Daniel Crow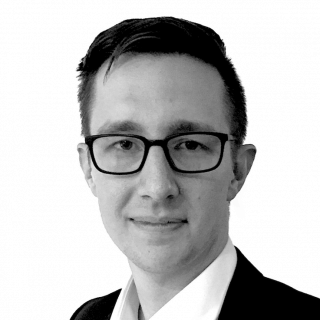 Daniel is a Nick Xenophon Team Senate candidate for Queensland. A long-time admirer of Nick's commitment to pragmatic politics, he looks forward to working with Suzanne for all Queenslanders.
Daniel was born in Brisbane and raised in Central Queensland. He moved back to Brisbane after school to study a Bachelor of Journalism (Politics) (International Relations) at Griffith University and is currently completing his Master of Business with the Queensland University of Technology.
While studying, Daniel worked in the private sector for a finance company and soon moved across to the company's law firm, where he negotiated retail debt.
He made a switch to the public sector when he started work with the Australian Taxation Office in 2011 as a communications officer. Since then, the civil service has benefited from his expertise in marketing, public relations, and social media strategy.
Daniel is eager to ensure Australia's future prosperity, sovereignty and sense of fairness.
He has special interest in advocating for policy to position Australia as a world leader in technology, defence, and high-end manufacturing.
He has limitless respect for the Australian public sector and wants to work with it to continue to improve efficiency and develop service levels to rival and exceed those offered by the private sector.
Daniel lives in the Brisbane seat of Ryan with his wife Caitlin and their cat, Cedric.