Suzanne Grant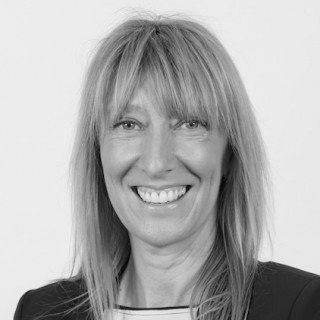 Suzanne is the Nick Xenophon Team lead Senate candidate for Queensland. She is looking forward to giving the Queensland community a strong voice in federal parliament.
Born and raised in Queensland, Suzanne began her career working in telecommunications, with Telstra. 
After many years with Telstra, she took up a role in the global consulting firm, Deloitte, before beginning and running a successful and highly regarded specialist consulting and recruitment practice. 
After some years, Suzanne decided to return to the University of Queensland to study politics. 
Since completing her PhD, Suzanne has been teaching politics at the University of Queensland.  Her time at the university has enabled her to develop a deep interest in politics centred on fairness, equal opportunities and accountability.
Jobs lie at the core of Suzanne and the Nick Xenophon Team's focus in Queensland, through our 'Buy Australian First' government procurement approach and desire to improve the capacity to provide targeted skills and vocational training.
Suzanne lives in the federal seat of Ryan with her husband David, and their 15 year old son.