A small house with a beautiful front porch makes life pure bliss. Whether it is morning coffee, tea in the evening, or afternoon snacks, having them on a cozy front porch in a small house is something worth having. If someone feels their house's aesthetic beauty lacks size, it can make up for it through the porch.
Front porches are great because they can be invested in for as low as the budget and can still be made into a beautiful-looking front porch. In addition, it has versatile functionality, meaning it can be used for many purposes and occasions. The best part of having a small front porch for a small sweet house is that one can be creative and innovative with a limited amount of space.
Nonetheless, here are 18 excellent front porch ideas to refer to before creating that front porch. After going through these, there will be no further need to go anywhere else.
Front Porch and Rocking Chairs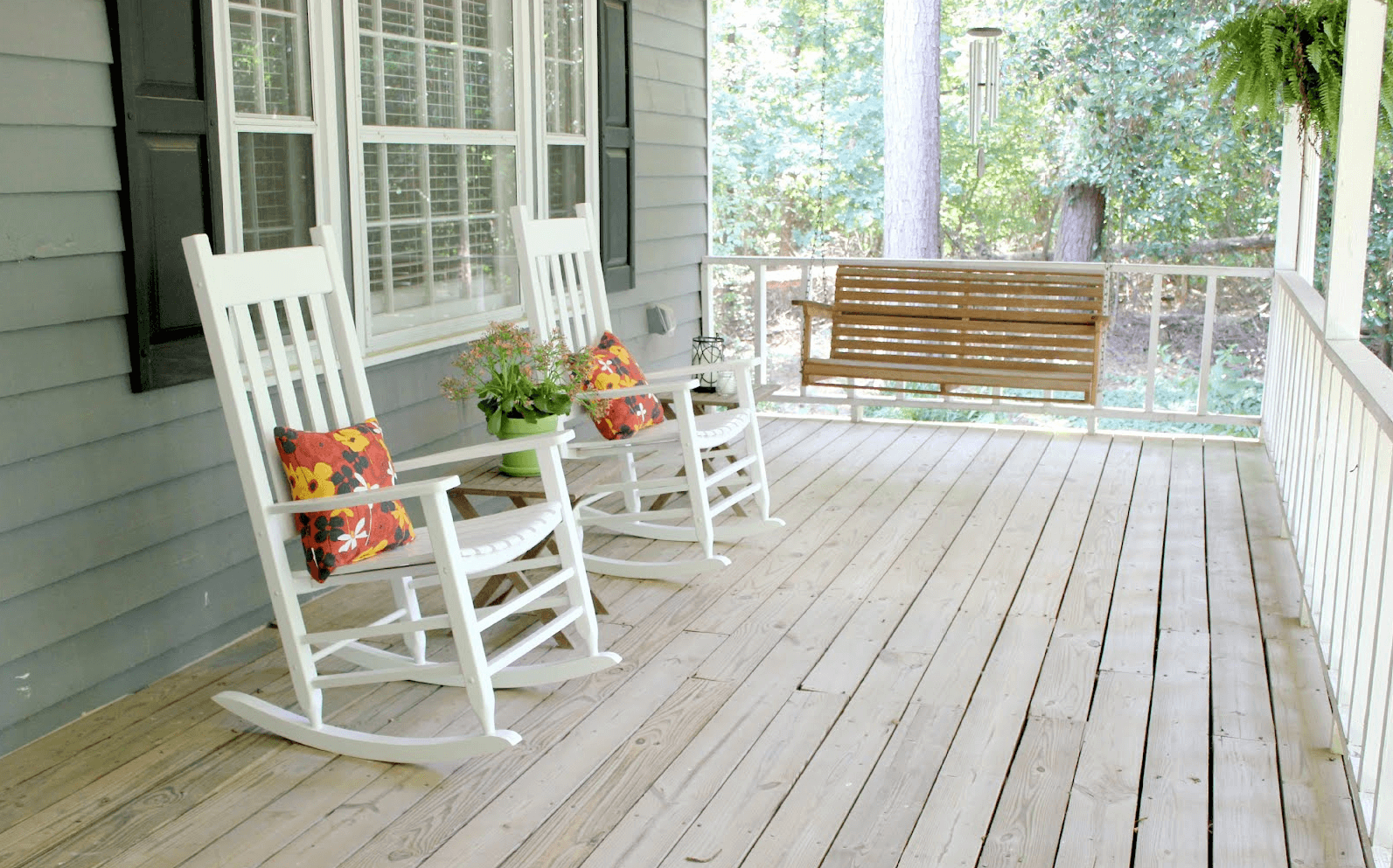 Who does not like rocking chairs? As subjective as the preference for it can be, having a pair of rocking chairs can be one of the best front porches settings, complemented with a small garden with some bushes and plants. The entire setup looks peaceful, serene, calming, and chilling, just to imagine.
It is a great way to have a cozy small front porch for a small house, suitable for a relaxing weekend or any other day, at any time of the day. The rocking chairs are a great place to take a quick nap in the summer afternoon or for waving to the neighbors in the morning while having morning tea or coffee.
Putting Up a Wreath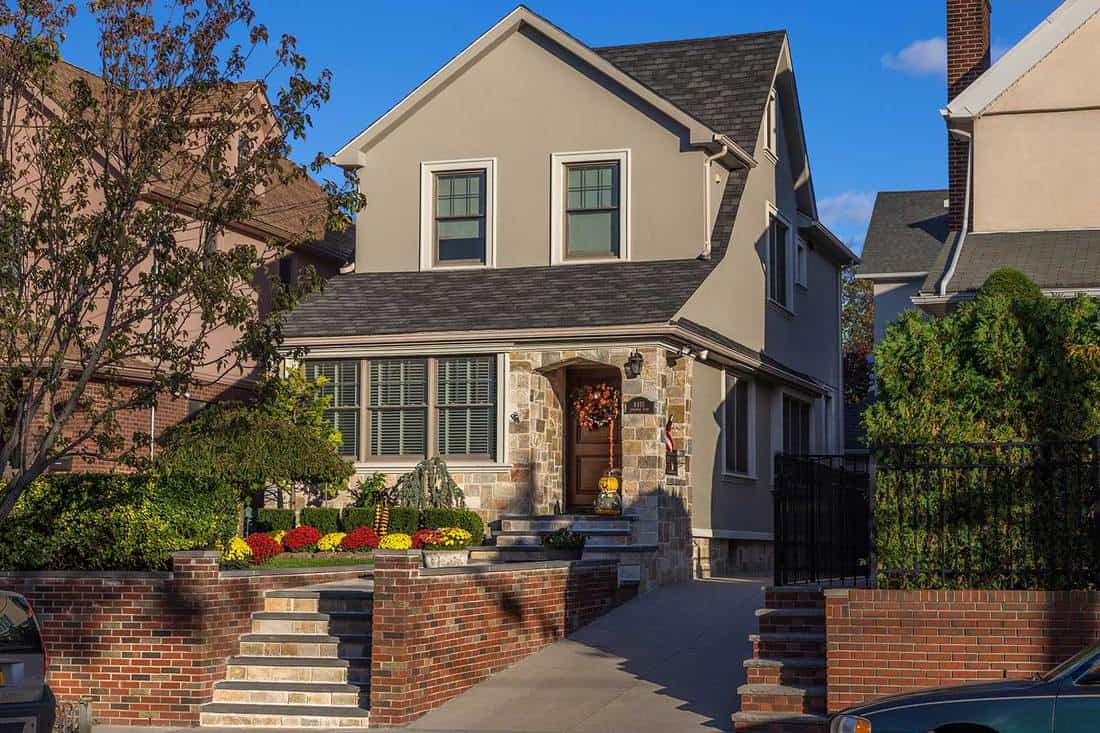 There is a wreath for every specific season out there. Winter, autumn, Summer, Monsoon, and Spring. Adding them to the front door makes for a beautiful addition to the aestheticism of the front porch. For a small house's front porch, such additions are easy to do and efficiently elegant.
They are customizable according to the seasons, allowing for changes and variations, keeping the whole wreath set up more creative. In addition, the wreath is a budget-friendly accessory of the sort and can be bought both online and offline. The other best part about it is that these can be changed specifically for festivals as well, not just with seasons.
Front Porch Hedge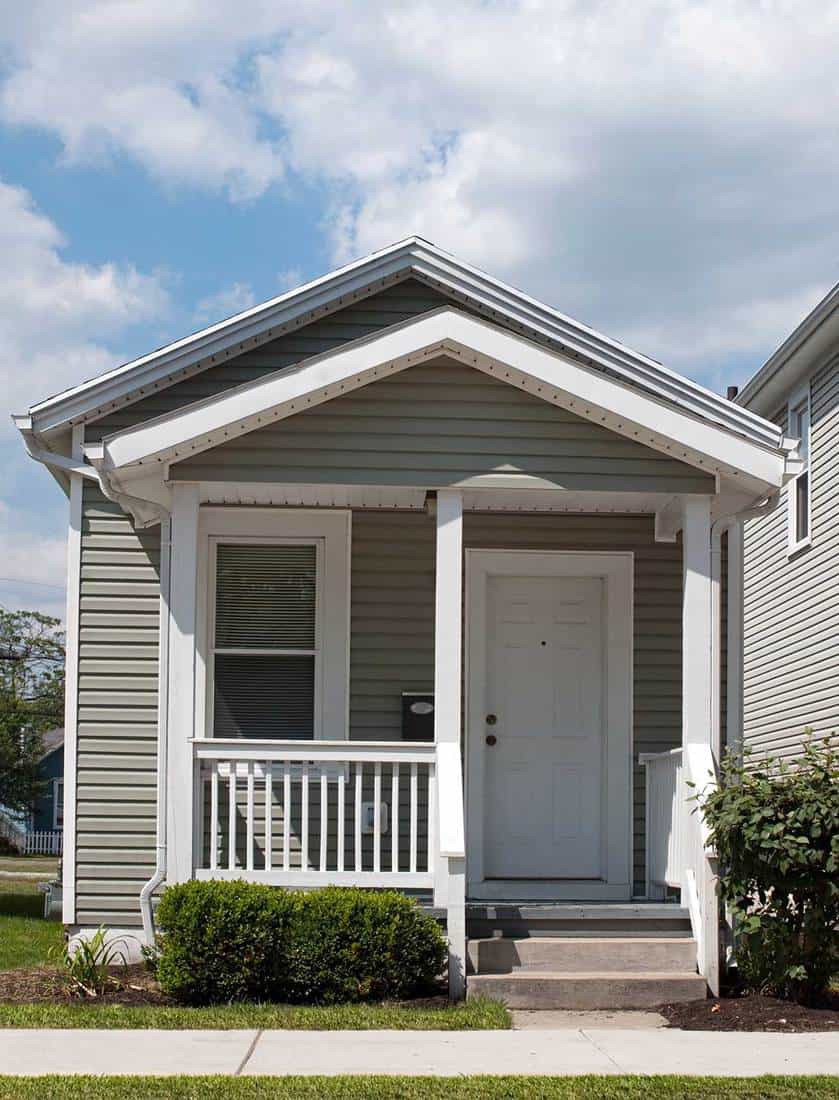 Hedge plants are versatile plants that make the garden or lawn appear greener and prettier and act as a fence. However, for small houses, it can be used as a great addition to the front porch. It can act as an accessory for the front lawn, or garden, or the main fence of the front porch (as shown in the image).
Bench in the Porch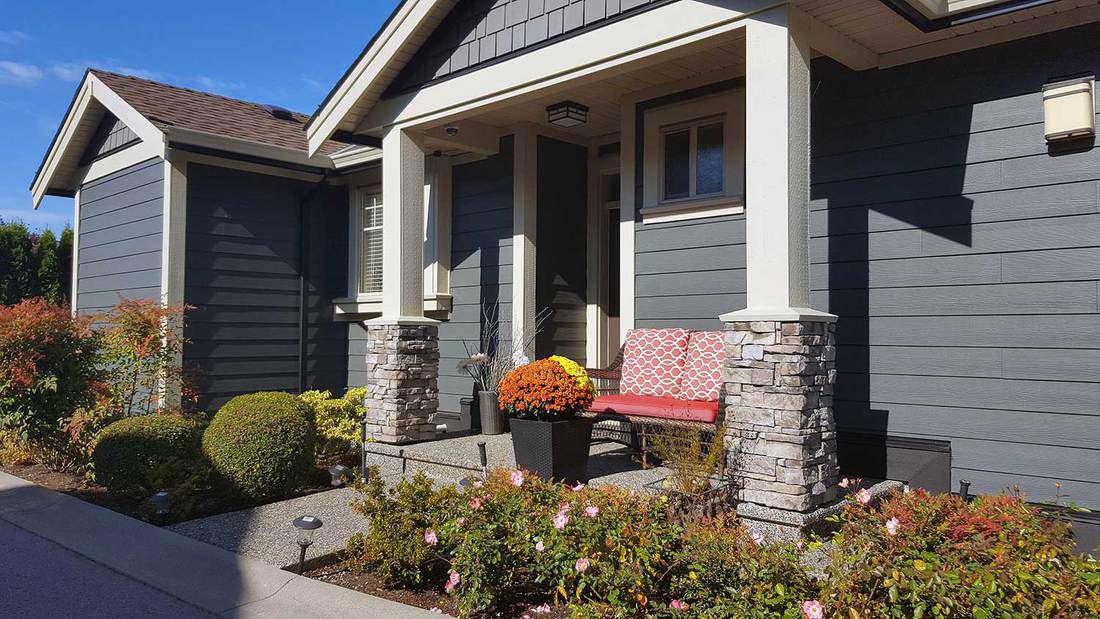 If rocking chairs are not what one wishes to have, having a bench is the second-best thing to add with or without the rocking chair (for the space is limited, some things can be omitted out of the front porch in a small house. A small bench will not acquire much space, and it is suitable for multiple people to sit on it or just lie on it and have a nap for a single person.
The most comfortable way to go would be to have some cushions on the bench. By changing the covers of the bench, one can easily play around with the looks of the front porch, giving it fresh looks from time to time.
Adding Colours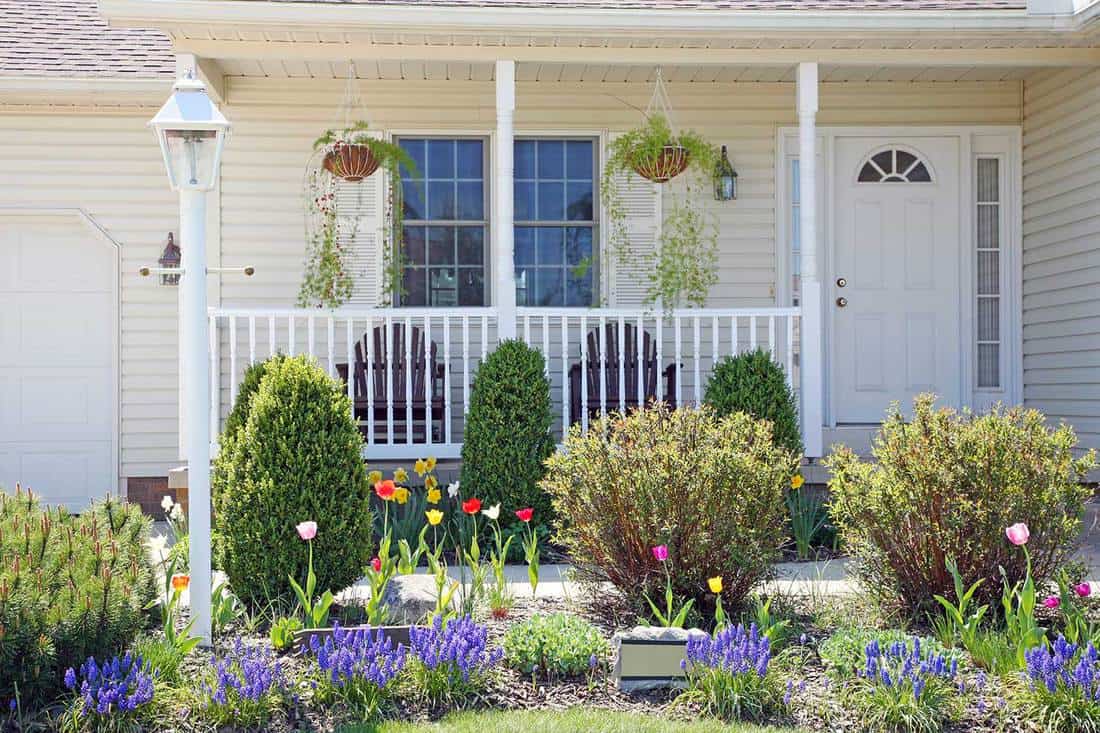 If there is a front lawn or garden, decorating it with colorful flowers, plants and bushes is simply a great way to accessorize the front porch of any small house. Having orchids of various colors, sunflowers, bushes of varied tints, colorful grasses, and tulips, and more will give the most beautiful look to the porch.
The natural appearance because of the flowers and plants, and the colors, make the porch appear blissful. It will attract birds, butterflies, and the eyes of the people passing by for sure.
A Well-Levelled Lawn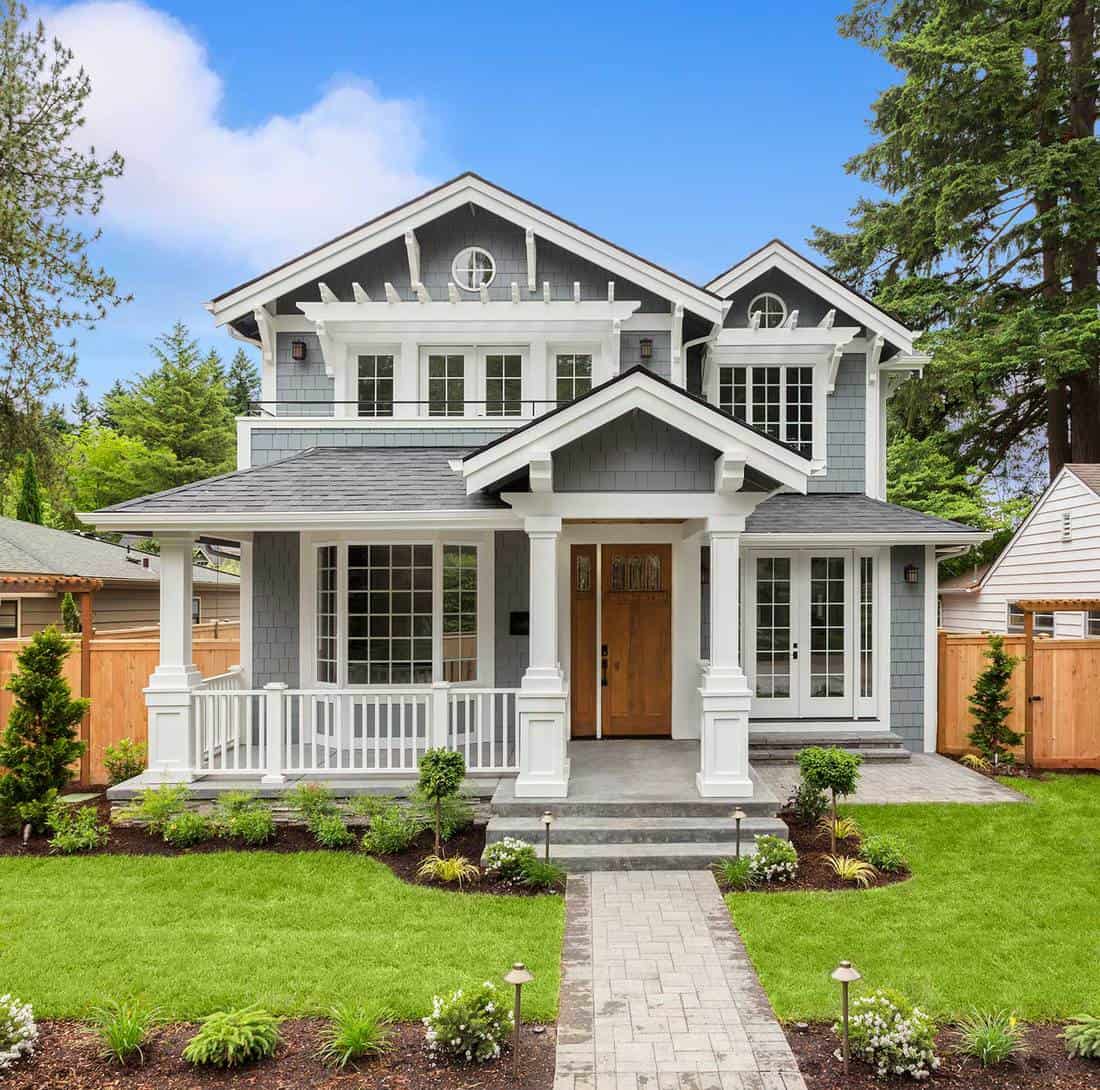 Undoubtedly, a front lawn is a good addition to the front porch. However, a lawn that is well maintained, manicured, or neatly cut grass in the garden or lawn, makes things look neat and elegant.
It makes the front porch look after, maintained, cared for, and appeased to the eyes. It is in the human psyche to like such geometrically appealing things, like well-cut and leveled grass.
Shady Porch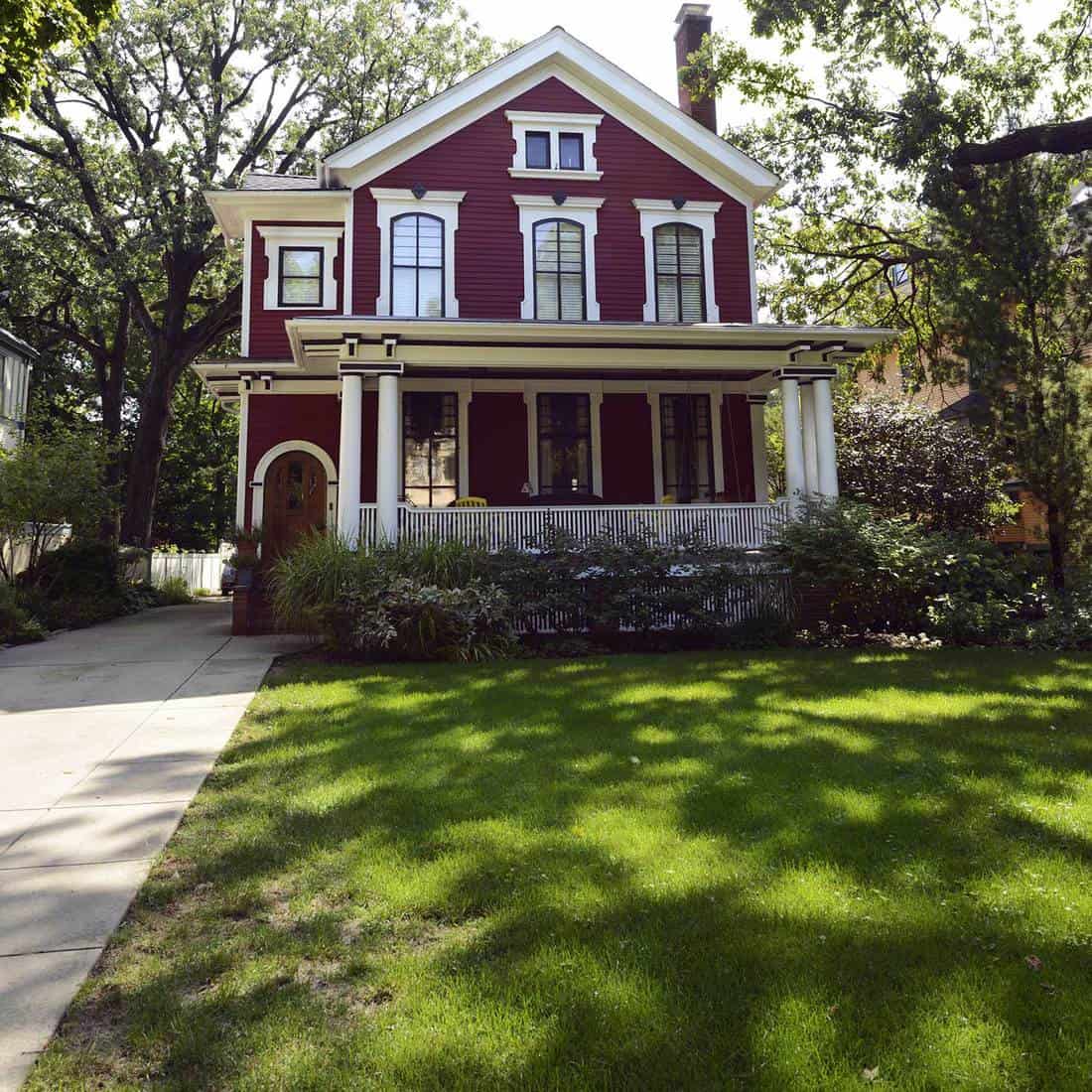 If there is enough space, which there should be, adding a tree for shade near the front porch somewhere on the lawn is another one of the great ideas. If it is not self-explanatory, the shade keeps the lawn and the porch cool, and that is something that someone who adds the tree will certainly appreciate during the summer.
The shade, coupled with the leveled grass, and the bench or chairs makes for a perfect front porch set up for a small cozy house.
Furnished Porch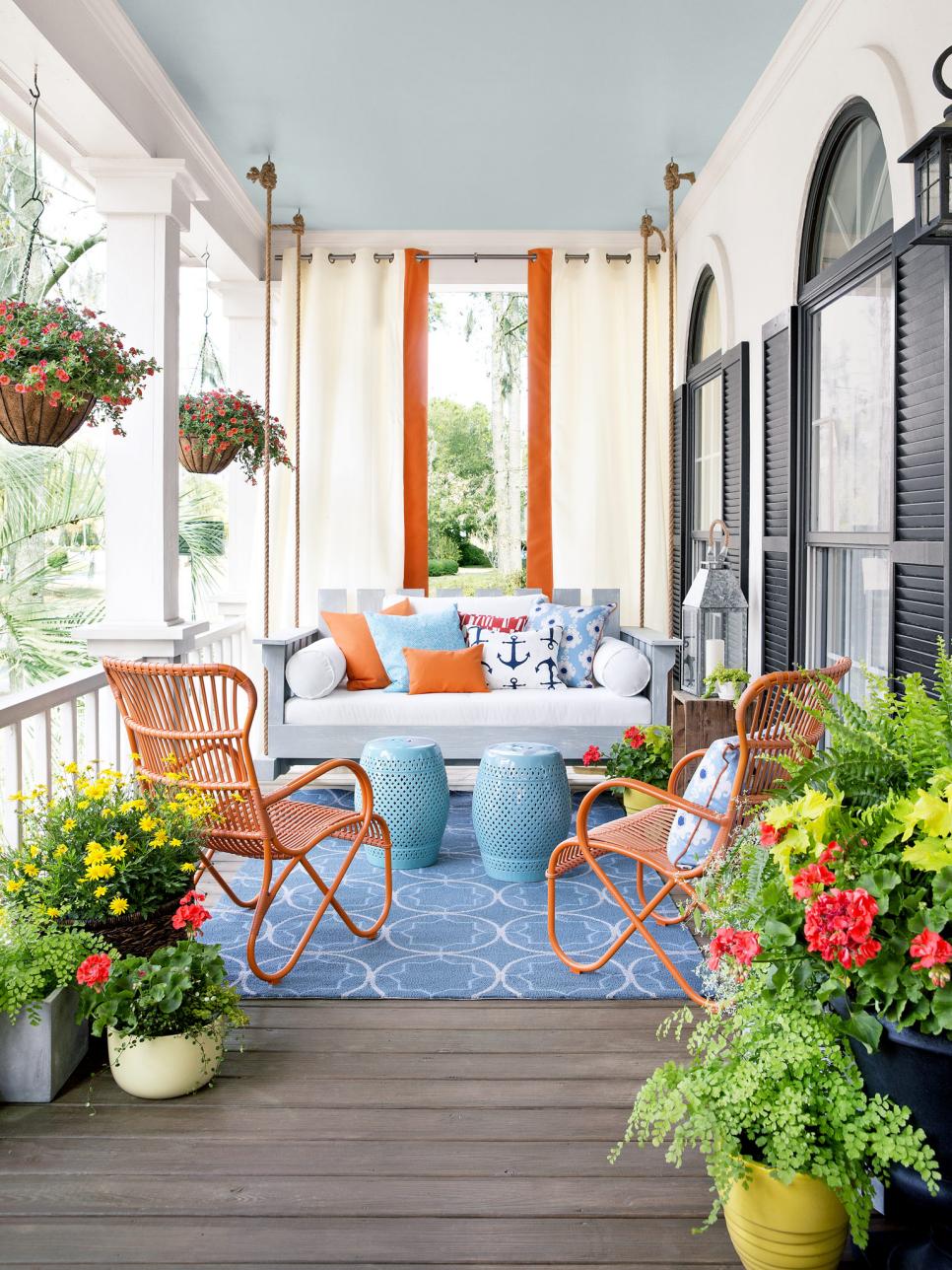 There is a variety of furnishing options available for outdoor activities. Therefore, furniture for the front porch, outdoor, is also available and is quite a good thing to try out if one can. A small table and a few sofas make for a cozy front porch.
It is good for entertaining guests or having breakfast or lunch with the family outside for a change from time to time. The furniture can accommodate quite several people for a small gathering, and this makes it best for those who have frequent visits from family members or who have a bigger family.
Lights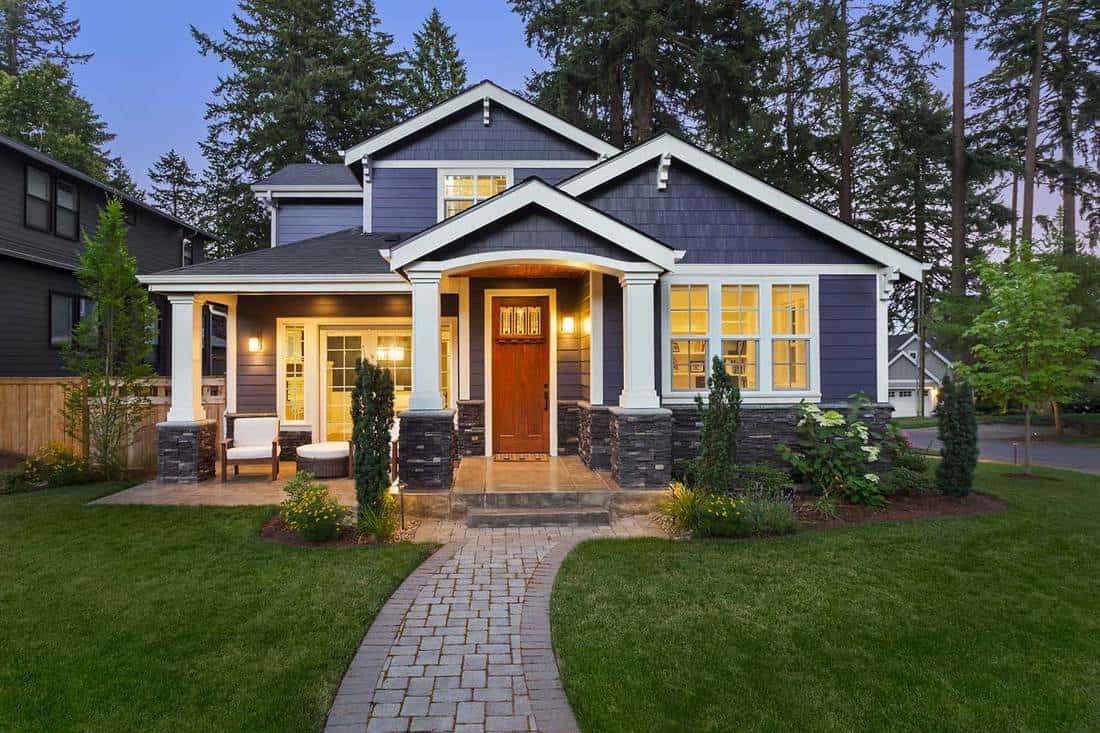 How can this idea be forgotten, right? Some warmer tone lights, LEDs preferably, can make the front porch warmer in all sense. It makes the ambiance of the porch calm and soothing and nice to sit in and relax. The evenings feel the best with them.
However, having blue, white, or a multi-colored LED is not out of the option as well. The choice depends on the owner, after all.
The Porch That Wraparounds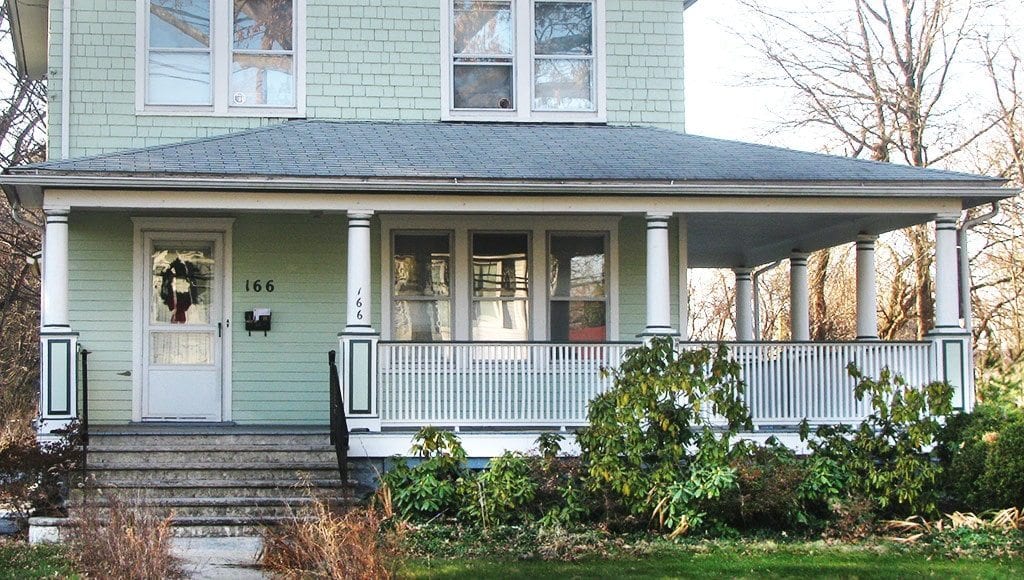 The porch, if wrapped around the house, on the two sides, including the front, can make the house appears bigger. The slightly bigger area can be utilized in many different ways, which the owner can decide.
Arch with Climbers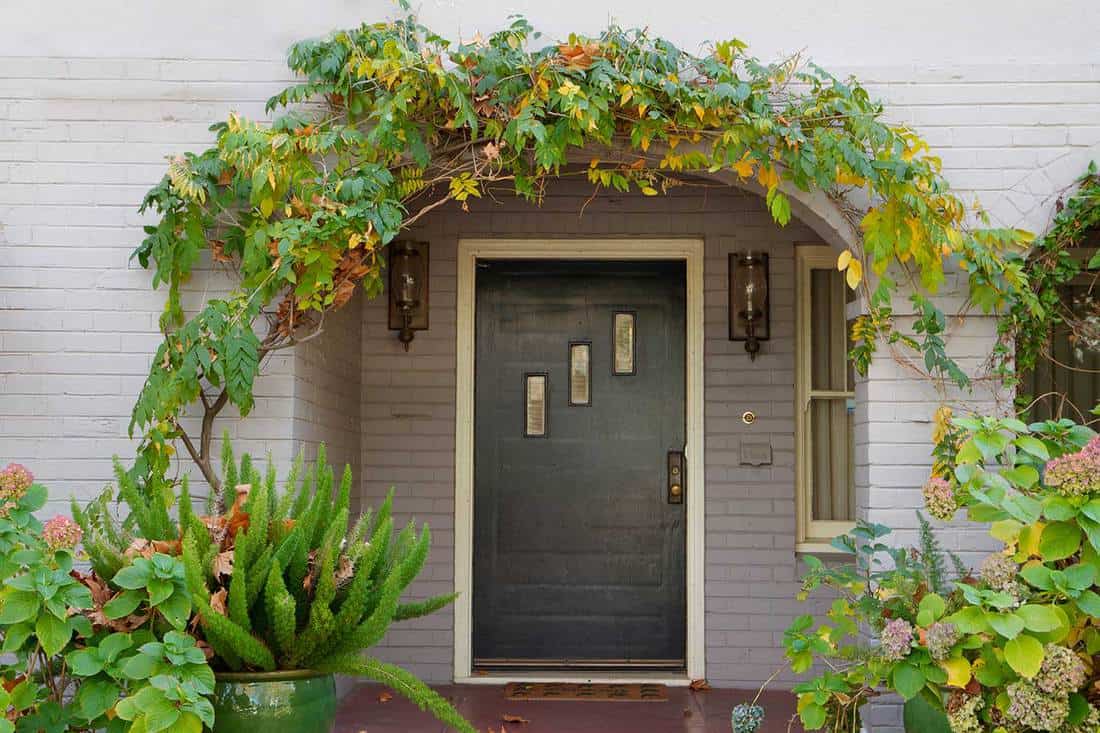 A natural arch that goes above the doorway. It is a beautiful front porch idea. The plants will take some time to get across from one side to the other, but the wait becomes worth it once it is done. Just add a few more plants and bushes on both sides of the doorway.
Some climbers bear flowers, and during the blooming season, it makes the tiny house's front porch appears pure Eden-like.
A Huge Porch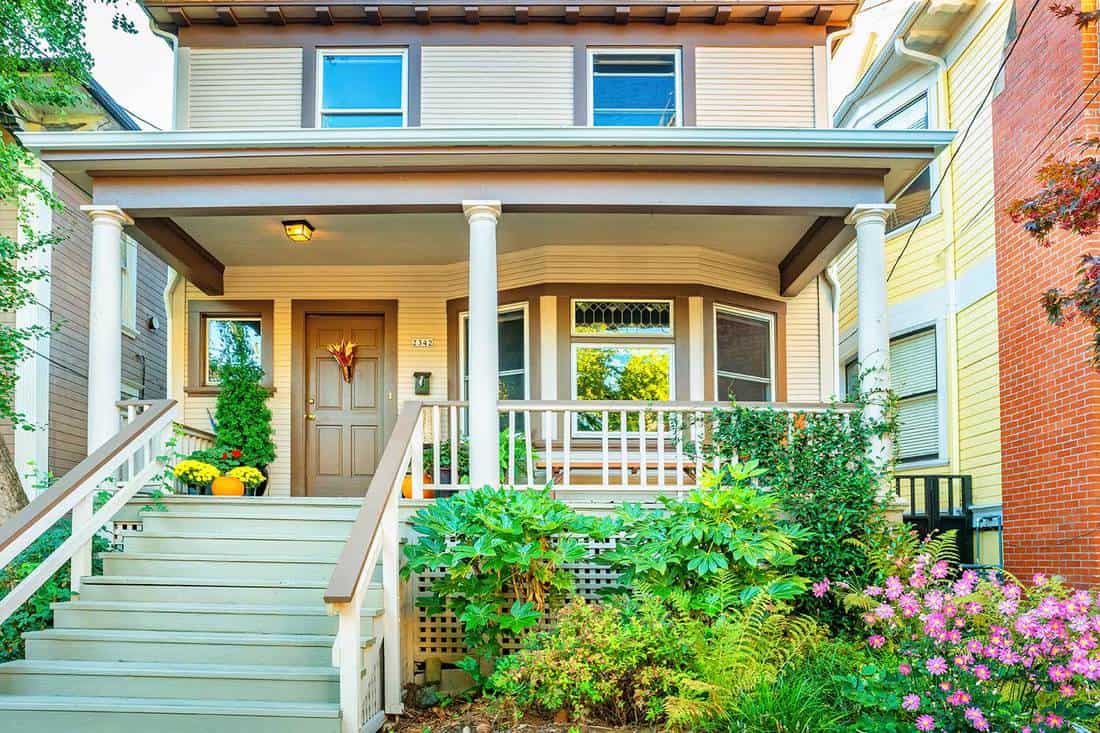 There can be a huge front porch, even in a small house. It may sound weird, but it is not something impossible. Giving more space to the front porch during or after the construction will provide a big front porch for even the smallest houses. It gives a larger look to the house as well.
More space means more furnishing options, more decorative space, and more people on the porch at a time. The previous ideas can be implemented well, making for a beautiful porch for a cozy experience.
Simple Shades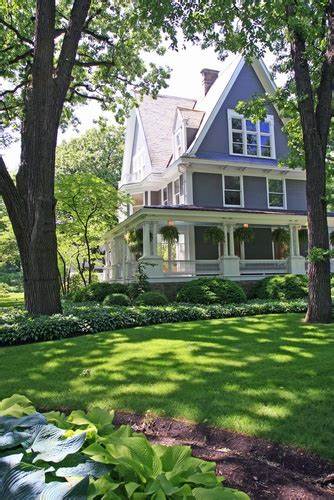 It does not necessarily have to be a front porch with furniture, plants, chairs, and such for it to be cozy and appealing to the eyes. Sometimes simplicity may hold the key for that.
Some sober, simpler colors for the front porch can make it look effortlessly calm and nice. The whole area will look serene, clean, and soft to the eyes. Having a few small pots of plants can be more than enough to complement the whole setup.
Contrasting Front Door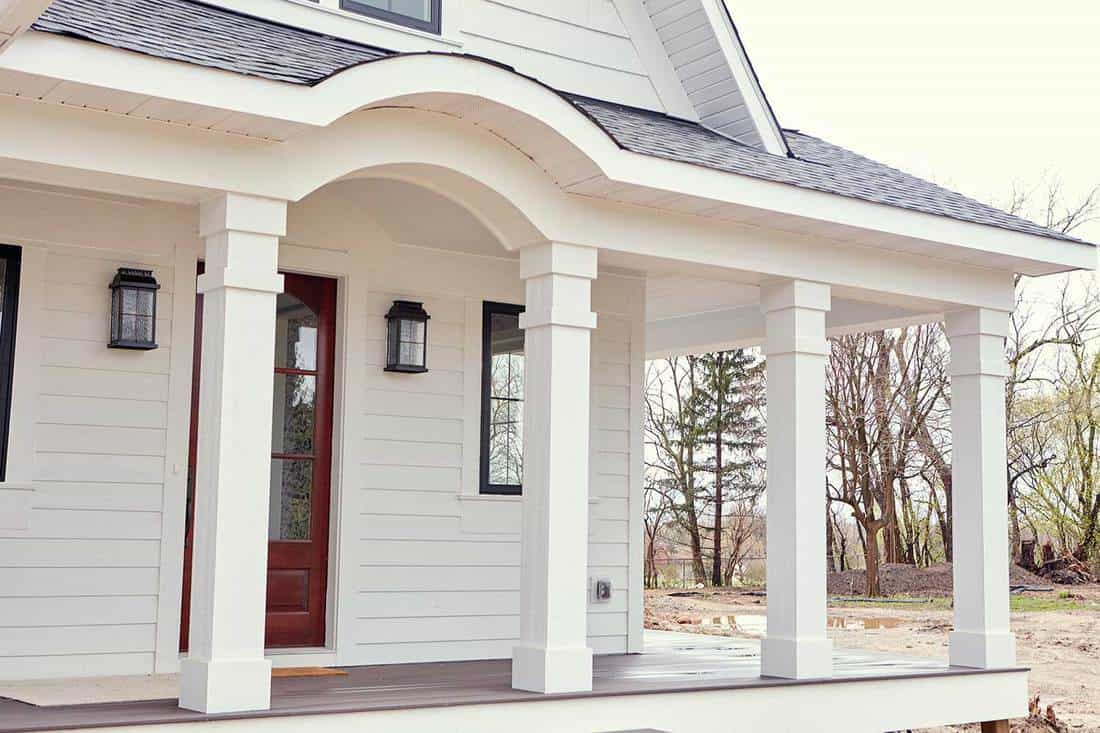 The color of the front door, if contrasted properly with the color of the walls around it, will make for a visually appealing front porch that catches the eye.
A cherry-colored door on a front porch that has a white wall or a lighter-hued wall, like light blue, is one of those contrasting color ideas. Simply playing with colors like this is enough to give a fresh makeover to the whole porch of the small house.
Leafy Porch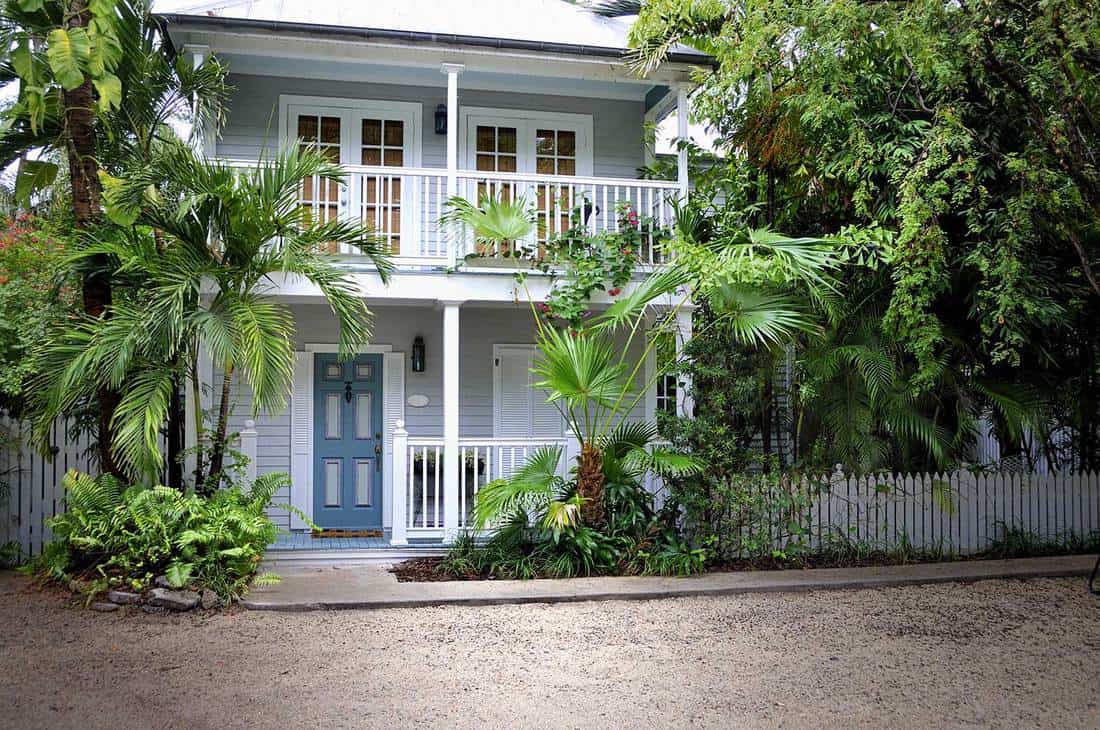 Cover the frame of the front porch with trees and plants that are leafy, and cover the frame as much as possible. This is a close-to-nature vibe in the front porch and one that keeps the temperature of the porch down during summer and makes sitting there a calming experience.
A Swing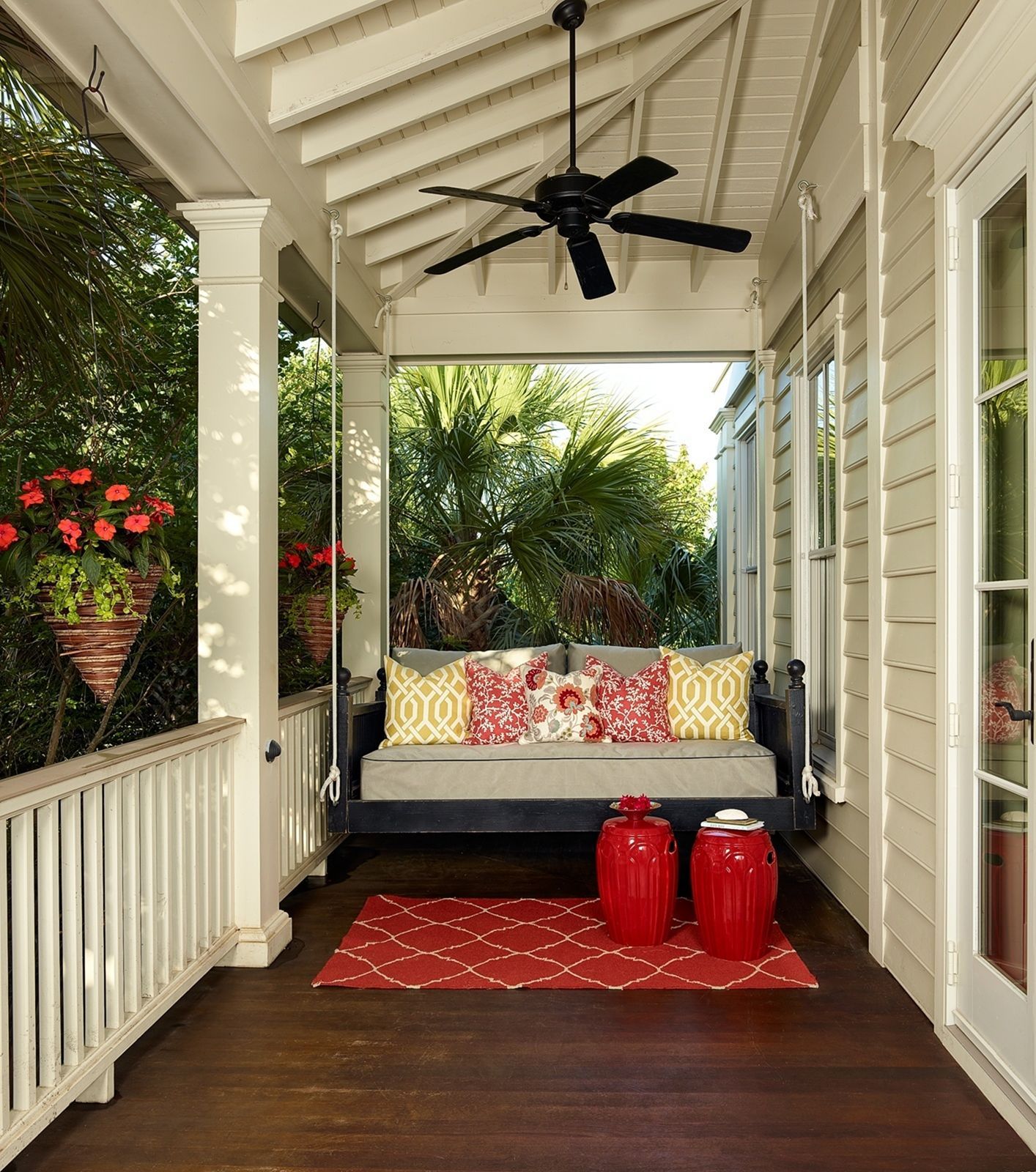 A wooden swing hanging from the ceiling or a separate one- any will work if it can fit in the porch. A swing is a creative and fun addition to make a small front porch be fun to be in and creative to create.
The swing is loved by the adults just as much as it is by the kids. Having a relaxing afternoon nap on it can be a great experience. A coffee break or sitting with the kids in the evening and telling them stories, there is no end to all that can be done on a swing on the front porch. Since it is not a very common thing to be found on the front porch, the guests will surely be impressed as well.
There are many swings available that cost low. However, go for one that is sturdy enough for use. To do that, make a practical assumption of how much weight it will have to handle and how many people will sit on it at once. Then, based on those assumptions, a swing can be bought for the porch accordingly.
A Broad Sweeping Front Porch Staircase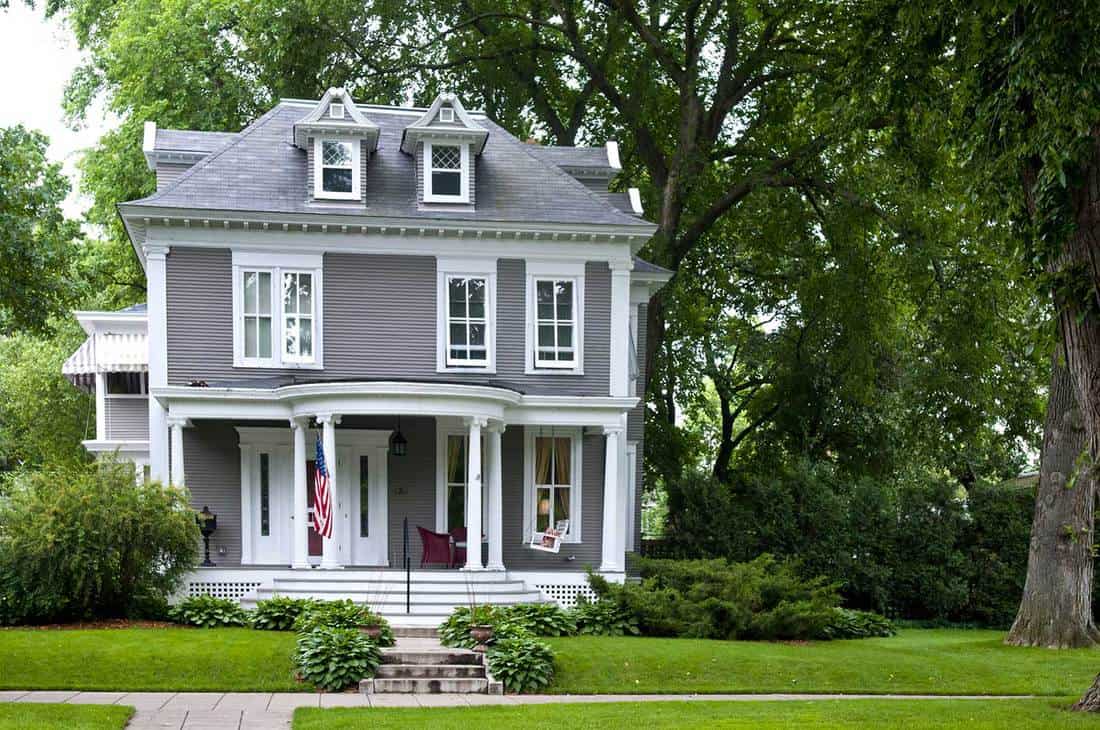 A flaring-out sweeping staircase looks mesmerizing. It is elegant and grand in appearance, even if the stairs are small. This makes it ideal for front porches in small houses as well.
So, to conclude, these ideas are all independent of each other. But, individually, each can give a fresh look to the front porch or make it look elegant and beautiful and, at the very least, a lot better than what it was or could have been instead.
However, these ideas can be connected, and one can be used with the other. The use depends totally on the person involved and their creativity and efforts.
The ultimate result will be a front porch for a small house, which looks and feels cozy to be in and worth it to have.