Sometimes, your job can go from great to, well… not so great. There can be many reasons why that is so and why you feel you would be better off without it. Maybe a new, better opportunity sparked up, or you just don't feel it's the right fit for you anymore. Whatever the reason for resigning, you have a full right to do so.
The job you wanted can also become the job you can't possibly see yourself doing. Why or how it led to your decision to leave is your personal choice, so it's best if you prepare yourself to go in the best way possible. What this necessarily means is that it's best to leave in a respectful, subtle manner.
However, before leaving your current job, a question that might pop up, which you surely shouldn't ignore, is…
What Should You Do Before Resigning?
Before resigning, there are still a few things you should do so that the whole process can run smoothly, like:
Think Through Your Decision
Before submitting your resignation to your employer, ensure you're 100% sure you want to leave the job. Sometimes, people make decisions recklessly. Make sure you review the pros and cons or your financial situation before leaving.
Give A Prior Notice Before Leaving
Giving two weeks' notice is generally accepted to let your employer know you're resigning. It's essential leaving from your job, both for you and your employer. This allows the employer to make any final arrangements regarding your parting. Moreover, it's a very polite and respectful gesture that displays your gratitude and respect for your employer and company.
Be Prepared For What's To Come
You must be well prepared for your future without this job, hence finding a new one waiting when you leave the employment you're resigning from. Of course, for your new job, you will need an excellent resume to elevate your chances of getting it. Therefore, if you require an outstanding resume service– visit https://skillhub.com/ and let the experts do the tedious work for you.
But don't worry – resigning from a job doesn't have to be tricky. So, without further ado, here are four brilliant ways to resign from a position.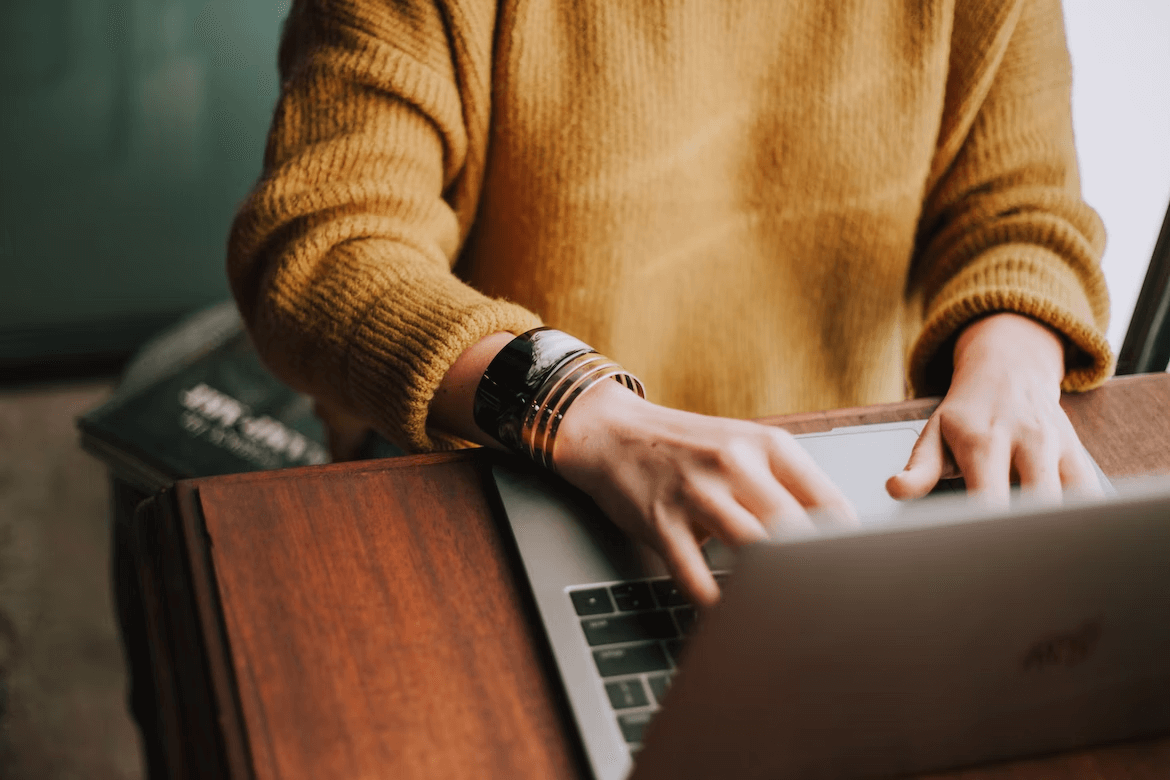 Write and Deliver a Formal Resignation Letter
While your resignation is yet to be in process, you should give your employer a formal "heads up," which is, you guessed it – a resignation letter. It's a respectable way of letting them know of your departure.
Still, this kind of letter should look a particular part. There are some essential things you should mention so that your employer has all the information they need. Perhaps, the most important thing you should say is an adequate and respectable reason for your resignation. This helps you end your work relationship on a good note and stay on good terms with your future ex-employer.
You must keep it clear and short while writing your resignation letter. This makes the letter comprehensible and unambiguous – leaving no room for confusion for the reader. Likewise, it's favorable that you mention a few kind words of gratitude for your employer, colleagues, and time spent at the workplace.
Oh, and don't forget about your signature!
Talk It Out
So, you've decided to resign. But, before writing your actual resignation letter, it's excellent to state your decision with your employer or somebody else you trust.
Think through who you're comfortable sharing your decision with. Letting them know about your resignation is a friendly and empathetic gesture if you have any close co-workers.
Besides, if you are comfortable informing your employer before delivering a resignation letter, discuss your decision with them and state your reason(s) for leaving. Indeed it's a very respectful thing to do, which is also a big plus for running your resignation process as smoothly as possible.
If Possible, Resign in Person
Resigning from your job is not a minor decision, and your employer perceives it the same way. So, important decisions are best discussed in person, don't you agree?
Resigning in person is unquestionably the best and the most respectable way of doing so. It shows courtesy and appreciation, which are good behaviors toward your employer.
However, in some situations where you might not be able to resign in person, so, by chance, arrange a video call with your employer; hence it's the closest way to leaving in person. Avoid writing e-mails or messages and stick to video and phone calls. In this case, ensure you include all necessary information, keep it brief and give your regards and appreciation to the employer and the company. As a plus to end on a good note, it's also polite to add a brief apology.
Offer to Assist Your Replacement
Leaving your job also simply means somebody else is bound to arrive at your soon-to-be-previous position. A new job can be an overwhelming experience for some people at times. Offering to aid your replacement in your old job is kind, polite and respectful.
In addition, whether or not the new employee accepts your help, it displays an elegant and courteous way of letting go of your professional and clerical duties.
To Sum It Up
There are always times when you will need to make crucial decisions. Resigning from a job is undoubtedly one of those decisions, so assuring it's the right one is the priority in the whole process.
Once it's final, this decision should be outed with prior preparation. Communicating with your employer or whoever else you're comfortable sharing it with is an excellent gateway to the most essential concluding part of the resignation process, which is your resignation letter.
During the whole resignation process, make sure you behave professionally, politely, respectfully and positively because it's not a small step in your life. At the end of the day, you must keep your chin up and be ready for new opportunities.