Whether you are planning to install glass windows or a greenhouse in your backyard, it is a good idea to know about different types of glass options. Usually, strong and durable glass such as tempered glass is preferred by homeowners.
However, you can also opt for laminated glass. It is also considered an excellent safety glass option, like some durable glass options. Let us find out what laminated glass is all about.
What is Laminated Glass?
Laminated glass is a safety glass that is manufactured by joining multiple layers of glass together. Further, the glass is made strong enough to resist minor impacts through some heating and vigorous processing.
Compared to standard glass, laminated glass is a great alternative. It doesn't break into pieces when it gets damaged. Instead, it remains within its frame. That's one solid reason why it is considered as one of the best safety glass.
Where is Laminated Glass Commonly Used?
Initially, laminated glass panels were mainly used in manufacturing windscreens for cars, vans and other automobiles. Later on, they became a preferred glass option for the majority. They are installed at commercial buildings like hospitals, community centers, and other high rise buildings.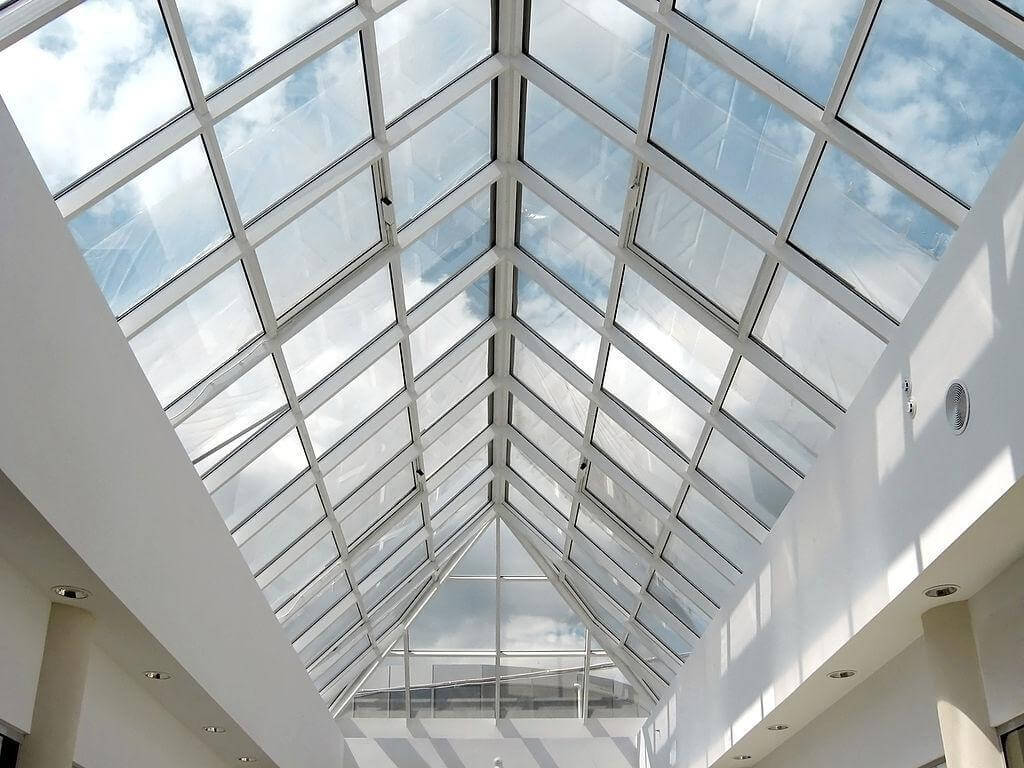 Homeowners who are safety conscious also opt for laminated glass. It is also a perfect glass option for house doors, windows, table tops, shower enclosures, and roofs.
Benefits of Installing Laminated Windows
Laminated glass comes with some practical benefits. Below mentioned are some of these:
1: Excellent Durability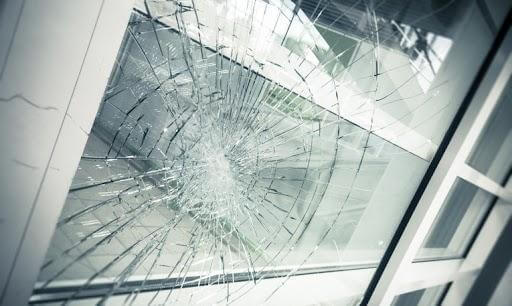 It's the durability aspect where the laminated glass windows and doors really shine. Because of its strength, it can last for some good time. Minor cracks and damages don't break it. In fact, you can even repair a minor crack on it.
Furthermore, laminated window glass is also an ideal glass option for homes located in areas more prone to hurricanes or tournedos. That's because this glass's extra strength offers a great level of protection for windows and doors against any calamity.
2: A Safer Option
Laminated glass is also known as shatterproof glass. That's because it doesn't shatter into pieces when it gets damaged. Therefore, it is considered as one safety glass option for windows, doors, and even shower enclosures.
In case it breaks, it shatters into small pieces, so most likely won't hurt anyone. Contrary to it, damaged ordinary glass can injure someone with its sharp edges.
3: Plenty of Customization Options
Homeowners like to customize their laminated windows and doors the way they want. Luckily, the shatterproof glass lets you do that without any hassle. You can choose any size, shape and styling as per your liking.
On top of it, you can also go for customizations like frost glass or going with a tinted option. In short, there is no shortage of options when it comes to customizing laminated windows. Note that all these customizations don't affect the strength and durability of the windows. So, you get the best of both worlds.
4: Better Security
Security is another area that's a bit of concern for some property-owners. However, quality glass options even tick this box. If you go with laminated glass, security shouldn't be an issue. That's because it's tough to break. Second, it remains within its frame in case some tries to get into the house by breaking it.
5: Noise Reduction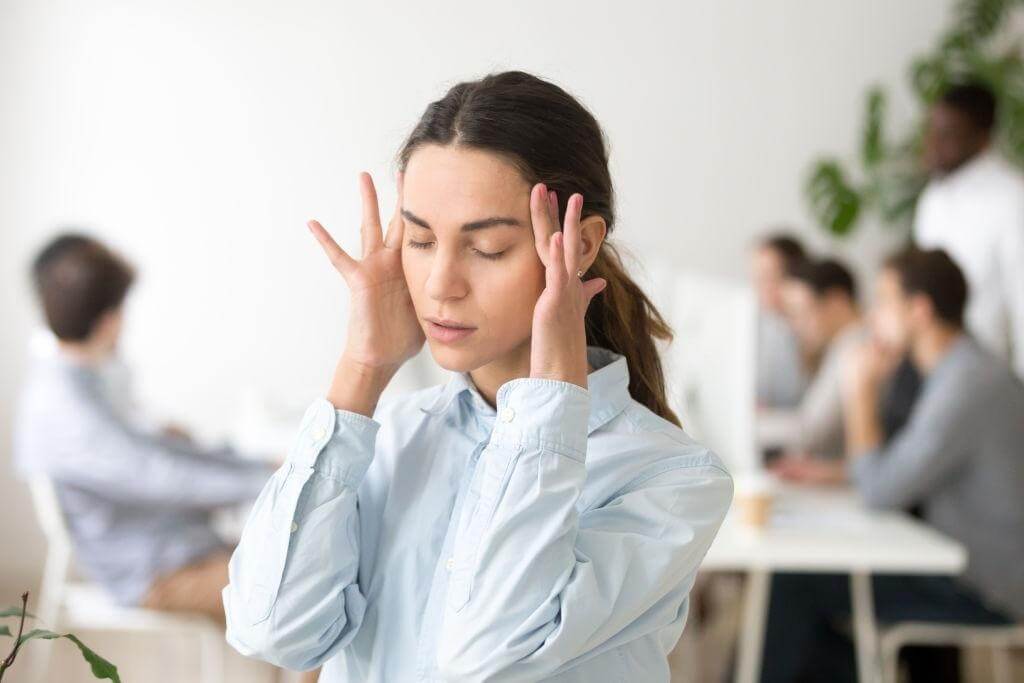 The multiple layers of glass and vigorous processing also help laminated glass to block noise pollution to a great extent. That's an added advantage here because the primary purpose of shatterproof glass is to offer added security and safety to homeowners.
Anyhow, you can expect it to reduce some noise pollution as well, which definitely increases the overall comfort.
6: UV Protection 
Harsh UV rays can harm your home furniture's color and fancy looks. Laminated glass windows and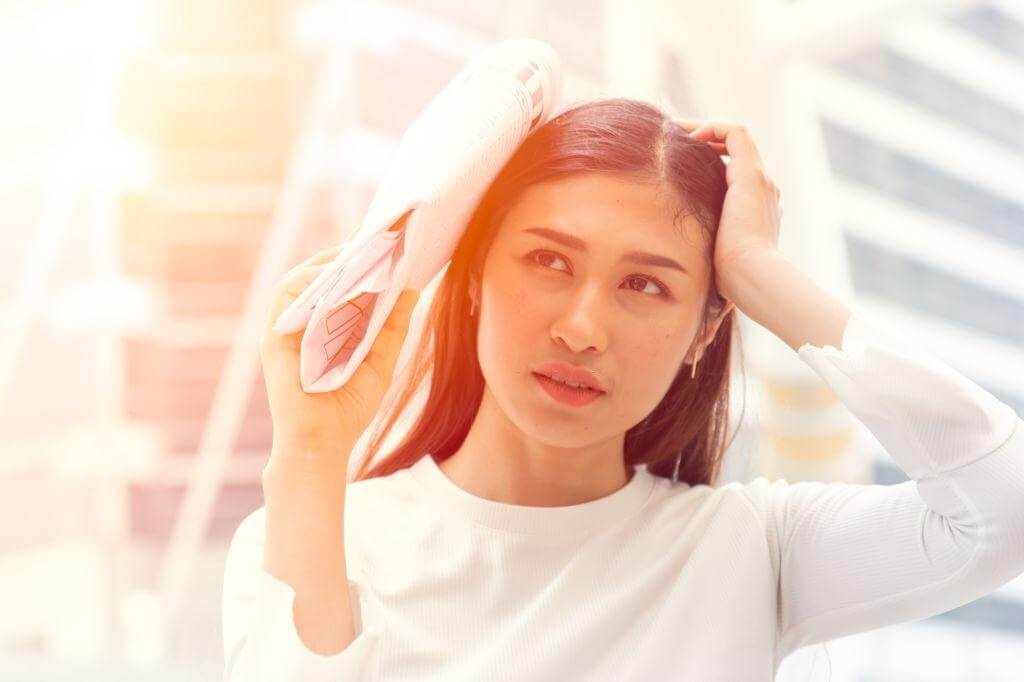 doors offer UV protection on top of their safety and security benefits. The two sandwiched glass layers can block up to 90% of UV rays.
Laminated Glass vs. Tempered Glass – A Brief Comparison

Because of its strength, laminated glass is often compared with tempered glass. Now, both these glass options are considered as safety glass for windows, doors, table tops, and shower enclosures. However, there are some differences too.
1: Though both glass types are quite tough in nature. However, tempered glass can shatter into pieces once damaged. On the other hand, laminated glass doesn't break that way. It remains within its frame for better safety.
2: A broken or slightly damaged tempered glass cannot be repaired. So, it has to be replaced. On the contrary to that, you can repair slightly damaged shatterproof glass.
3: Laminated glass costs a bit higher compared to tempered glass because of its extra strength and durability.
Final Thoughts!
So, that's what you really need to know about laminated glass. It's a strong, durable, and safe glass option for installing nearly at any place. They offer the same durability and maximum protection whether you install them in windows or bathroom.
On top of these benefits, it also blocks UV rays and reduces noise pollution. Therefore, laminated glass is a better glass option to go with. Though it may cost a bit higher, but its strong impact resistance characteristics are worth the extra bucks.
Furthermore, you can customize it according to your personal preference. No matter where you plan to install laminated glass, always buy it from a renowned glass manufacturer.