Taking care of the environment is not as hard as it might seem at first. There are a few simple things you can change in your dwelling, and they will reduce the consumption of energy in your home and, meanwhile, improve your health.
You might not follow all of our recommendations at once. You can start one by one and implement them gradually. Just like you have once got used to watching streamers aboutcasinostreamers.com instead of driving to the movies every Friday, new eco-friendly habits will become a part of your life and of your personality.
Tip #1 – Take good care of water
Over the past century, mankind has begun to use six times more water, and the rate of consumption is only increasing. This is due to both the improvement in the quality of life and the growth of the population.
According to the World Water Commission, each person needs 20 to 50 liters of water daily for drinking, cooking, and personal hygiene. At the same time, not all water is used wisely: a lot is wasted, for example, when washing dishes and brushing teeth. Here's how you can save water:
Turn off the water when brushing your teeth: 10 liters of water run through the tap in a minute. You can wet the brush, and then turn off the water and open the tap only when you have already brushed your teeth.
Take a shower instead of a bath: 30-50 liters of water will go in the shower in 5 minutes, and taking a bath usually involves the use of 150-170 liters.
Do not open the tap to the full, and even better – install an aerator. This is a special nozzle on the faucet to disperse water. The aerator allows you to significantly reduce the intensity of the jet and thereby save up to 50% of water.
For laundry, use the economy mode – some models have the Eco mark – or wash at + 30 – 40 ° C. Load the drum completely. Even better, skip the tumble dryer and hang your clothes to be dried naturally.
Use the dishwasher instead of washing dishes by hand: saving water per family is about 60 liters per day.
Fix all the faucets: a dripping faucet can leak up to 20 liters of water per day.
Tip #2 – Save electricity
Most of the heat and electricity is generated by burning fossil fuels – coal, oil, and gas. According to scientists, the oil will end in 40-60 years, and gas – in 100 years. The forecast is disappointing, so you should start saving electricity and heat at home. Here are some ways to save on electricity:
Use LED lamps. They are 50% more energy-efficient than fluorescent and 90% more energy-efficient than incandescent lamps. Usually, they work for 1-2 years.
Turn off electrical appliances and lights if you do not use them for more than half an hour.
If you plan to purchase new appliances, choose appliances with an energy efficiency class A+ and more.
Install motion sensors in underused spaces or where family members often forget to turn the lights off. For example, if you live in a private house, then the motion sensor can be installed in the yard.
Insulate walls and windows or install energy-efficient double-glazed windows if the old ones have already served their purpose. So, the heat will remain in the apartment and additional heaters will not be required.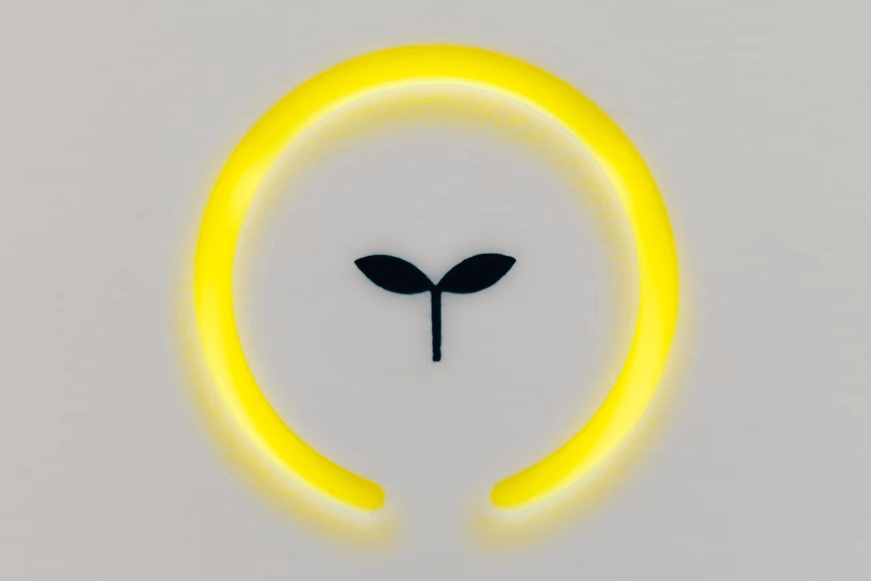 Tip #3 – Be responsible with food
Every year, humanity throws away 1.3 billion tons of food – this is slightly less than half of what we basically produce. On average, an American throws out 115 kg of food per year, a European – 95 kg, and residents of Asia and Africa – up to 10 kg. Just imagine, half of the food wasted is enough to solve the problem of hunger on the planet. Here is how to treat food more environmentally and economically:
Before going to the store, make a shopping list to buy only what you need and not be tempted by advertising and flashy promotions. Often this is marketing that makes you buy more.
Go to the store full: hunger provokes the purchase of excess products.
Store food at the correct temperature and in containers. Also, keep track of expiration dates.
When compiling a menu, choose dishes where products are repeated: this way there will be less chance of throwing away a stale product.
Cook with spices and herbs as much as you are ready to eat within two to three days so that the food doesn't spoil. If you understand that the dish will not be eaten, you can freeze it, and after a couple of days reheat it in the oven.
Hopefully, these recommendations will help you live as a more eco-conscious person in a more eco-friendly home.