Since you are on this page, you might have a bare wall in your bedroom, right? We know it is so boring to watch a plain wall that is empty. Watching a plain wall might make you feel dull. Wall décor adds a touch of creativity to the walls. If you want to spice those walls up, you are at the right place.
There are tons of ideas out there that you can use to make those walls more artistic. But we have chosen the best of them. Here, you will get the perfect wall décor that will showcase who you are and what are your themes of interest.
Your wall décor shows your inner personality and the things that really matter to you. So, let us have a look at the best wall décor ideas for your bedroom.
1. Kaleidoscope Metal Wall Art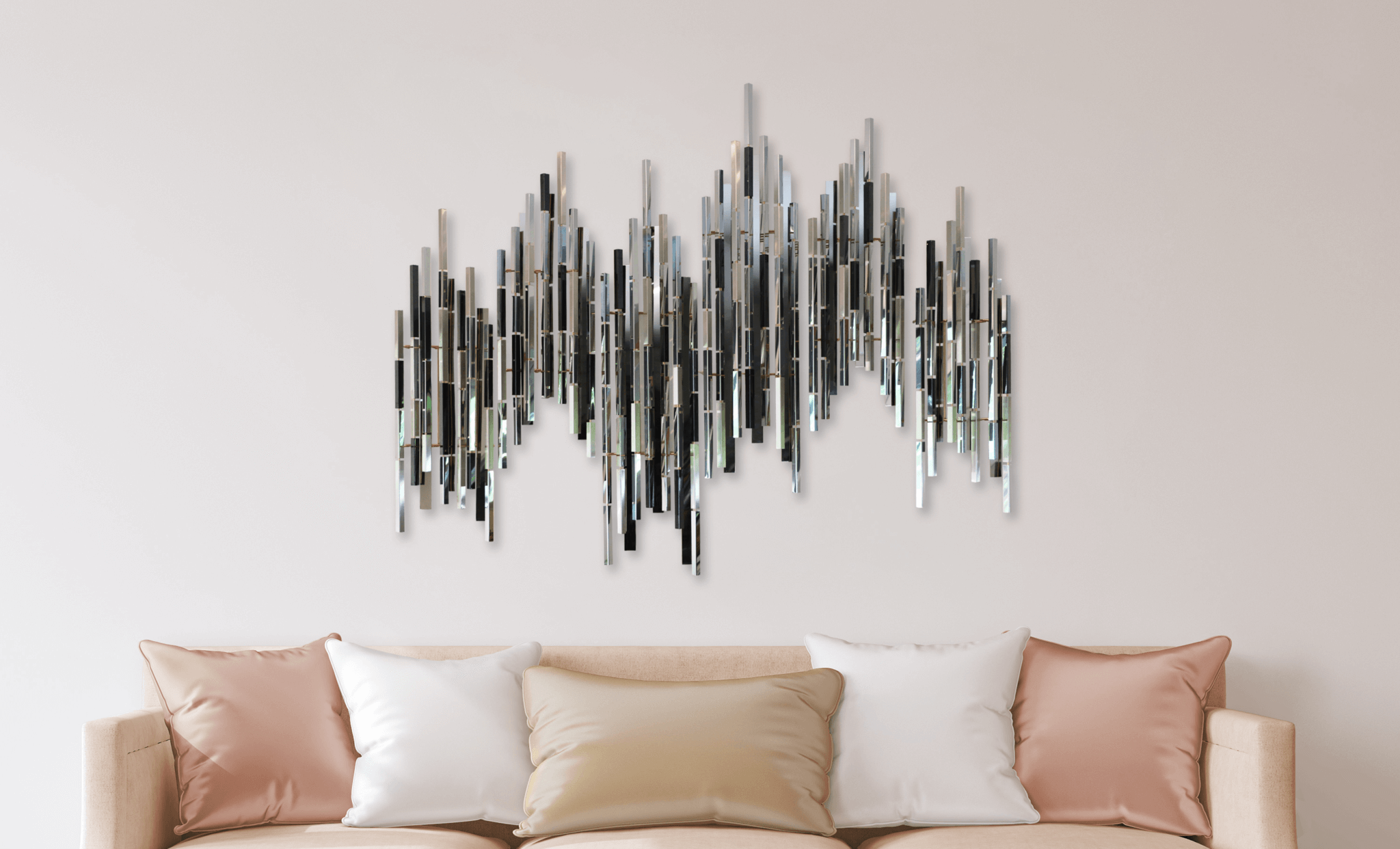 Metal art has always added magnificence to the home décor. May it be metal sculptures or wall art, it always gives that royal touch. This metal wall art has a unique geometric design with a beautiful gold finishing.
The other type of kaleidoscope metal wall art is the perfect piece to showcase your modern yet artistic side out.
The best thing about these wall décor ideas is that they change their appearance from different angles, creating a visual illusion. This is because of the difference in the angle of light falling on the showpiece. Kaleidoscope is the name of illusional art.
2. Show That You Are A Beautiful Mess
This wall décor turns out messy strings into a beautiful form of art. You can craft any design or craft your own name. The display of this messy string art on your wall will flaunt the messy you undoubtedly.
Single colored or a combination of different colors, this piece of art is beautiful in its own way.
3. Get Yourself an Over-sized Round Mirror With some Greenery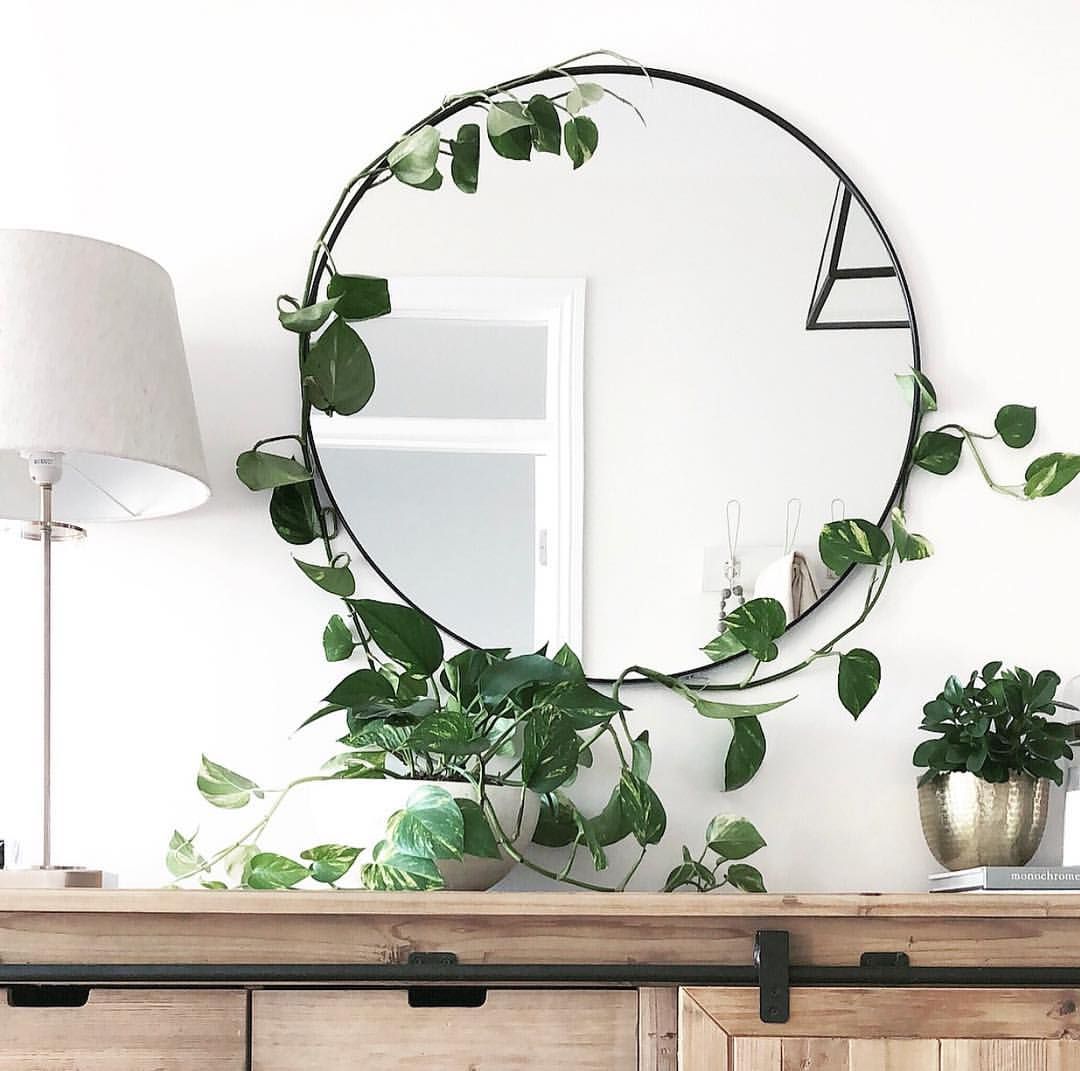 Hanging a large-sized round mirror on the wall is always a good idea but what if we think about something additional? Isn't it amazing if you add a bit of artificial greenery like vines having some leaves around? You can decorate the mirror with these artificial vines on the periphery of the mirror continuing upwards.
This idea works two shots in one stone. You will feel like you are in touch with nature, and you will have an extra-large mirror in your room in which you can gaze at yourself constantly. Isn't it fascinating?
4. What about some Motivation?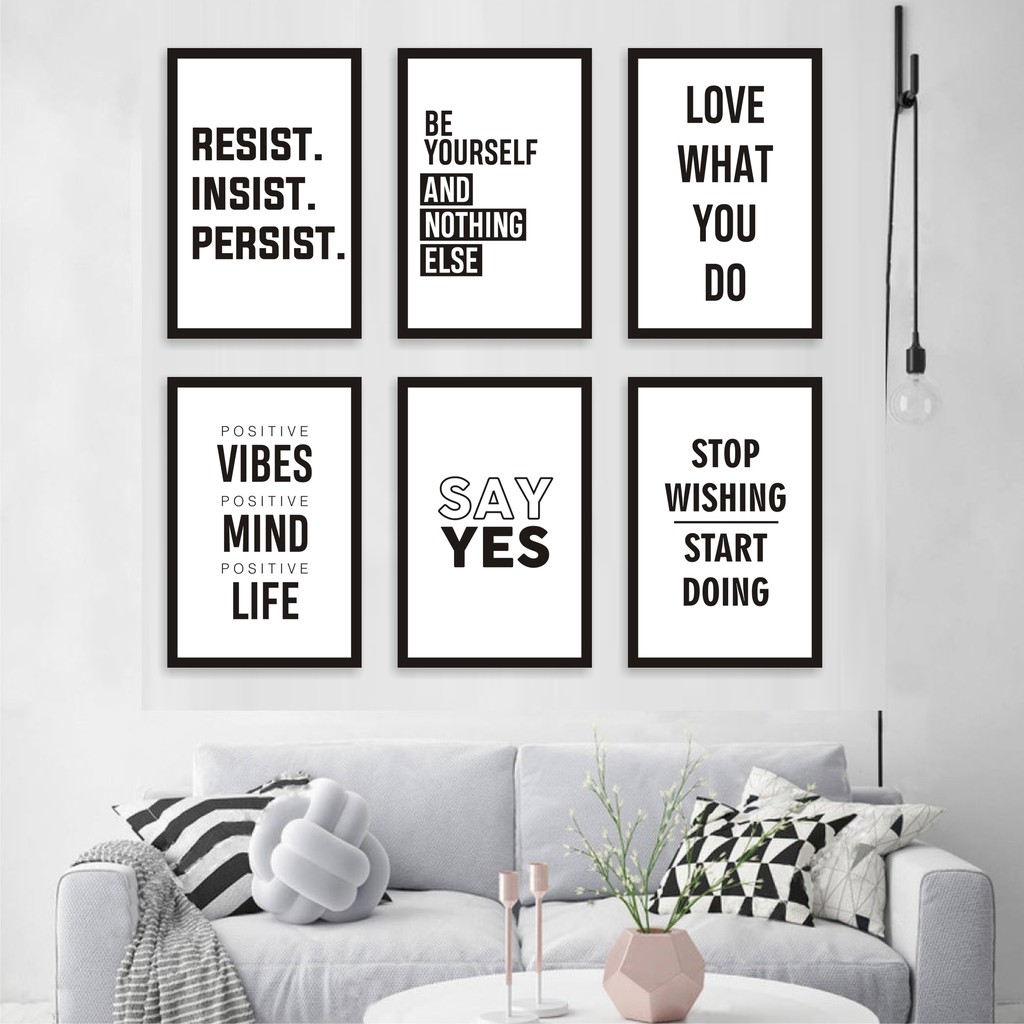 Quotes speak thousand of words within a verse. Just one glance at it and you already feel energized. This wall décor will do its work when you feel downright when you wake up. This bedroom wall décor idea will just add the spark of energy you need.
You can simply hang different motivational frames or paint them right away on your wall.
5. Hang your favorite piece of Art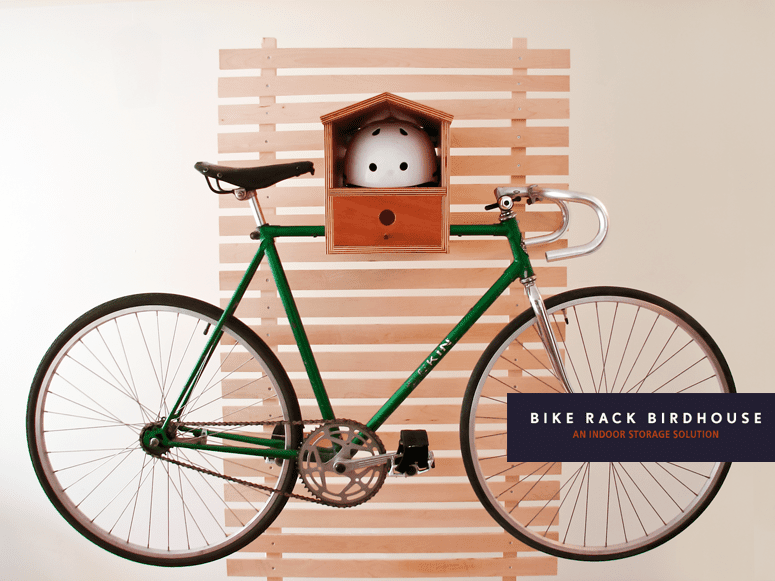 A bicycle is the best symbol of simplicity. If you want to keep it simple yet fancy, why not hang your bicycle as a bedroom wall décor idea? This piece of art will grab the attention instantly with its unique theme. It will convert your wall into a fun yet simple piece of art.
It gives an authentic look to your wall and works in a functional way too. Amazing right?
6. Little Memories Within A Large Frame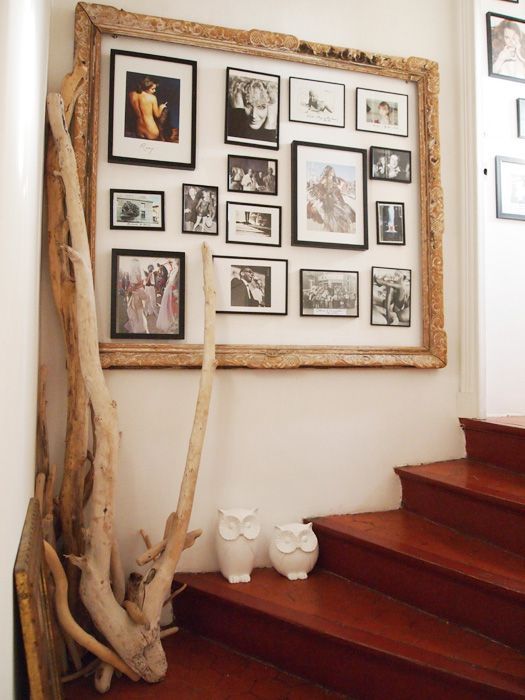 Want to flash some of your best memories? This is the best bedroom wall décor idea for your photo frames. You can hang different small pictures within a big frame. This idea keeps the best memories of your life in front of you, always. Yes, but it has a side effect too. It will always keep you full of nostalgia and will always flash your good memories before your eyes. It will be hard to be sad around this wall décor idea.
7. Turn your Fabric into Art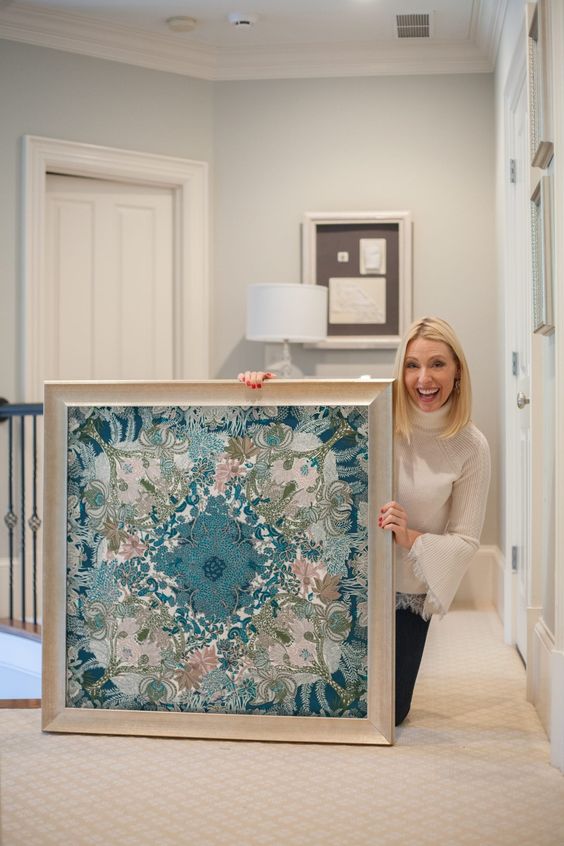 You do not need any extra supplement with this bedroom wall décor idea. Just an old scarf or cloth of similar design is enough. Just put it in a frame and done! It adds an aesthetic yet fancy look to the room.
Use floral prints or you can use any other vintage designer scarf. This idea brings the old designer clothes which were there in your closet forever into function. So do not throw any old scarf away, you never know when you need to use it.
8. Tile Art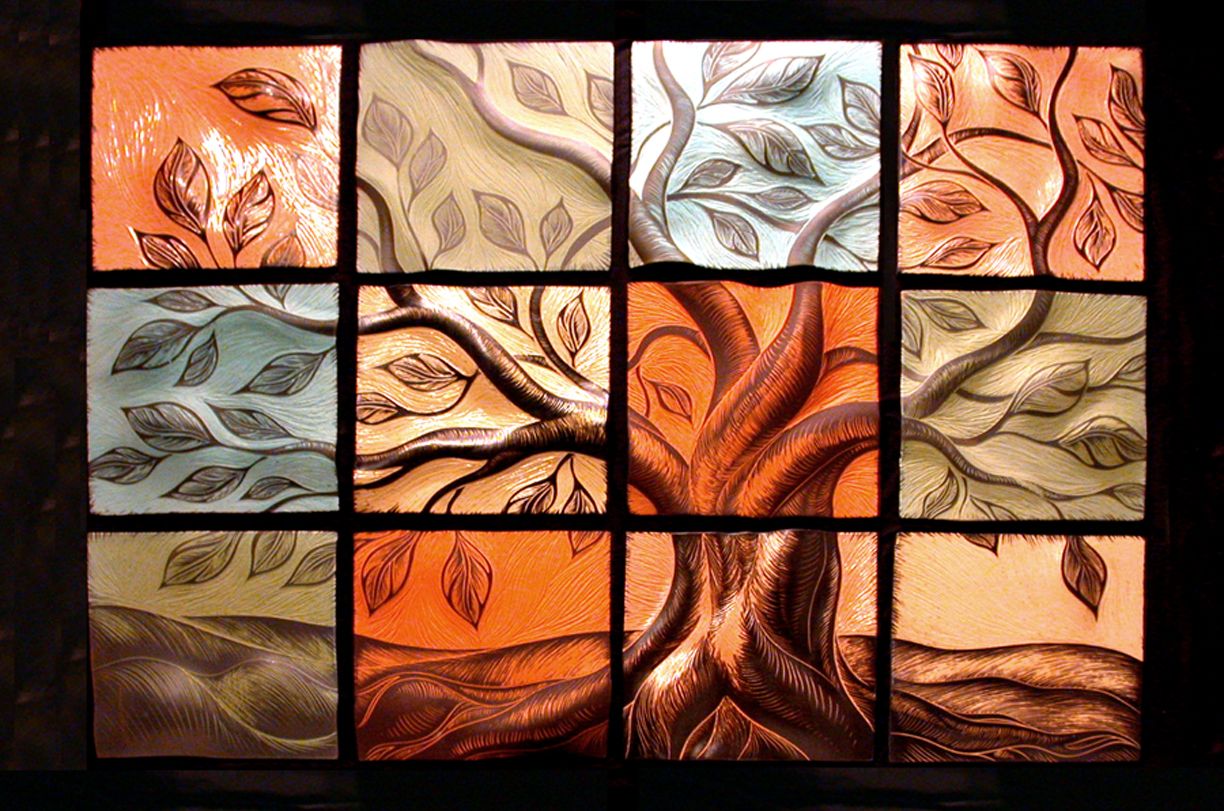 Looking for something in ceramic? Here comes the fancy tile art. You can decorate your wall with different designs on different tiles, one single large piece of tile or many square tiles completing one picture. Any design will look magnificent like anything.
9. Get Yourself an Extra-Large Wall Clock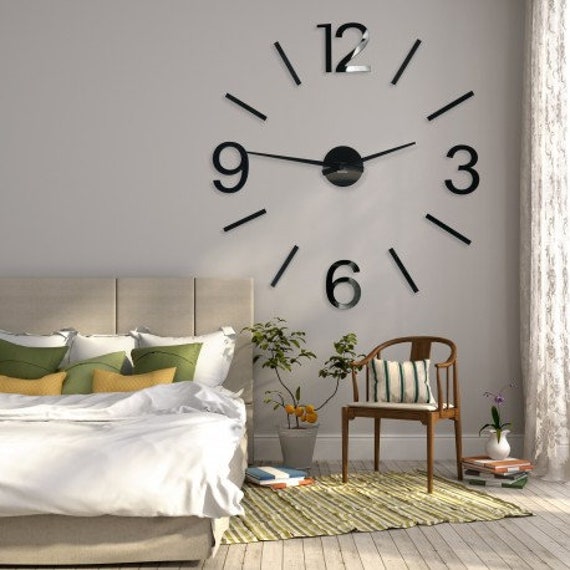 Installing an extra-large clock adds fashion to your walls. There are thousands of wall-clocks designs out there according to your preference. And it is a definite eye-catcher.
A wall clock adds a vintage feel to the room décor.
10. Flaunt Your Love Through A Black and White Frame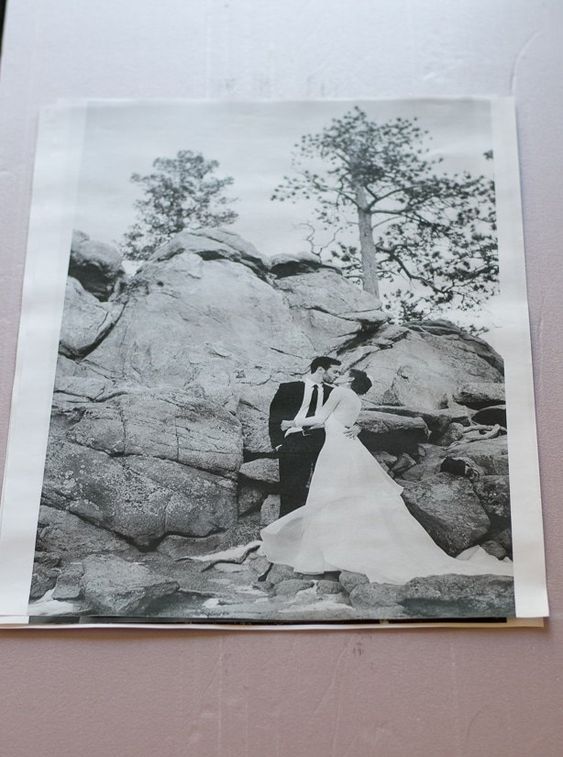 This idea is especially for married ones. Just get an oversized print of your best wedding picture on a canvas in black and white. Hang it on the wall and done. You can frame it if you want. We bet you will be overwhelmed with happiness every time it comes in front of your eyes.
You can put up your solo picture or a picture with someone else too. Not only black and white, but dark shade pictures will also prove to be one of the best ideas.
11. Time for Something Aesthetic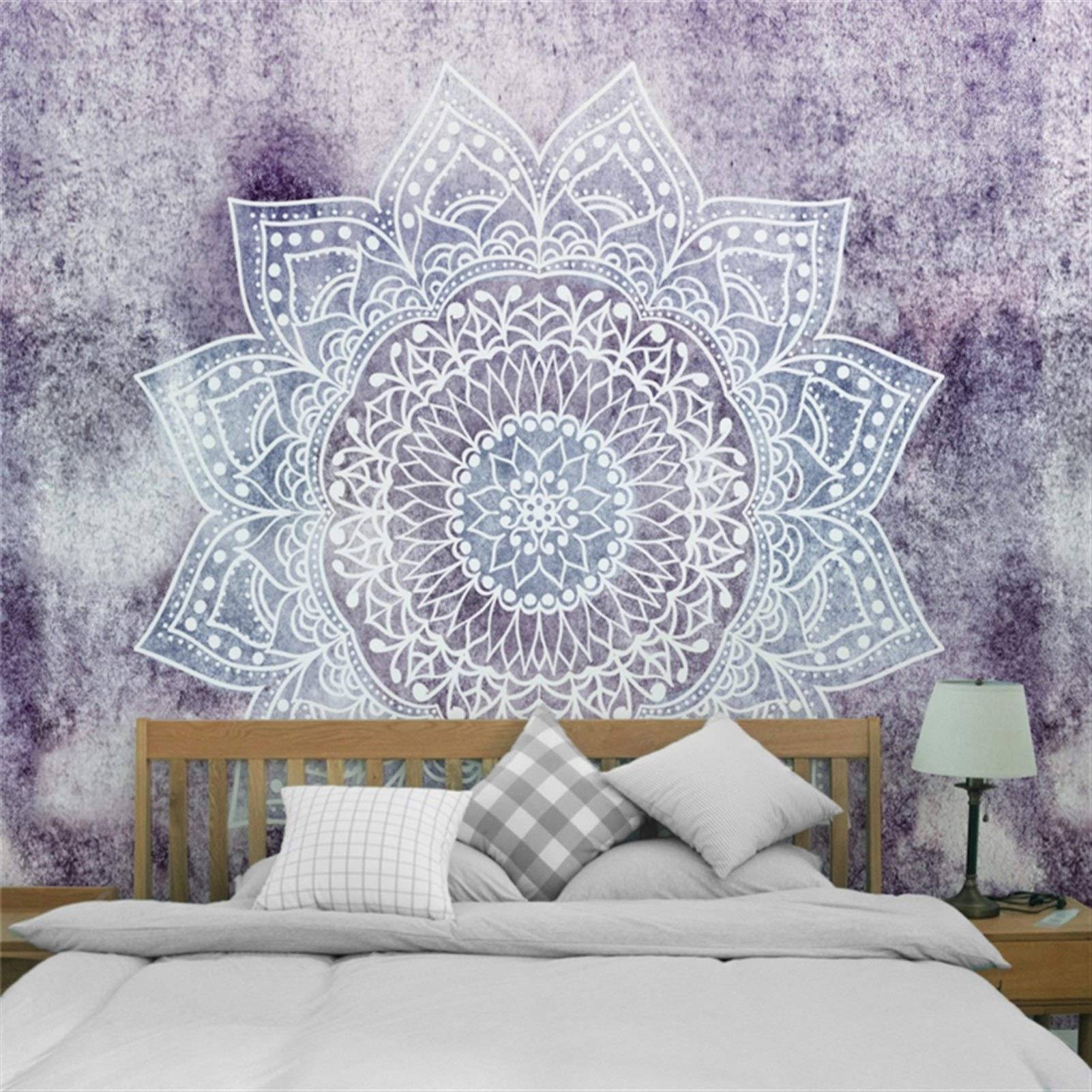 Living in an aesthetic environment is everyone's dream. Why not turn this dream into reality? Giving an aesthetic touch to your walls is a state of the art that includes many ideas.
One of the bedroom wall décor ideas is Mandala art. Ever heard of it? It is a wholesome design made from various intricate patterns. Your walls will get a different yet unique look.
The other bedroom décor idea that you can use is painting a mural. This bedroom wall décor idea is trending way too much at present. Why not give it a try?
Another bedroom wall décor idea is using woven wall hanging like yarn.
12. A Heaven for Readers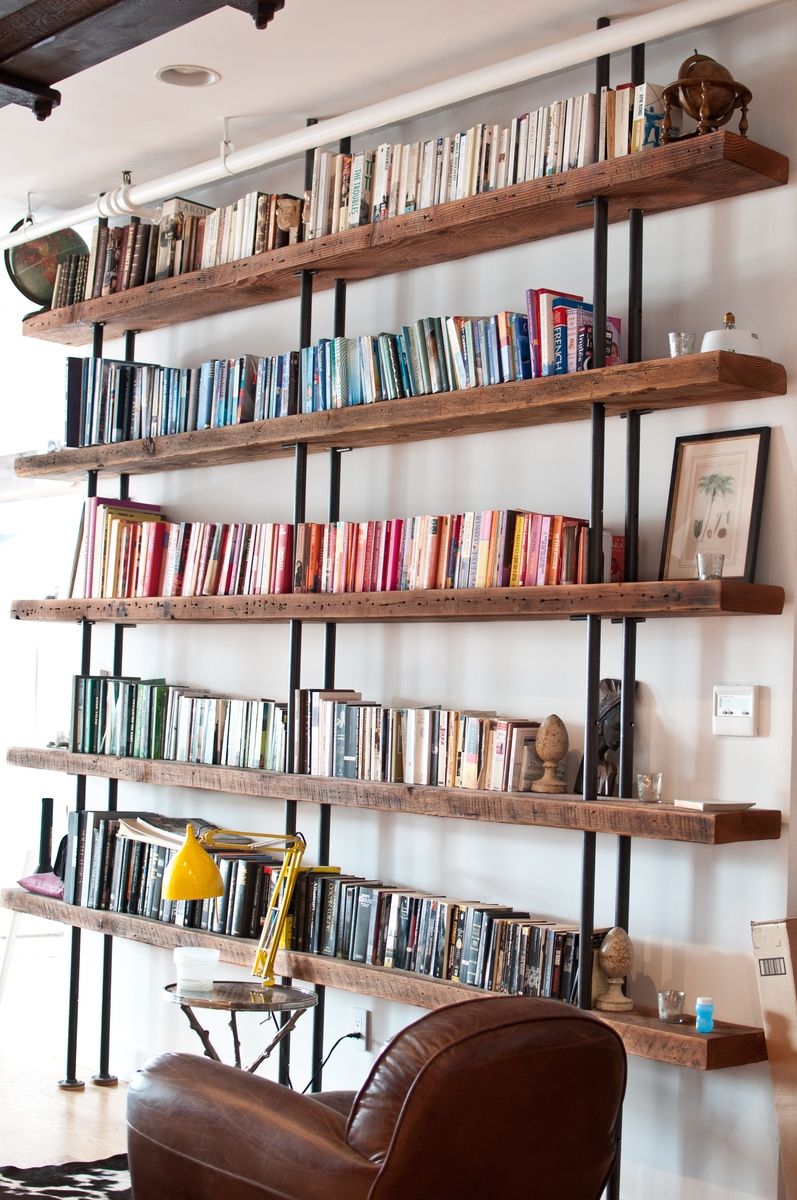 Okay, this one is for all the readers in our audience. We know you have a huge collection of books kept hidden in a closet. Why not flaunt your collection?
Yes, you guessed that right. We are talking about a bookshelf. You can turn your dull and boring walls into your own mini-library.
13. It is Time for Some Magic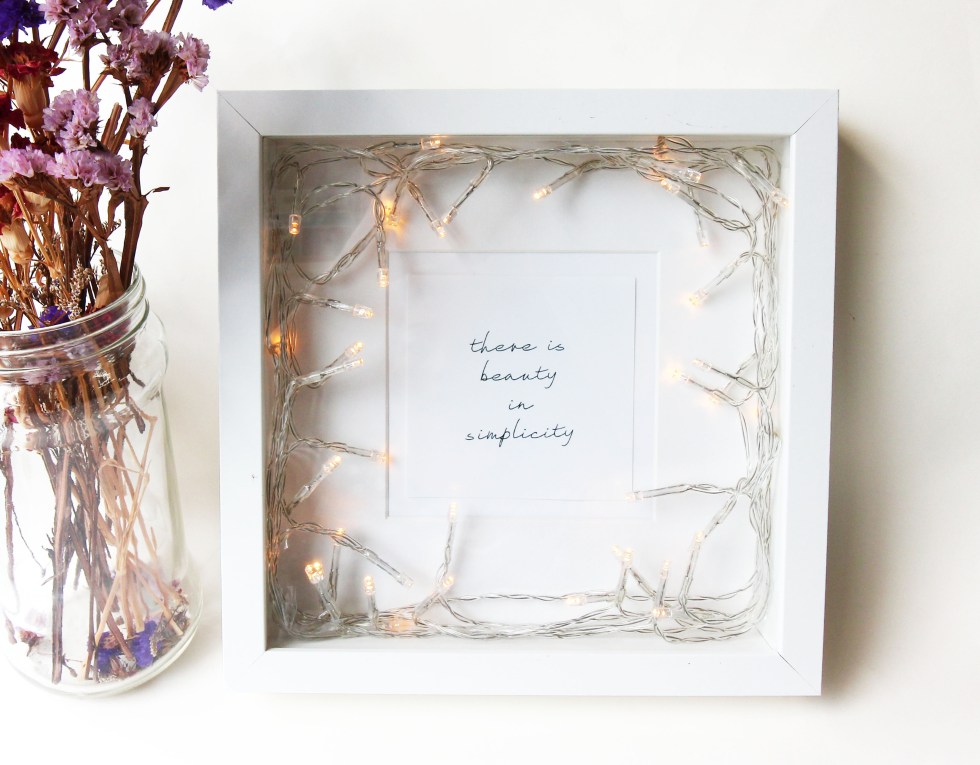 Let us add some fairy magic to your walls. Fairy lights are an excellent bedroom wall décor idea. But here we have got a twist for you. With fairy lights, let us add the magic of memories to your room.
You can hang the best of your pictures along with fairy lights or you can hang the pictures on fairy lights which are held by some other piece of wall art. Or you can place the fairy lights on the periphery of your frames or just use the fairy lights on their own. You can do it the way you want; the fairy lights are sure to add elegance to your walls.
14. Abstract Wall Painting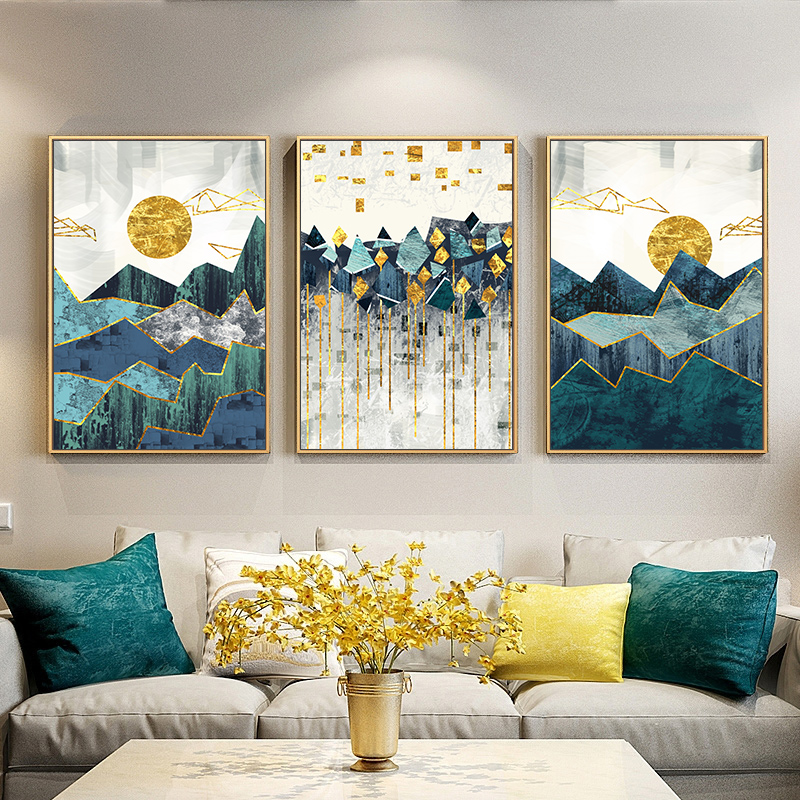 Abstract designs never go out of style. Installing a single large painting or different tiny paintings on the same wall, anything you do, it will enhance the beauty of your walls significantly.
With abstract wall paintings, you can create your own art gallery at home.
15. Empty Frames Within an Empty Frame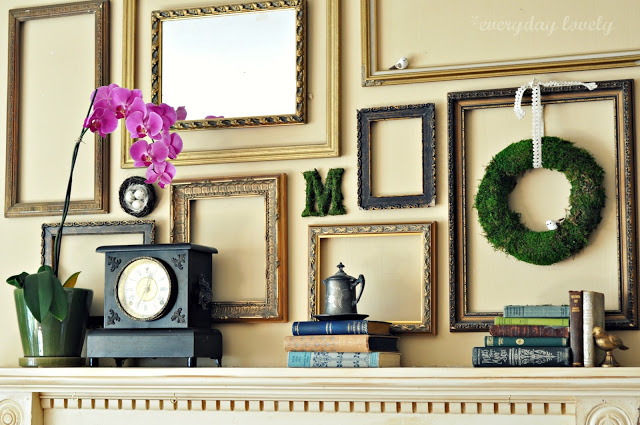 It is a simple yet classy bedroom wall décor idea. Just install different empty frames overlapping each other within a single large empty frame and done. Your wall would never have looked this sophisticated. Use different shades for inner and outer frames.
You can use different shapes like square, rectangle, or round according to your liking.
16. Light Up the Scone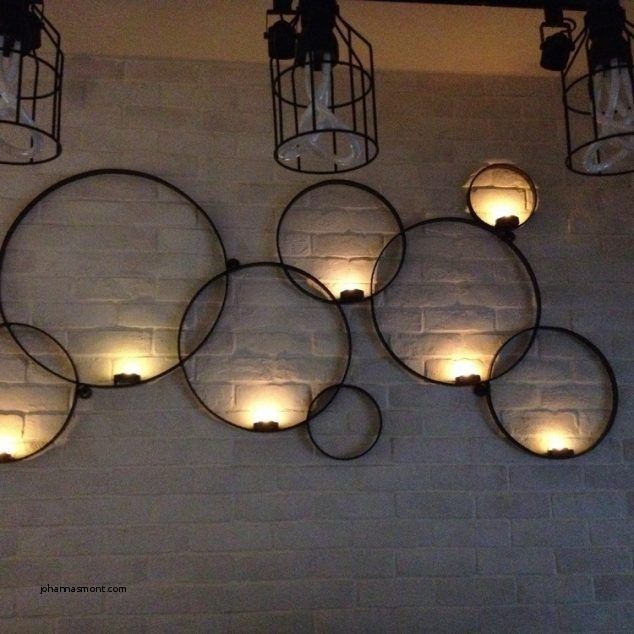 Installing a scone on your wall is a stunning yet clever bedroom wall décor idea. Gone are the days of using table lamps, Today, scones are a better option. They enlighten your room remarkably and give your walls a royal touch.
You can fix them besides a frame too.
17. Texture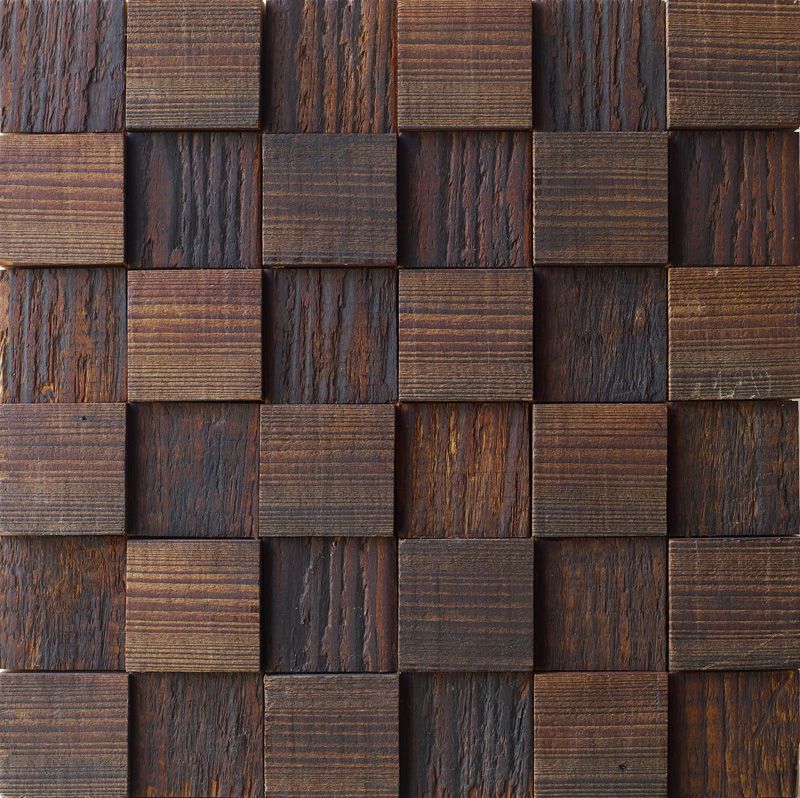 Adding a texture to the wall gives it a classy look. You can use different bedroom wall décor ideas over this textured wall to enhance its beauty. There are numerous textures designs you can choose from. One of them is wooden texture. It gives a super antique feel to your room. Pair it up along with some antique items to flatter the look.
Go with bricks, matte, black, white, neutral, anything, you will not be disappointed.
18. It is Geography Time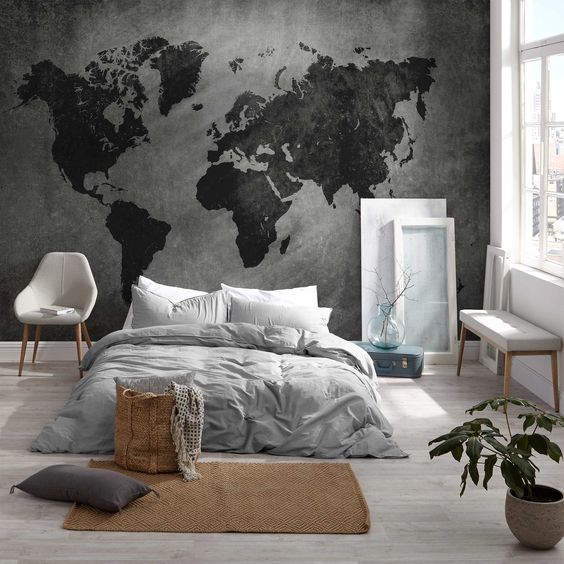 It is the most extraordinary idea on our list. You might be hesitant about it. But once you install it, it will take away your heart.
You can pick a world map or the map of your country, maps with just names on it, or a regular world map, the choice is totally yours.
19. Bulletin Board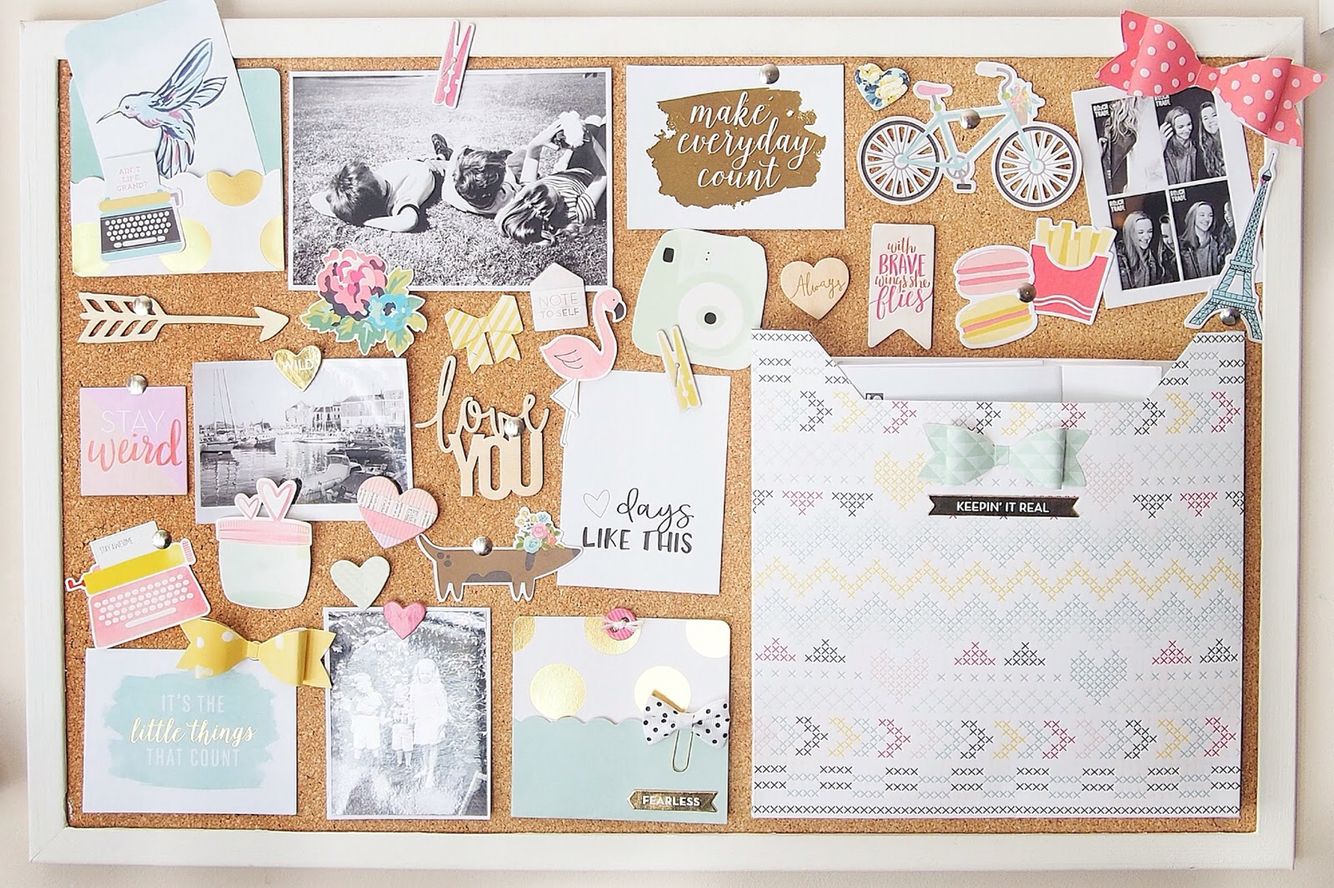 It is time to add some fun and function to your walls. And a bulletin board is a perfect match. You can pin it up with your important days, deadlines, quotes, notes, whatever you want.
Another great idea is installing a whiteboard or a blackboard.
20. Antiques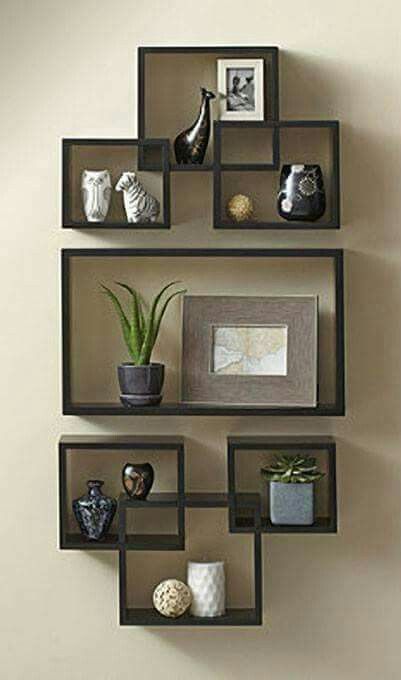 Last but not least. Antiques add an incredible vintage look to your bedrooms. You can place them on a shelf or set them up directly on the wall. Your wall will look great anyways.
Or you can show off your trophies and frames certificates, it is sure to make you proud of yourself every time you have a look at it.
Here, we end our list of amazing bedroom wall décor ideas. You can use your creativity and combine the different ideas mentioned above to add a unique dimension to your wall as well as your bedroom. So, let us get creative people!