Your house is your safe haven. When life gets too much, it's a place where you can feel safe and relaxed. Certain choices contribute to that sense of peace, and how you create space can significantly impact how you feel while in it. For example, a well-designed space filled with enjoyable items can be relaxing and stress-relieving, whereas cluttered rooms can have the opposite effect on your mood and mental health. We asked some of our favorite interior designers for advice to help improve your space and turn your home into a personal sanctuary. These suggestions will assist you in creating a relaxing, stress-free environment that you will enjoy daily.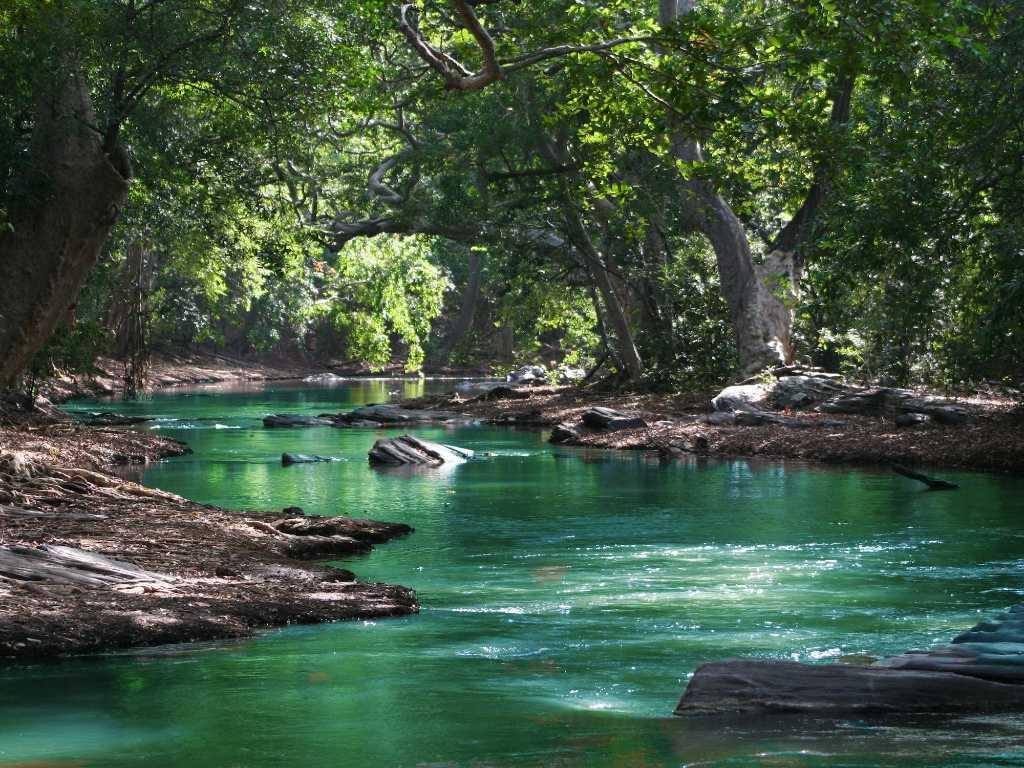 Back to Nature – Using natural materials such as wood, linen, and wool creates a connection with nature and an inherent sense of calm. Increase this feeling by displaying air-cleaning houseplants in a water hyacinth planter or a shimmering glazed ceramic pot.
According to research, calming Colours – Bright and highly saturated colors increase arousal. Cooler colors, with lower contrast and saturation, have a calming effect on our minds. So, to create a calming environment, keep your decor colors neutral like the beautiful flowers. Does this imply that everything in your room must be the same drab shade of grey? No! There are numerous neutral color and tone variations that you can mix and match for a serene yet refreshing look.
Throw Away the Stress – Little touches like luxurious throw blankets can make a big difference in your space. Of course, you can't avoid stress your entire life, but you can choose to escape every now and then, wrapped in a luxurious throw with a cup of tea. Such accessories in your home can instantly create a relaxing atmosphere. Being in such a setting can make you swear you'll never leave.
Planting Happiness – Nature is inherently relaxing. Consider how peaceful you feel while strolling through a garden or hiking through a lush landscape. As a result, adding plants to your home to boost relaxation vibes is a no-brainer. They also improve your mood, help to purify the air, and make any space they grace feel instantly more refreshing. Play around with different types of plants, various sizes, and different locations to create a relaxing oasis in your own home. For example, place a tall plant in one room in a large planter, and hang some from the ceiling in another. While we love natural plants, a good quality fake plant can provide just as much relaxation.
Declutter Your Space to Declutter Your Mind – Clutter, as they say, is the enemy of calm, so start by decluttering your space. Whether it's your living room, bedroom, desk, or another area where you spend a lot of time, declutter to get rid of anything that doesn't belong. Put things away and out of sight, or commit to getting rid of stuff for good.
Yin & Yang – The Chinese feng shui tradition emphasizes the balance of opposing yet interconnected forces: yin and yang. The ancient practice's basic concept encompasses many aspects and approaches within decorating as well. Look for ways to achieve harmony in your space, from creating complete symmetry in a dining room to experimenting with dark and light pieces.
Loving the Layers – A soothing living room is all about comfort, and inviting textures are a surefire way to inspire calm. It's not difficult to achieve this look. Begin by selecting a rug with a deep pile that feels comfortable underfoot. Next, cushions in various textures, from quilted velvet to silky cotton and luscious linen, can be layered. This makes your sofa more inviting to sink into after a long day and adds visual interest and depth to your scheme.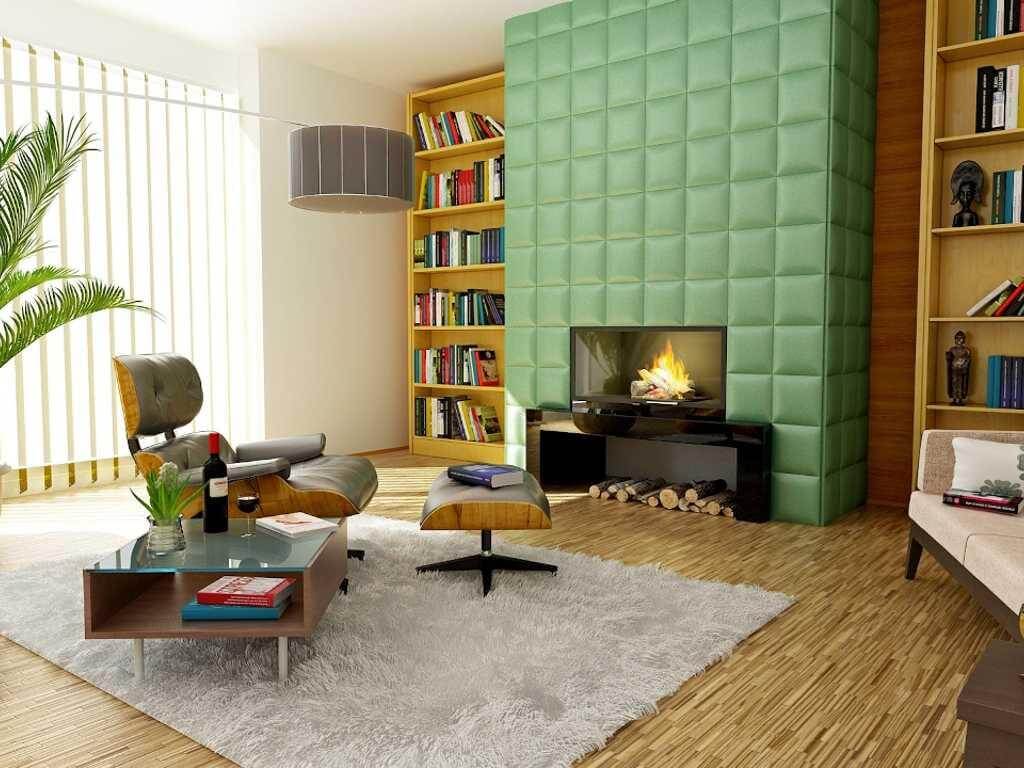 Whatever you do, your home is your sanctuary, where you should feel relaxed and able to unwind from your daily life. If you want to create a more relaxing environment but don't know where to begin, these seven fantastic ideas should help get you started.