Yards and gardens are areas where kids and adults lounge, relax and play without care, and feel one with nature, so it becomes necessary to take care of it in the best way possible. Imagine lying down in the soft grass and forgetting about all the stress undergone in the day, only to have annoying pests roam in your hair.
One of these annoying pests is ants, and they make large mounds in the grassy grounds and spoil the picture-perfect yards even though ants have their role in the eco-system where they help in aerating soils, pollinating, and getting rid of pests like termites and ticks. Still, they too bring about a fair share of problems like taking over the grass and cause problems like harming pets and kids.
Along with ants being a problem, chemicals are also very toxic for children and animals. So, using chemicals to remove ants may not be the best solution to protect them. Thus we have compiled a list of ways to remove ants naturally and permanently to ensure a beautiful yard and a safe backyard.  
Some ways and methods can help you get rid of ants in yards naturally with various materials available at your home. Still, every one of these methods has its characteristics and effects, and one should choose the method that applies to them and their situation the best.
Soapy Water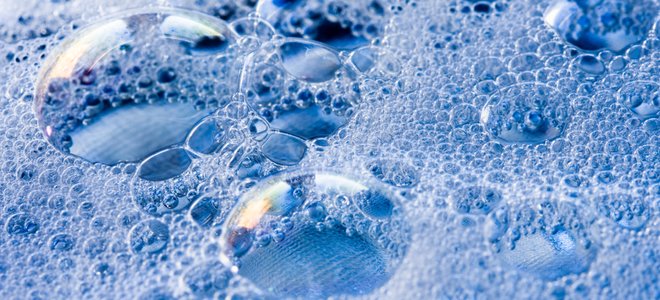 Using soapy water is the most classic and natural method of removing ants and their anthills from your yard. There are many recipes for this simple concoction, including apple cider vinegar and baking soda, but a simple mixture of eco-friendly soap and water is also useful.
Mixing one tablespoon of soap to 1 liter of water in a spray bottle and shake this solution well. They use this liquid by spreading it liberally all over the plants, ant trail, and ant hills. This method works because it breaks down the ant's natural resistance to water, and then the liquid gets rid of the ant, and the soap in the liquid also gets rid of the chemical trail that the ants leave behind to communicate with each other.
To eliminate the ant hills specifically, you need to pour the entirety of the soap water into the hill or mound.
Diatomaceous Earth (DE)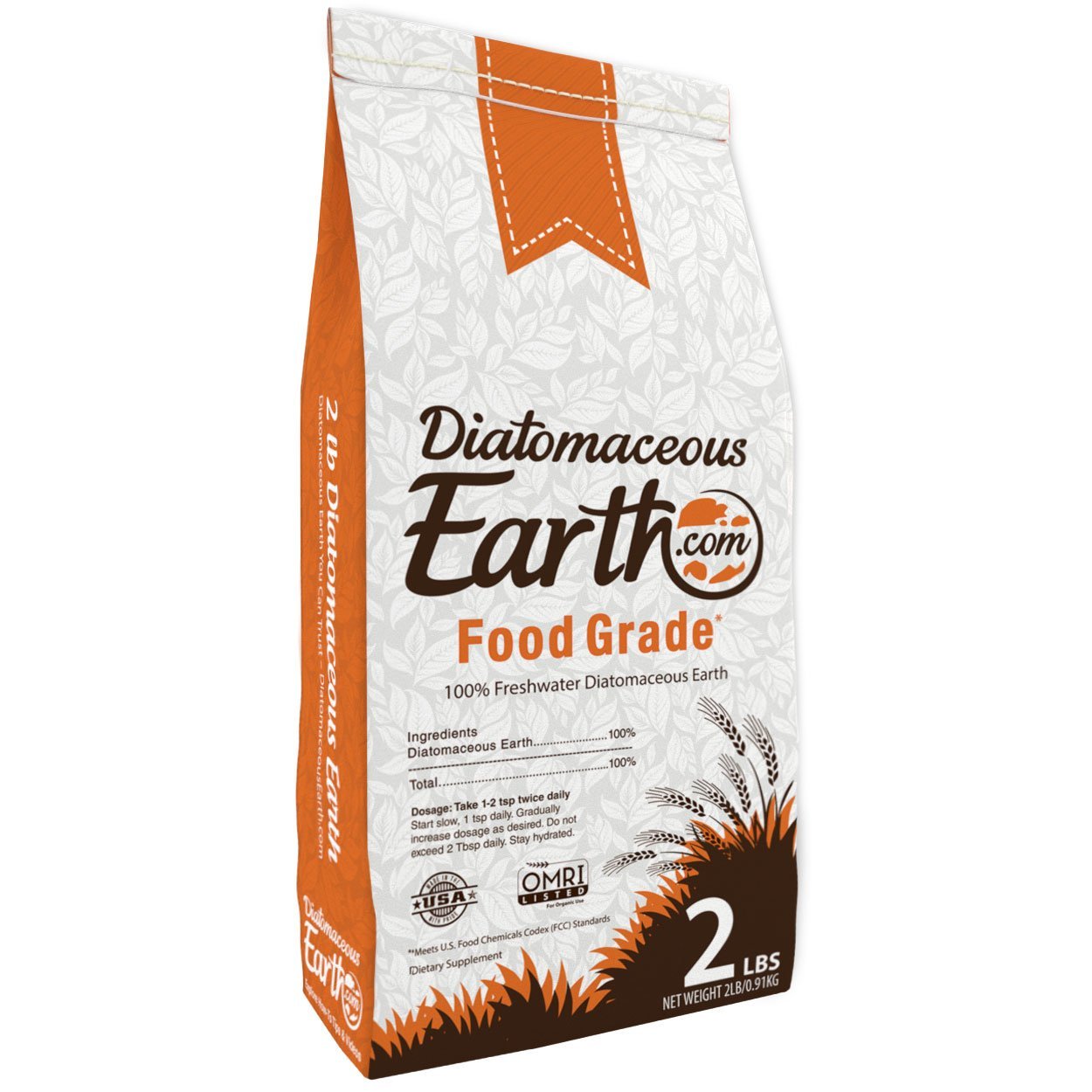 Diatomaceous Earth is a food-grade material and a type of powder made from sediment of fossilized algae that live in water bodies. This dried powder is rich in silica and is found all over the world. It is edible, and many people consume it for a variety of reasons, including improving health.
It helps to remove the insects by dehydrating and drying them out. DE is not harmful to humans but is very useful in removing pests.
The structure can be described as the fossilized ground skeleton of diatoms that are sharp enough to kill ants but not harm people walking in the same area. As mentioned earlier, DE has many benefits, which include being highly nutritious.
Ants provide aeration to the soil that enhances the quality of the soil. To ensure that the soil still gets the required help without ants' presence, one can use DE that helps nourish the lawn by providing potassium, magnesium, and calcium, amongst other minerals and nutrients.
It is very affordable and safe for kids. One needs to sprinkle the powder all along the trail and in the anthill. It will penetrate the ant's waxy layer and absorb the water.
The powder's effect will require a few days, but after the powder absorbs all the water in the hill or the trail, the ants will die due to dehydration.
It also gets rid of pests like cockroaches, bedbugs, and other pests around the house. Once the powder's effect can see, you can dust of the dead ants and repeat the process whenever need be.
White Vinegar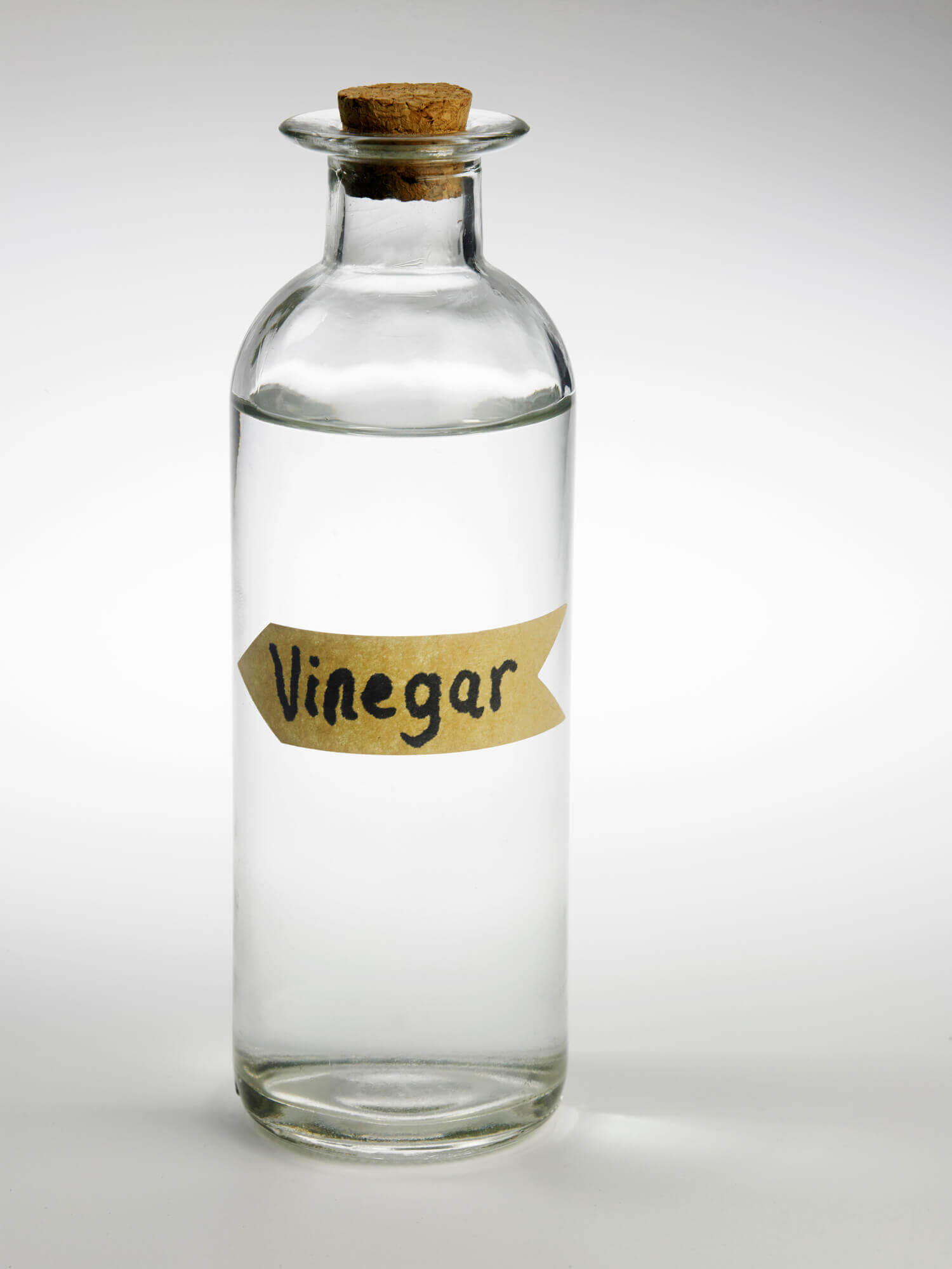 Another great way to get rid of ants in the yard is using white Vinegar. White Vinegar is around 5% of acetic acid and 95% water. It is used for cleaning, cooking, baking, and weed control while also aiding health-related issues.
It is found in most houses for cooking purposes but can be used to remove ants, too—there various recipes for creating a liquid for removing it. As mentioned above, white Vinegar has acetic acid in it, and the ants cannot survive with this acid. Some ways to use white Vinegar is mentioned below-
Using Baking Soda Along with Vinegar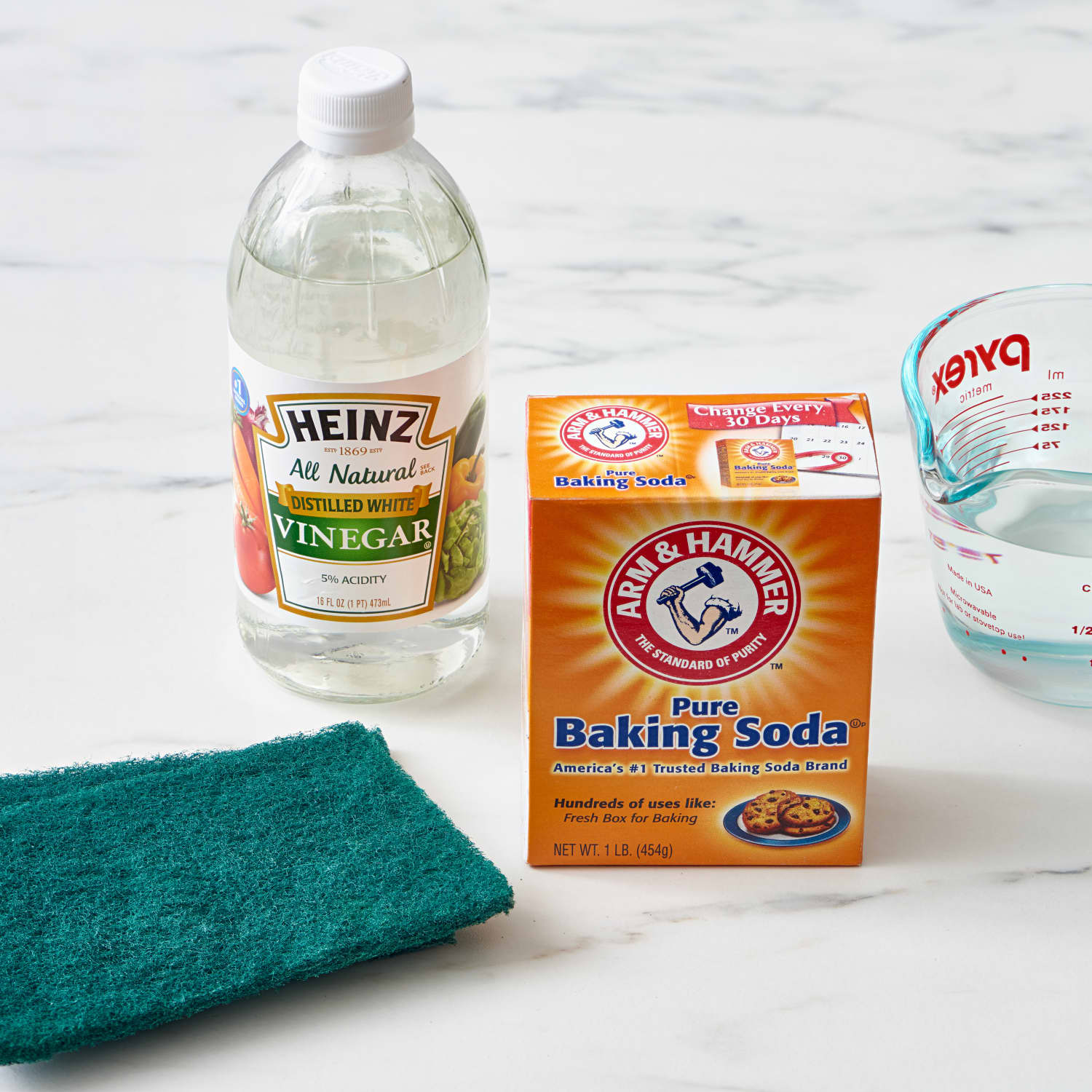 This is used for removing ant hills mainly. Sprinkle a large amount of baking soda onto the ant hill, and they spray the white vinegar on it. This will provide an instant death for the ants.
Ants-Be-Gone Spray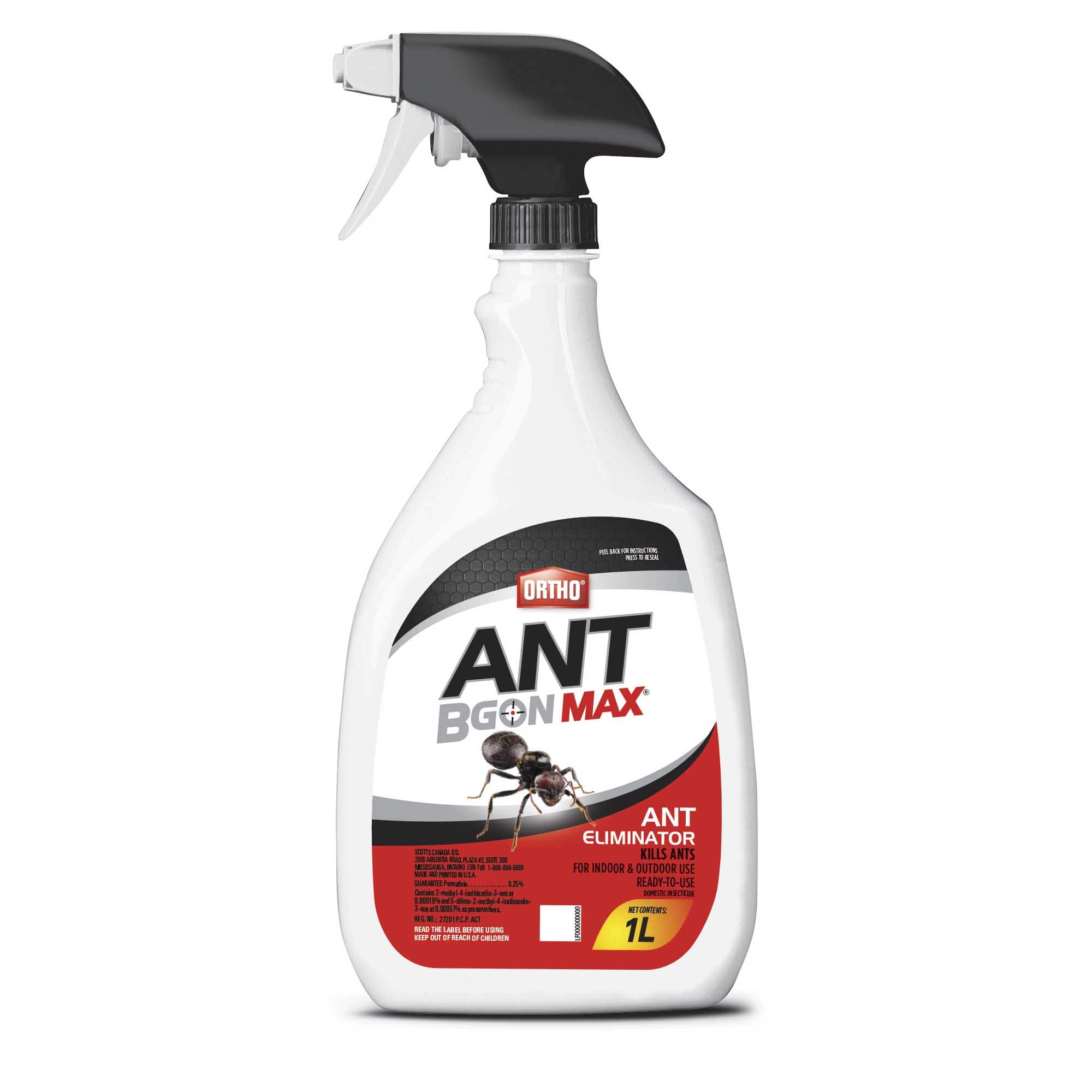 This spray is usually used to prevent ants from entering one's house through the yard. In a bottle, mix equal amounts of white Vinegar and lemon juice and shake thoroughly. Spray the window edges and door frames with this mixture. You can also directly spray this concoction on the ants that have already entered your house.
Simply Using White Vinegar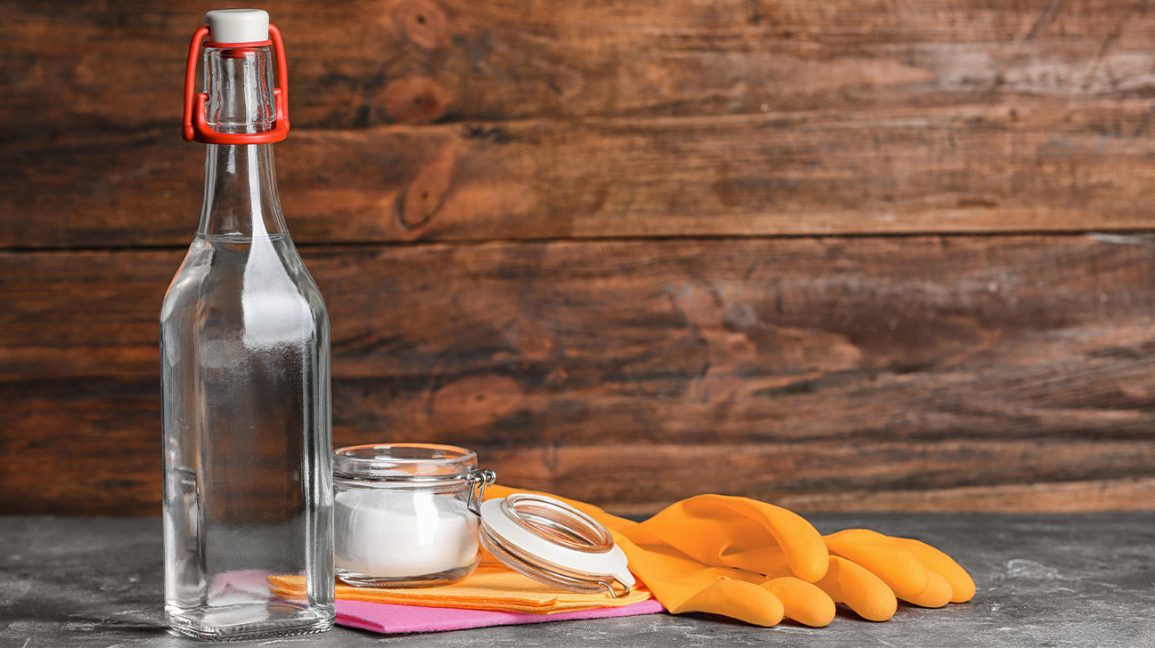 You can use the white vinegar solution on the ant hills and trails. This is more concentrated, so using lesser will prove equally useful.
One should be a little more careful while using white Vinegar as the acid affects not only the ants but also the topsoil. Extensive use of only white Vinegar can kill the vegetation and damage the topsoil in the yard, thus using a diluted mixture to prevent this from happening.
Chili or Cayenne Pepper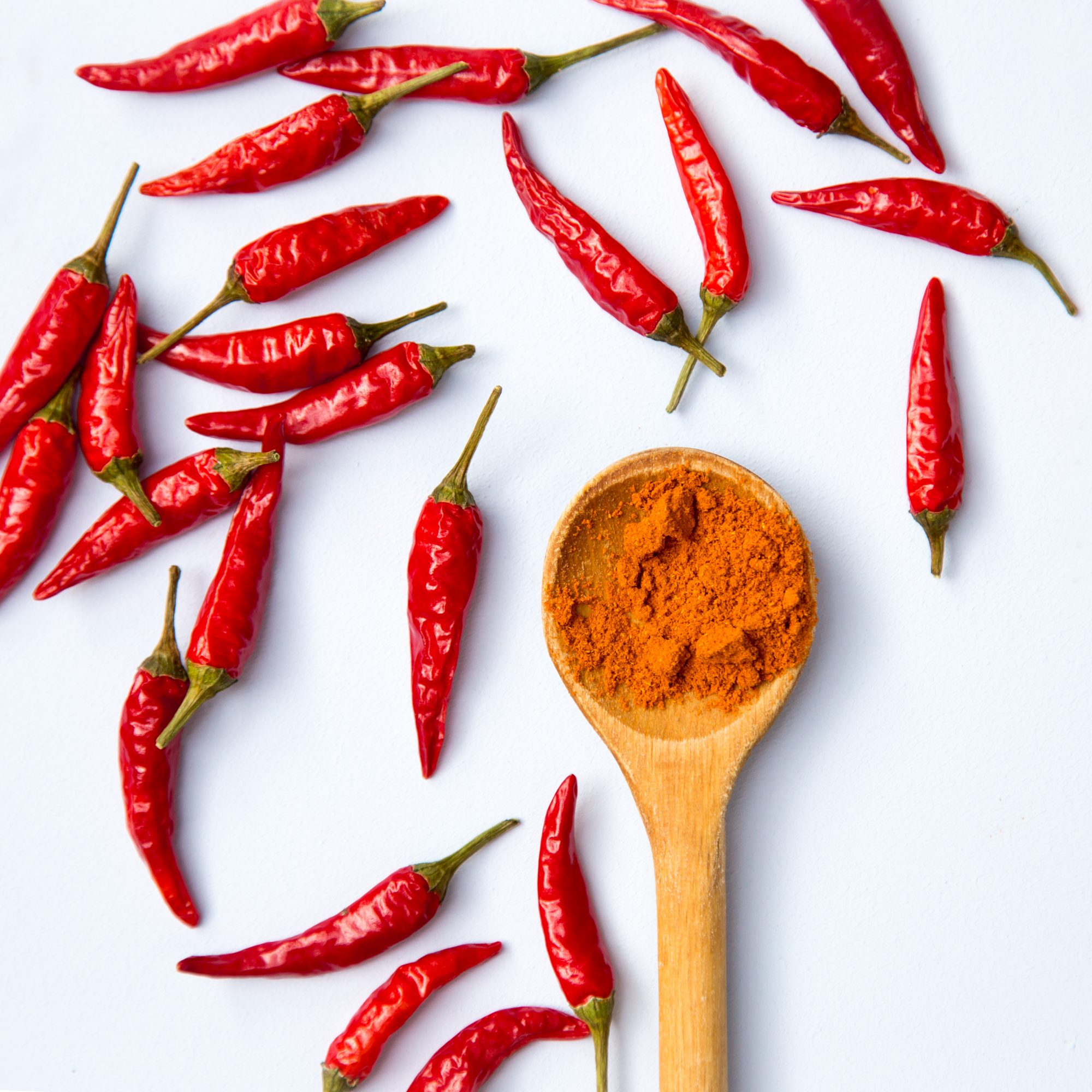 This is a method that should be used if your house does not house a pet. Make a mixture of chili powder and cayenne powder and surround the ant mound with it. It can also be used by surrounding one's house premises to prevent ants from entering it in the first place.
Mixing this powder with water and then spraying it inside the ant mound and on the trails, then the ants' chemical trail will also get removed.
Cinnamon Oil and Powder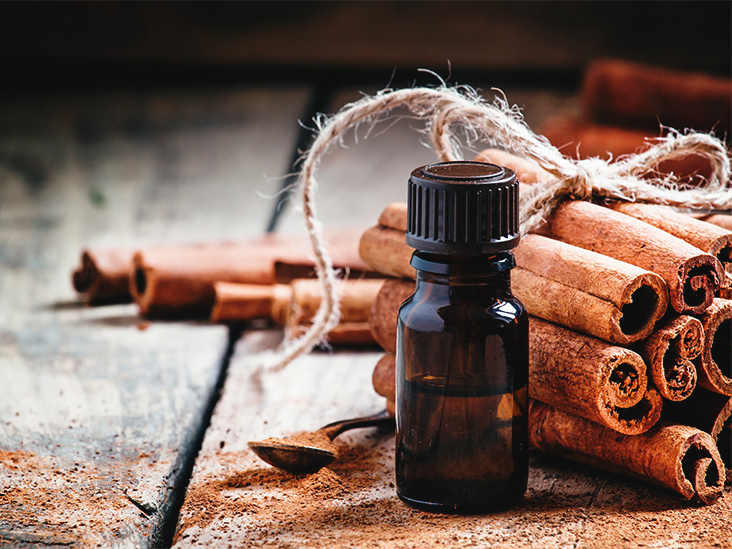 Cinnamon oil can be found in many homes, and those who do not have it can quickly get their hands on it in any local shop. Like the white vinegar way, to get rid of ants in the yard, you must use a small amount to be harmful to plants.
To create the most effective repellant using cinnamon oil, mix a few drops of it with water and spray it along the trails and inside the mounts. One of the other ways of using cinnamon oil is mixing 1/4th cup with cinnamon oil and 1/4th with vodka, and the other half of the cup with water. Spray this around to get rid of ants in the yard.
Instead of the cinnamon oil, you can also use cinnamon powder. There are two ways of using the powder, and it is mentioned below-
Sprinkle it along with the entry sites.
The easiest way to use it by sprinkling it along with the entry sites like the window panels and door frames. This will block ants from coming inside. The cinnamon is a vital component and can disrupt tants'trail o
Mixing it with water
Make a solution of water and powder and spray it in the yard and around the house.
Water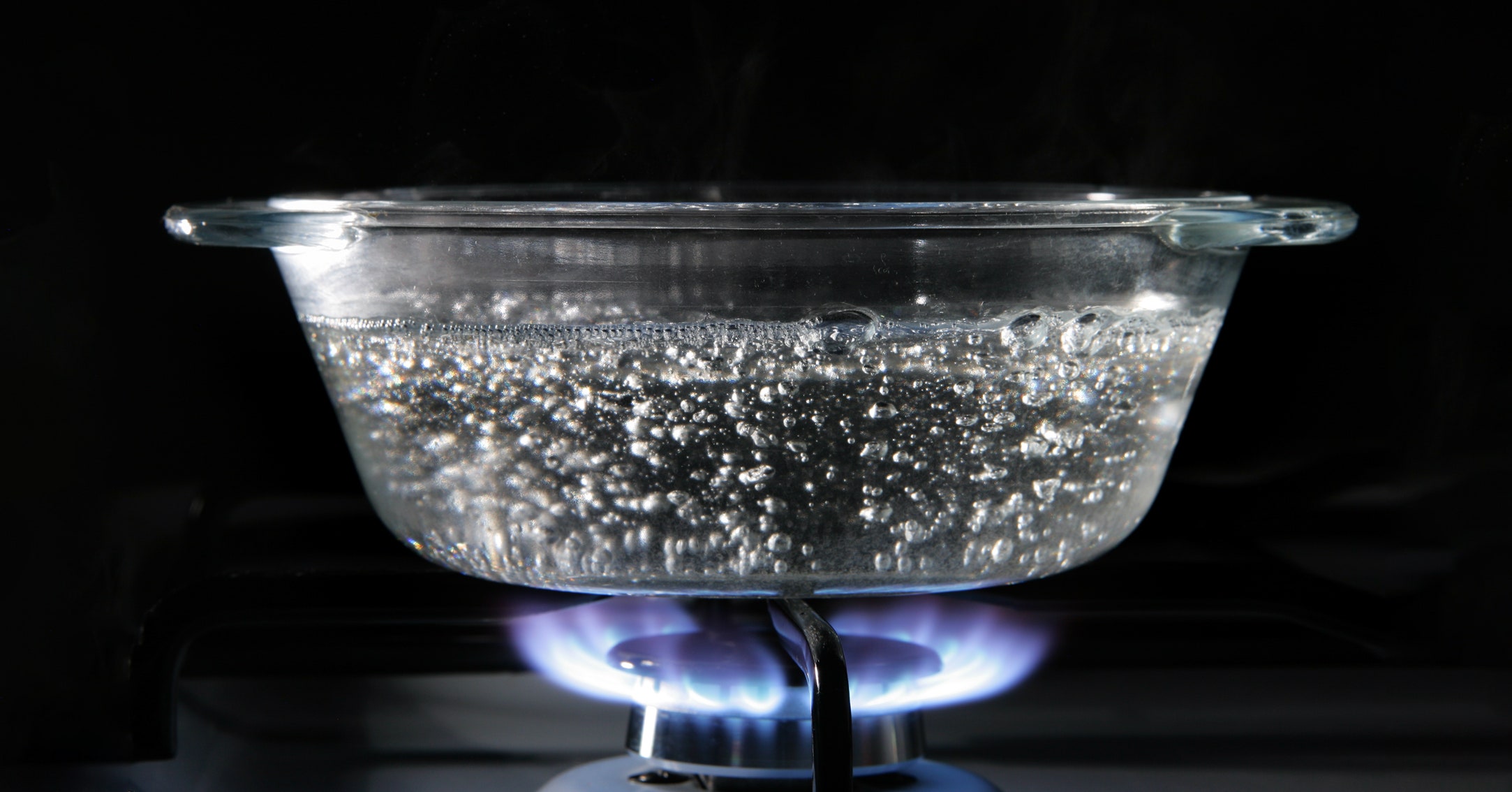 One of the simplest ways of getting rid of ants is pouring boiling water into the ant mounds. It does not take time and is very instant in use. It is not as effective as others mentioned above but does kill about two-thirds of the colony.
Pour the water gently so that you do not get burnt in the process. This is best used when you need instant relief and do not have the time or resources for another method.
Bay Leaves or Cinnamon rolls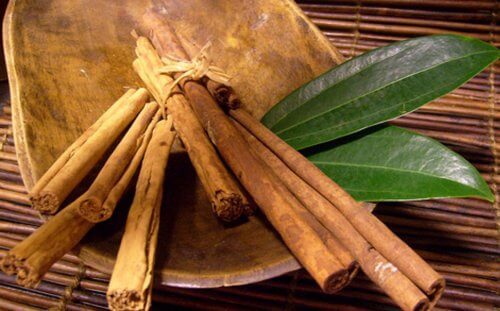 Both, Cinnamon Rolls and Bay Leaves are spices that have a large effect on ants. Place these as it is along the area you want to prevent ants from going into.
This method is best used when you do not mind the ants in the yard, and they are not taking over the yard but want to prevent them from attacking a particular area of the yard, for example, the vegetation patch.
Baby Powder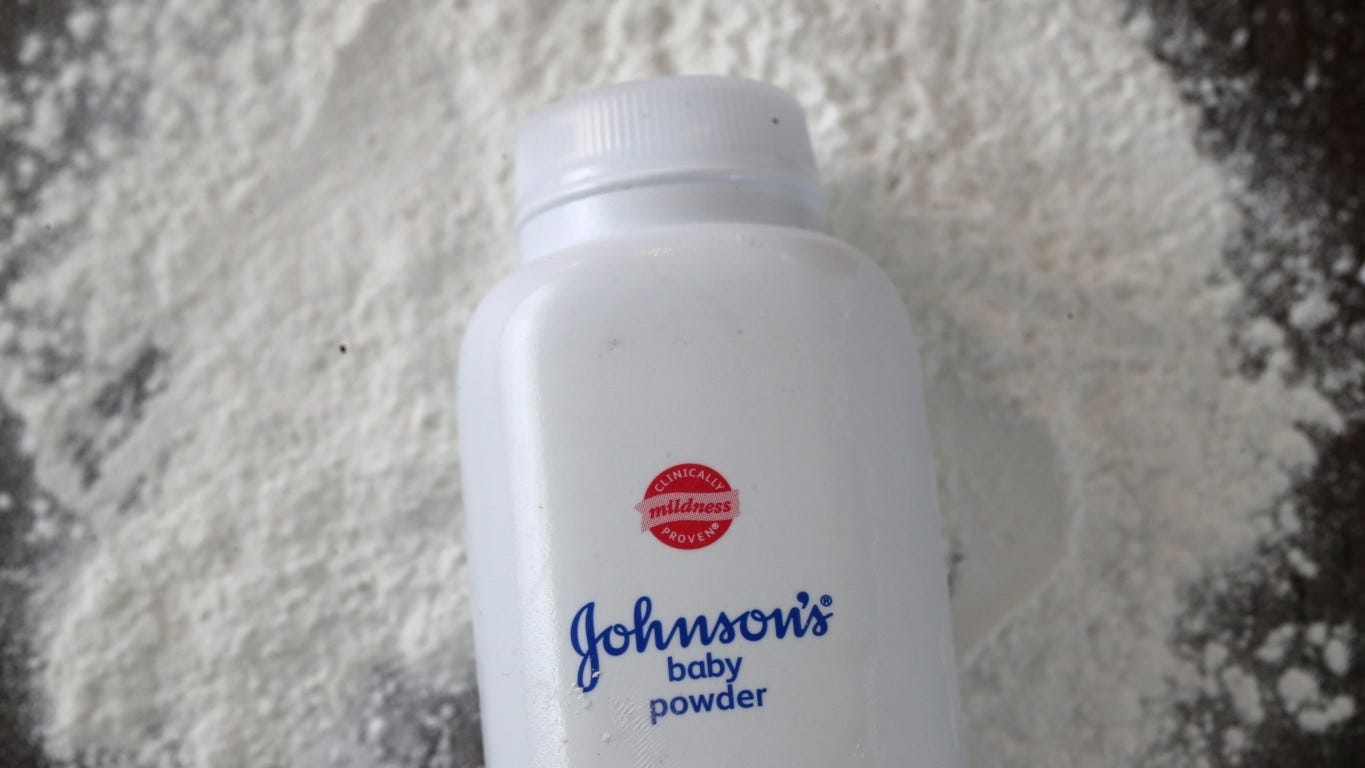 This is surprisingly a very effective way to get rid of ants. Baby powder is an excellent powder and can clog pores. Every ant hill has spiracles that are pores present in its exoskeleton. Dusting baby powder on it will prove useful in suffocating the ants as it blocks the supply of oxygen for the ants.
Baking Soda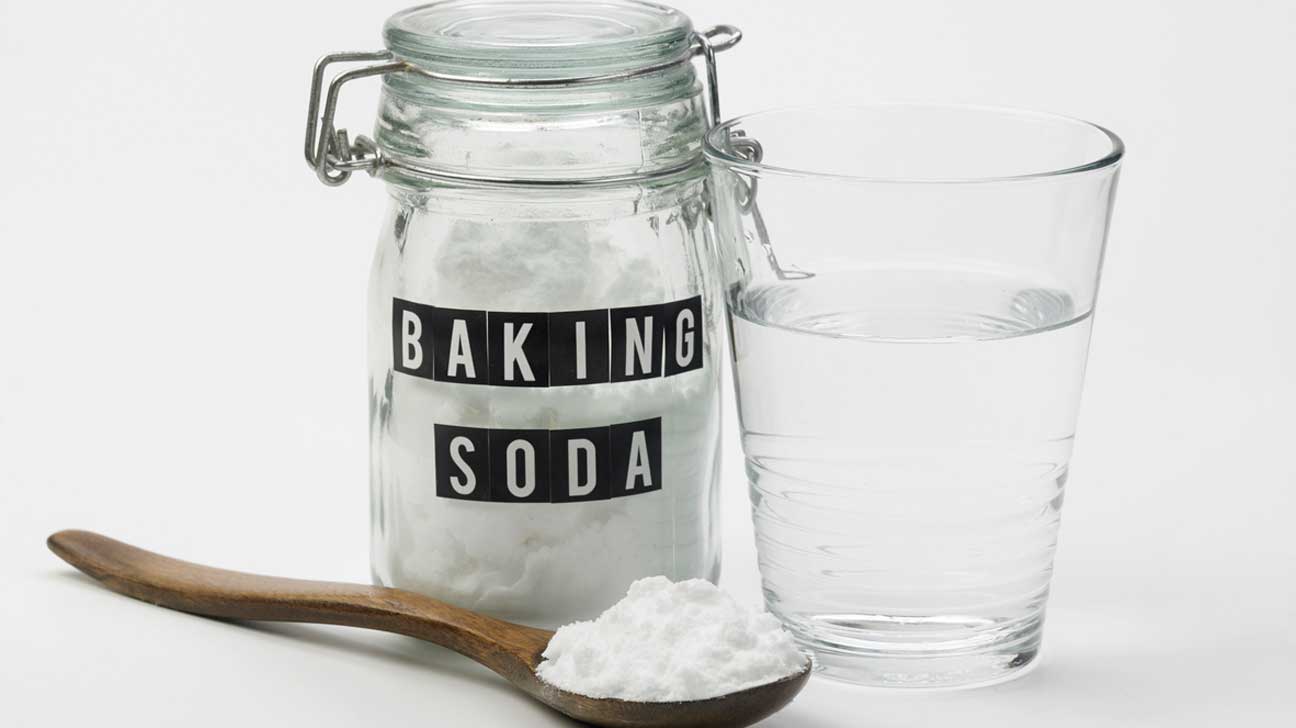 Like Baby Powder, baking soda works the same way by clogging the pores and cutting off the ants' oxygen supply.
Salt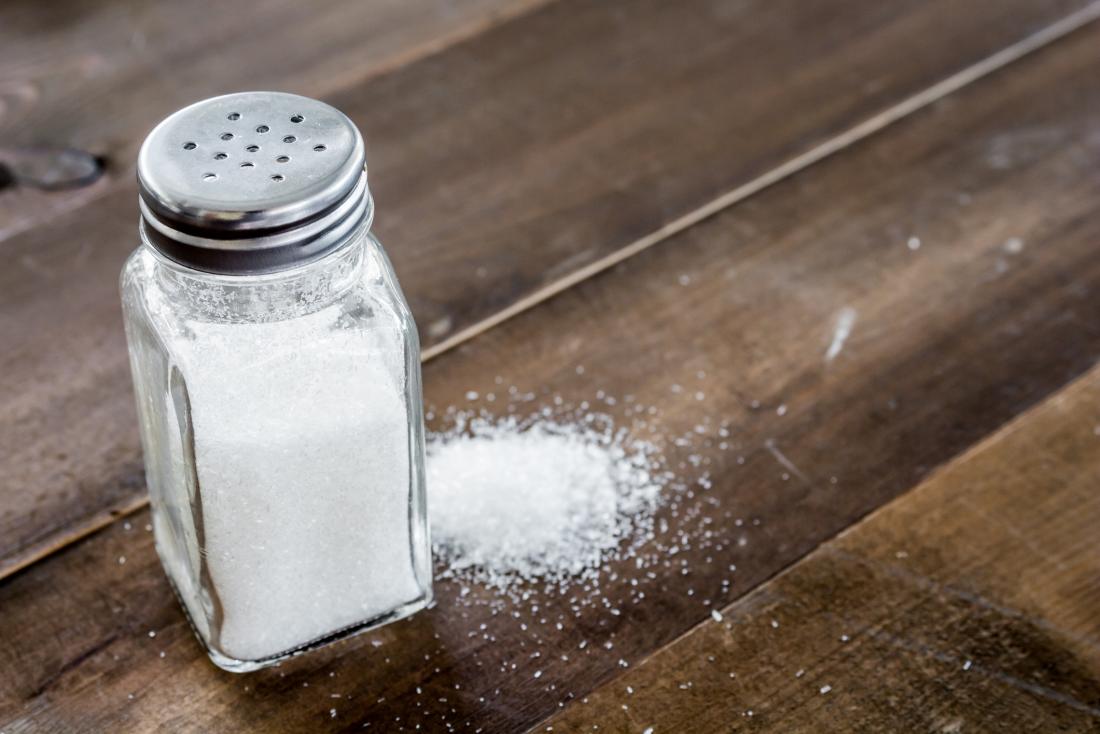 This is one of the resources that are always present in all households. Salt is a desiccant, and it dehydrates the exoskeleton of the ant hill. It further leads to dehydration of the ants and gets rid of the ants in the yard.
For making a highly concentrated solution, mix a lot of salt with water and pour it into the ant hill. Do not pour an excessive amount as it can cause dehydration of the plants around the ant hill.
Cornmeal Deterrent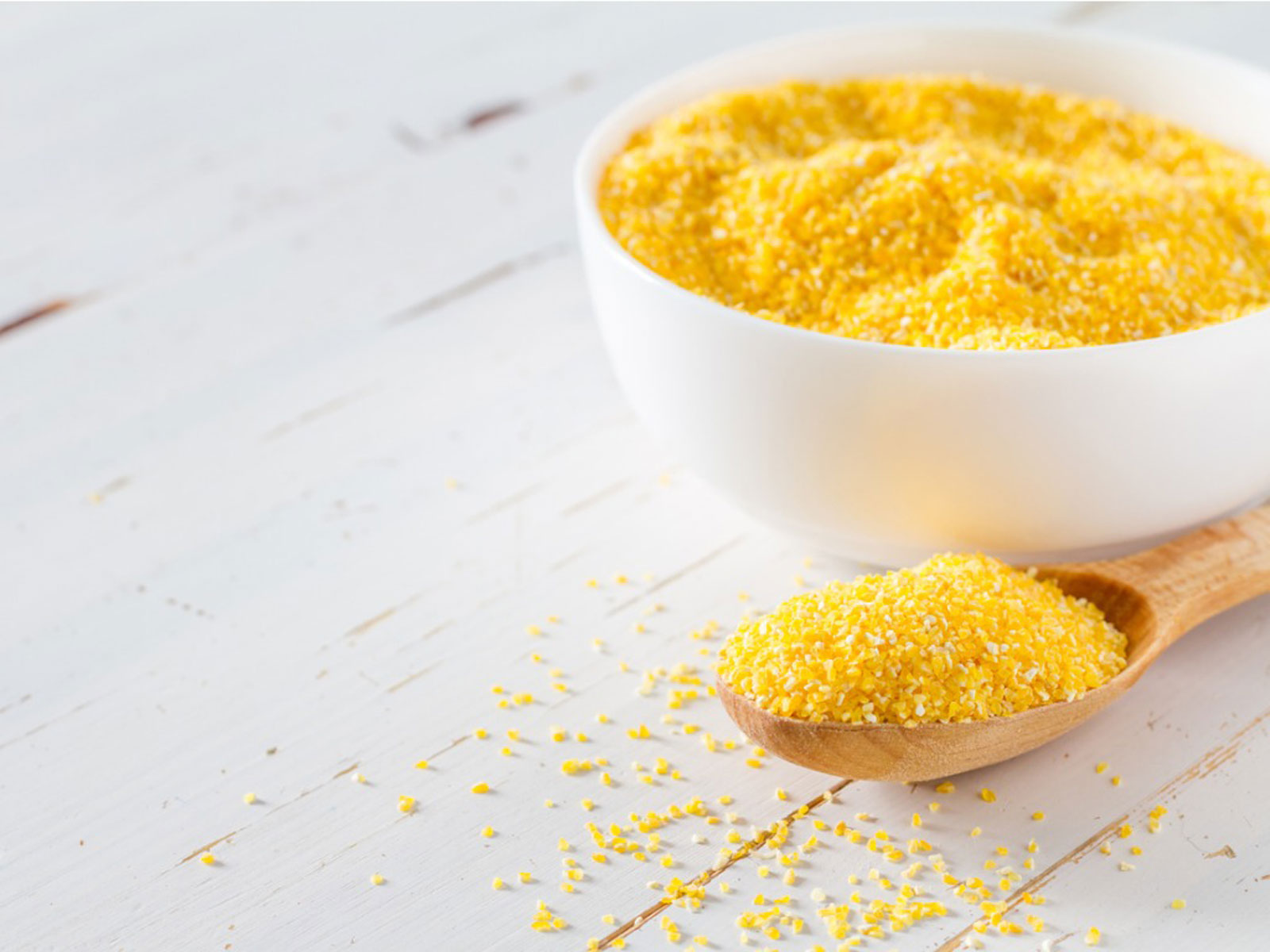 Cornmeal is an item that ants cannot digest but will feed on, nonetheless. They pick up this gluten-rich product and feast on it, but they will not be able to digest it and starve themselves to death.
This process takes time, up to a week, and eliminates unnecessary weeds that sprout up. It is a perfect way of eradicating weeds and getting rid of ants safely, especially for houses with children and pets.
Peppermint Oil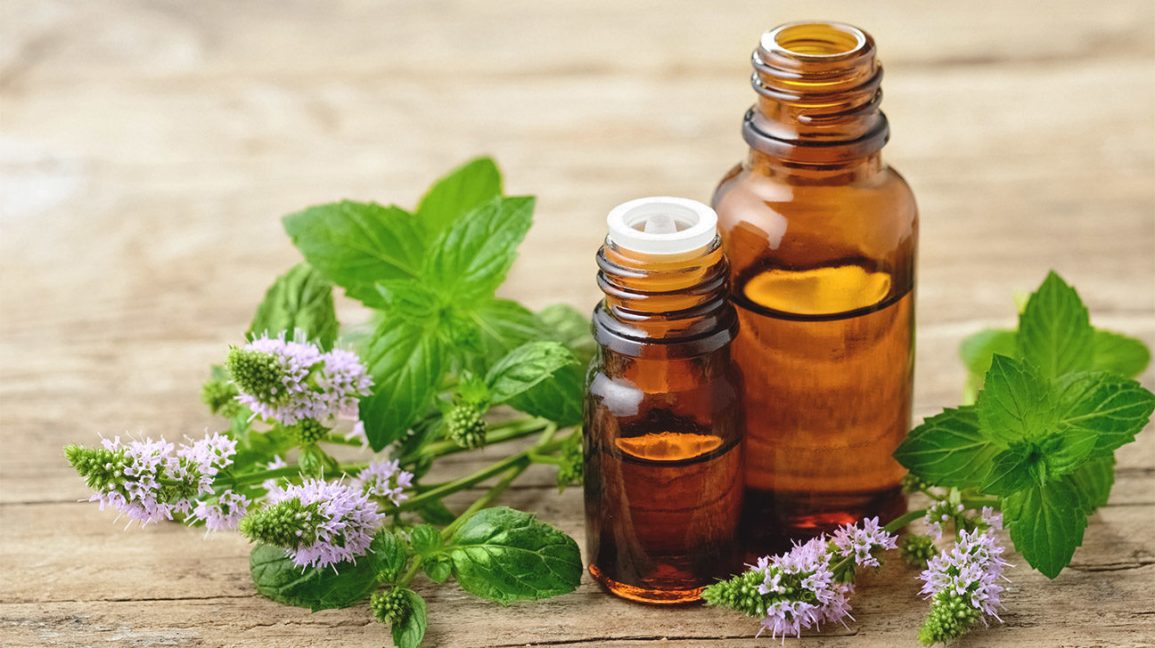 Peppermint Essential Oils concoctions prove effective in blocking the entrance of ants. It also prevents ant colonies' growth while retaining all the benefits provided by a small number of ants to the yard.
Mix water, two tablespoons of vodka, and 15 drops of peppermint essential oils in a spray bottle and shake well. Spray this liquid around the entry points of ants to have its full effect.
Sugar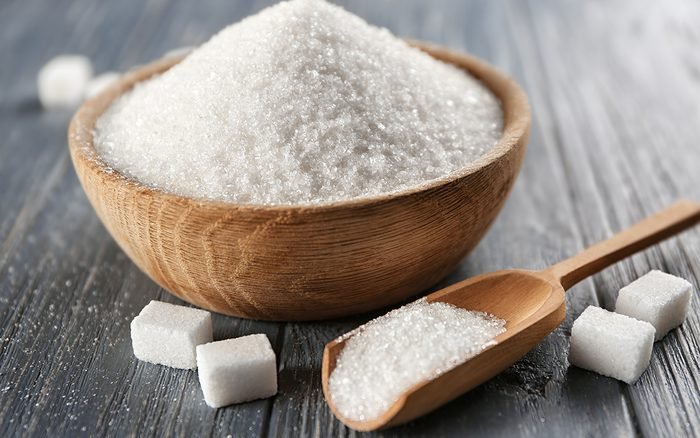 This is a resource that is a favorite of ants, but once mixed with the right ingredients, and it can get rid of ants in the yard once and for all.
Mix sugar with an equal amount of baking soda and place this powder in a thin jar lid, outside or near the ant hill, to attract the ants. Due to the presence of the soda, they will die of dehydration.
Orange peels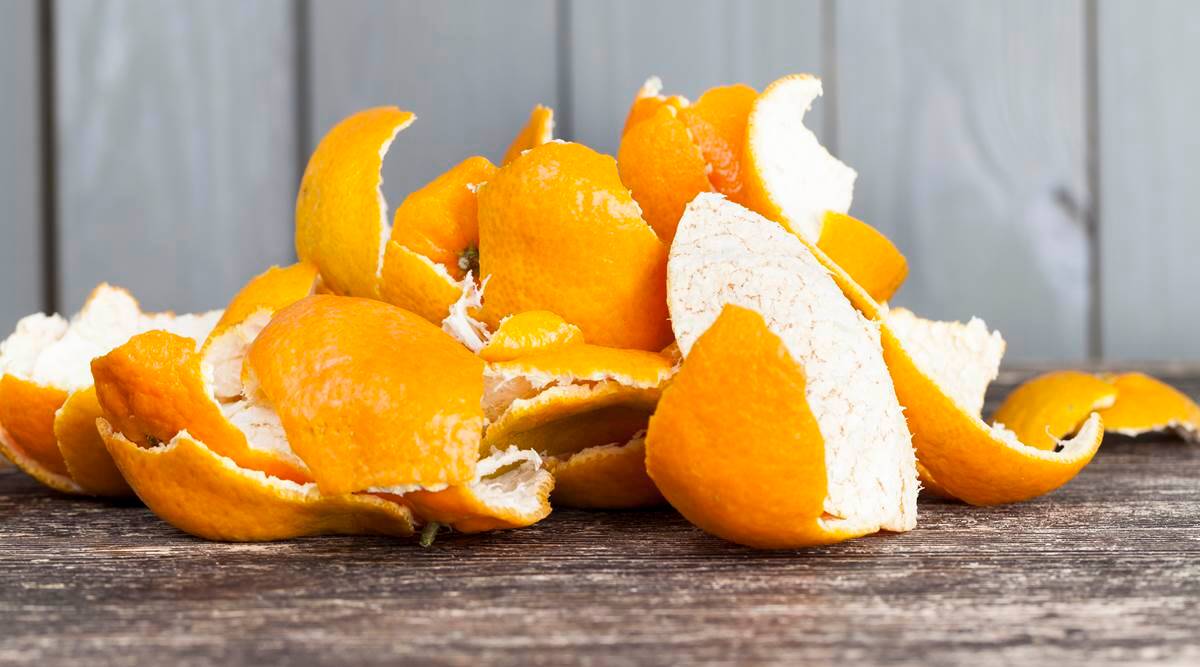 The best way to reuse garbage is by using it to kill pests. Collect the peels or oranges after consuming them and spread them across your yard. The orange peels contain organic compounds that are toxic to the fungi that ant typically consume.
This will prevent ants from attaining food to survive, and they will soon die of starvation. Covering the anthill with the waste peels is equally sufficient. It also prevents the ants from coming out of the mound. An additional benefit is a friendly, scented yard.
Canola Oil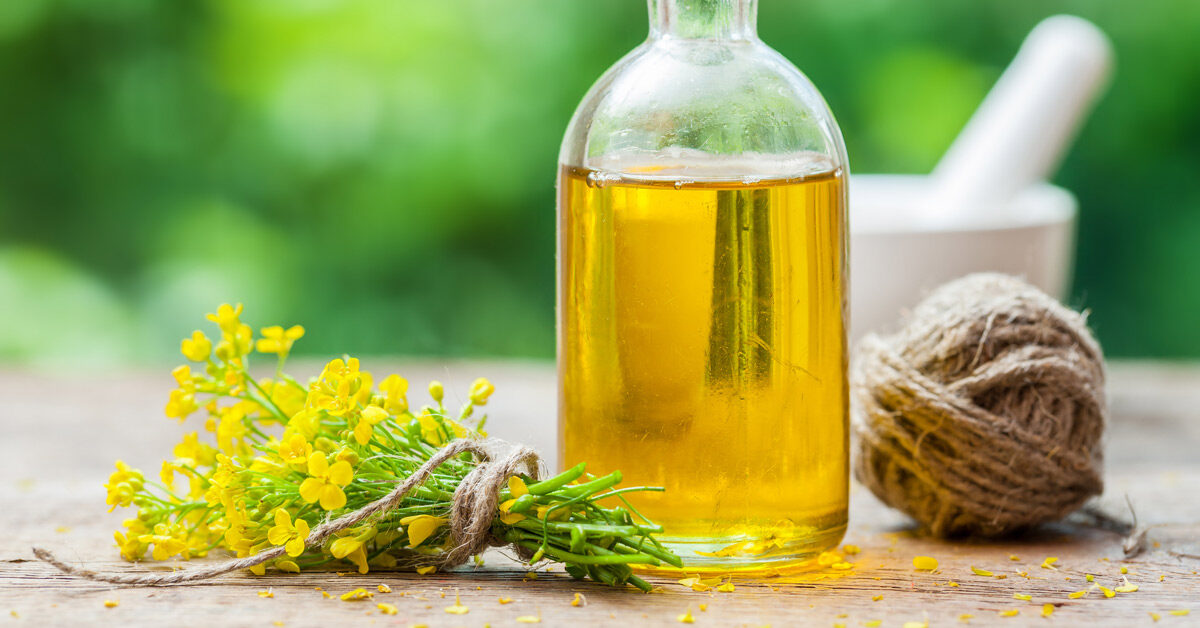 The last method in the list but very potent in getting rid of ants in yards is canola oil. In a spray bottle, shake half a tablespoon of canola oil, half teaspoon of soap, and one liter of water.
Spray this concoction around the areas with a large concentration of ants. The liquid will penetrate the ant mounds and suffocate them.
These are 15 ways by which one can get rid of ants in the yard naturally and permanently. Each has resources that are usually available easily and are chemical-free.
Though ants are not a considerable threat when found in large numbers, they too can cause havoc. Use these methods to ensure a safe yard without using insecticides.