Farming is a profession that is disappearing day by day and the major reason for this is the expensive lands. Except for expensive lands, it is also very hard to find a perfect land for farming. So, these traditional farms are dropping at a very alarming rate.
To compensate for this, micro-farming is increasing at a very good speed and many farmers have opted for the same. With micro-farming, you do farm on five acres of ground or less than that. You can also make money by doing so. So, let us discuss this in detail, how you can do this.
In this article, you will get to know all the details and steps on how you can use small land and do micro-farming to have a great source of earning money.
We all know the name of Curtis Stone, who is known as the urban farmer is very popular for his videos and articles for encouraging small-scale farming which is known as Micro Farming. He said that you can surely make money by farming on five acres of land and less than that too. He also added that you need not purchase land to do farming however you can also do it by leasing land or renting a plot for the same.
There are some of the pointers you need to take care of while carrying out this activity and those pointers are very important for you. In this article, we will try to cover all the important pointers and highlight them for you to make it easy and worthwhile to opt for micro-farming. How you can make money with small land and that also you do not need to own.
You Must have a Great Crop to Grow with Selling Plans: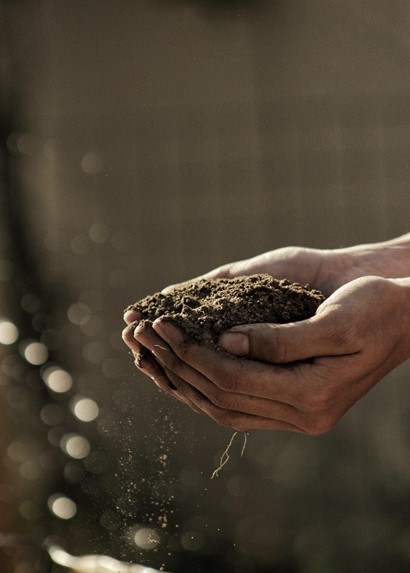 The basic fact to get profit is to sell the thing with high demand and with high value. So, you must choose the crop with high demand and high value in the market as well if you have decided to have some profit by farming. So, if we check all the crops list then the one that tops is the microgreens due to some specific characteristics of these crops. They require very little space and have high value along with a tremendous growth rate as they grow in a short span of time.
Except for this, there are a lot of other choices available including Snails, Chicken etc. You may need to check what all are high valued crops and how you can gain profit from them by choosing the right one to grow. To gain profit and sell it at it best in the market, you must have a business mindset with techniques and tips. You need to check the market first that what is the thing that is trending and in demand nowadays.
According to popularity and trend in people, you need to choose the crop you should grow. Else, whole the crop and your hard work will go in vain as no one will purchase it and It will not be able for you to survive. So, you can check with people and the community if they like any crop or thing that you can plant and then it will pay you a good amount to survive with happiness.
Importance of Steady Customers to Generate the Revenue:
The critical thing that you need to take care of is your customers. To gain and to build trust in your customers, you need to be very talkative sometimes but with logics. You should talk to your friends, colleagues, and relatives too. With this, you will have a large space to spread your practice and it will be fruitful for you.
You can sell your crops in a farmers' market or market them to your employee friends or you can also set up a roadside stand where you can also get a great profit if the customers will come and purchase them from there.
Customers are a key to any business to grow and eventually it depends on the profit you make. If you are an extrovert person and little cunning in your talks with kind and good behavior, you will be able to sell your crops at a very good price. So better to be a kind and good conversational person to get this work done.
Setup Small or Short Goals:
As everything starts from small thing and investment so it is better to set up small or short-term goals for every startup. If you decide to quit your job and depend only on this small farming startup, then it will not be a wise idea. Better to do it with your ongoing job till it is well established.
You can give some time to your new startup if micro-farming and with your job going on as it is. Once you setup a good market value for your micro-farming and you get a good number of customers with a good income from it, this is the time you can rely on it and can leave your job. 
You can also start a fruit selling campaign from your garden itself and check if you get enough money with that before going on to the 5 acres land for farming. It is wise to use the resources you have and try to monetize them.
Once you start earning with this small campaign, you can grow more food and fruits or the crops that are really in demand. This way you can add to the money value, and you can then take this to the large scale of farm.
The Decision of Considering the Most Profitable Crops: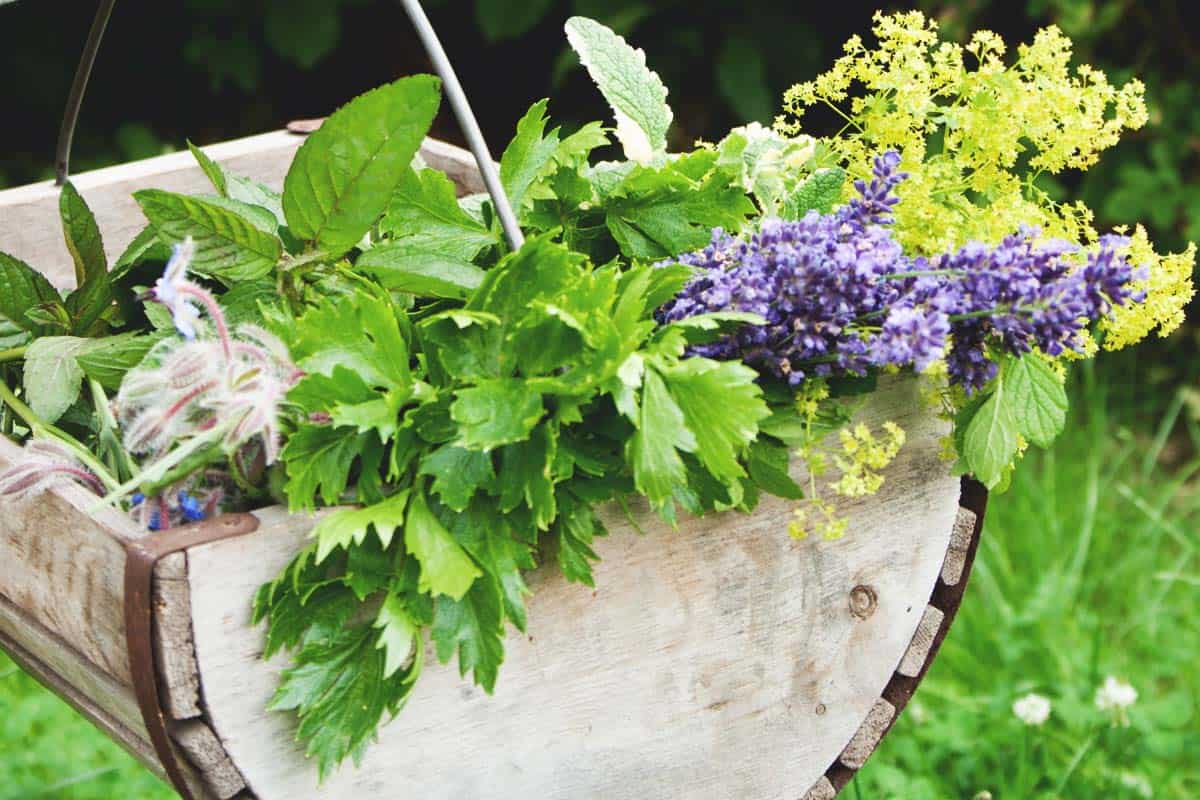 For this, you need to check and decide what all are the crops you need to consider for farming and if they give you enough money for your livelihood then it is the best option you should opt for. So, here are some of the crops that you can choose to grow on your farm to get a handsome income from them.
Salad Green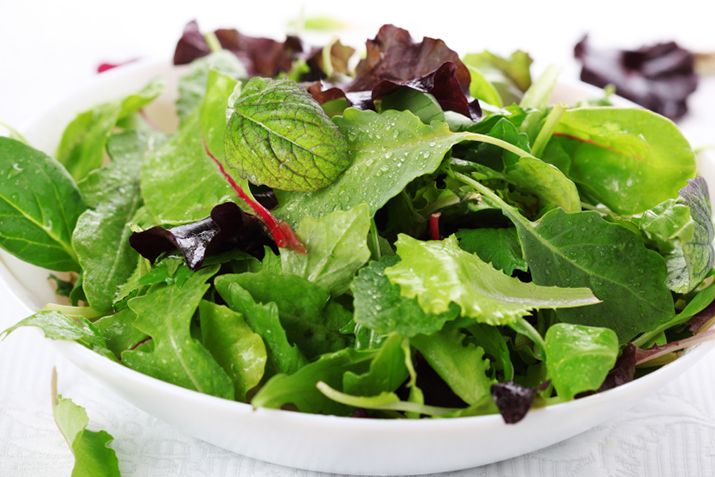 Salad Greens are the best option you should take up as in present times many people love to eat green salad. Due to the health consciousness, it is the part of diet majorly and this will be very profitable for you if you grow them in your farm and sell them at the best price as per the competition in the market. The best thing about them is that they can be grown very easily, and they also do not need so much care while doing that. So, it is the easiest and best crop to choose, grow and get enough profits from it.
Garlic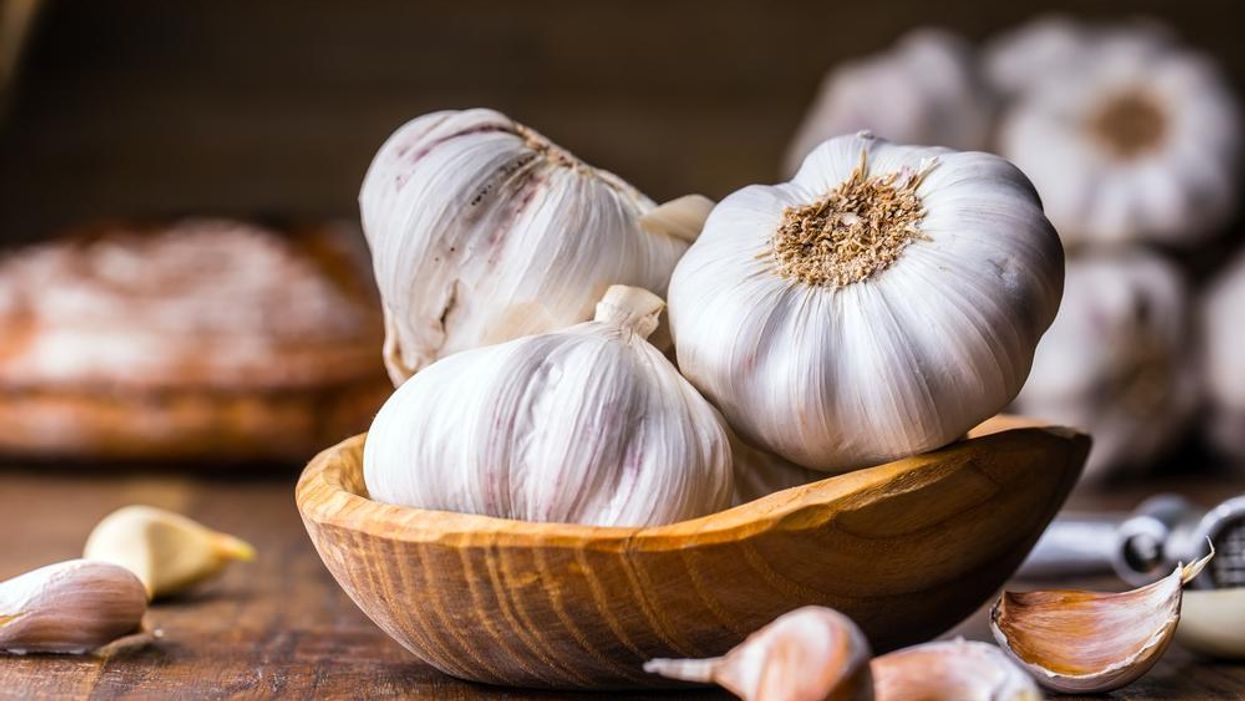 Garlic is the best crop to grow and sell at a very good price as it needs less space, and it is very easy to grow this crop too. Garlic is used in almost all restaurants and homes as well, as an ingredient in all vegetables majorly. So, you need to check for this crop too. If you plant around 55-60 bulbs of Garlic, then you can harvest nearly 450-550 pounds of it. It is a great opportunity for you to make a great profit from this.
Microgreens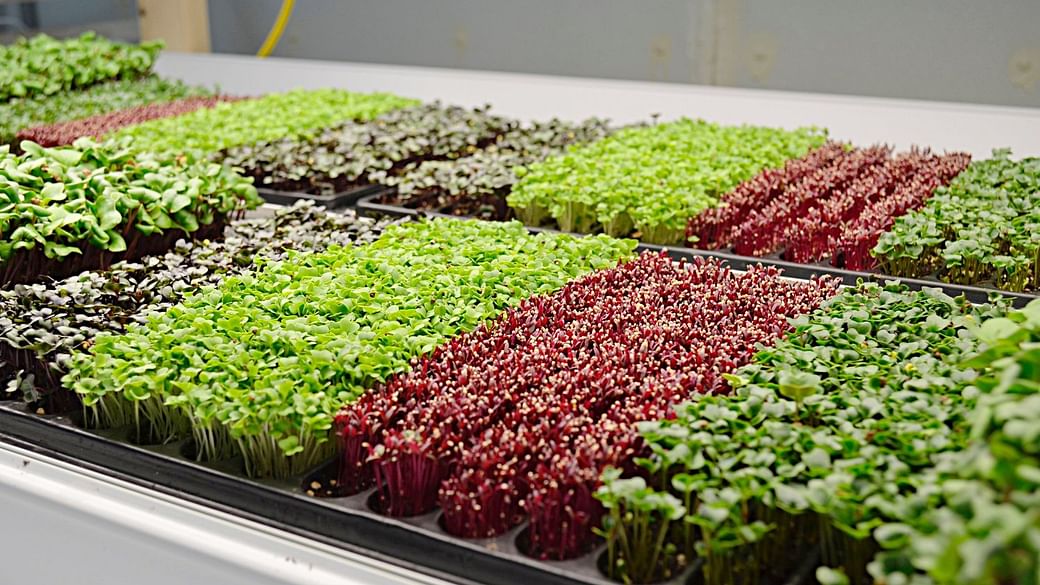 Microgreens are also a fantastic option when you opt for micro-farming. The best part about them is that they need less space of land and grow very fast and with easy techniques. As they need a little space and have a high cash value. So, they are very popular in micro-farming. They also do not need great care as other crops do. They are also very popular in the farmers' market. So, you can choose this crop for the best benefits and profits without any room for doubt.
Worm Castings and Tea in this era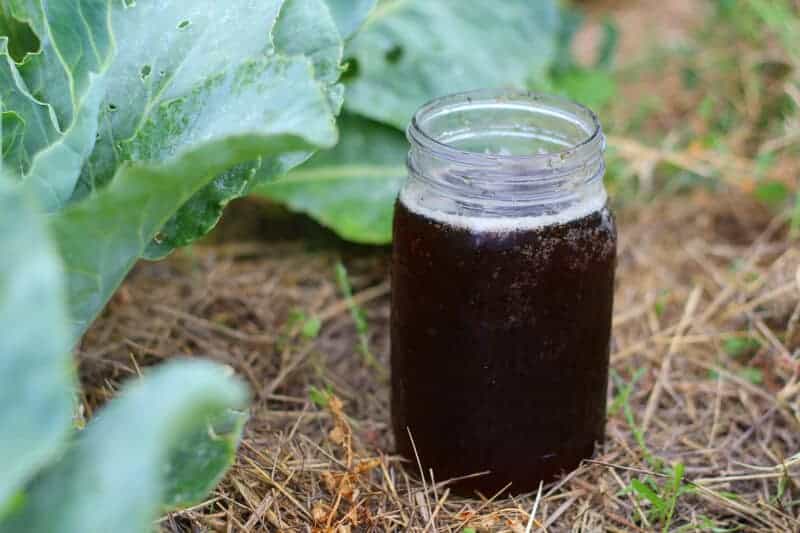 Worm casting is also a very good choice for you if you love worms gardening. It is a kind of natural fertilizer and very high-quality manure that all gardeners love and use. You will be called a Worm Grower. Worms never make noise and, they do not produce any smell so you can start with it. You can start worm farming in any of your spare room or basement where you like to do that. You can feed the worms silently and without any trouble anytime. You may also need not buy anything special for them as they will feed on leftover food and garden produce. They are also very popular for recycling, and they are the perfect option to start Worm Casting to earn and make a living.
Bamboo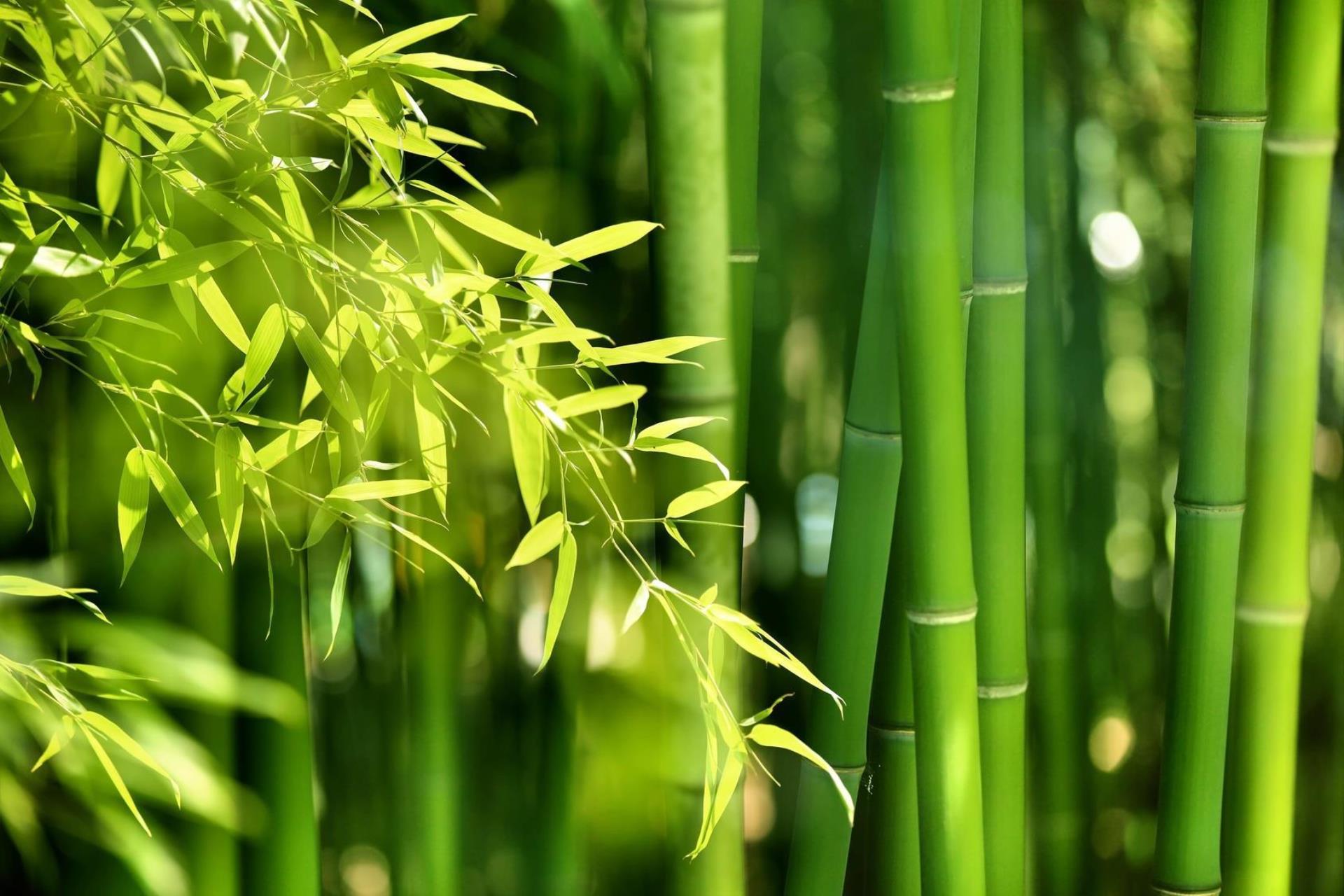 Bamboo is another option that you can choose. It is very popular in regions where there is great climate change. Also, it is very well known in areas with warm climates as they store a lot of water in them during rain and you can use that water for drinking purpose when in need.
It is a fact that Bamboos do not give any fruits, but they are very popular for their wood as it is a high selling product and point about this tree.  So, it is also the best source of income if you grow it and add it to your micro-farming list.
Broiler Chickens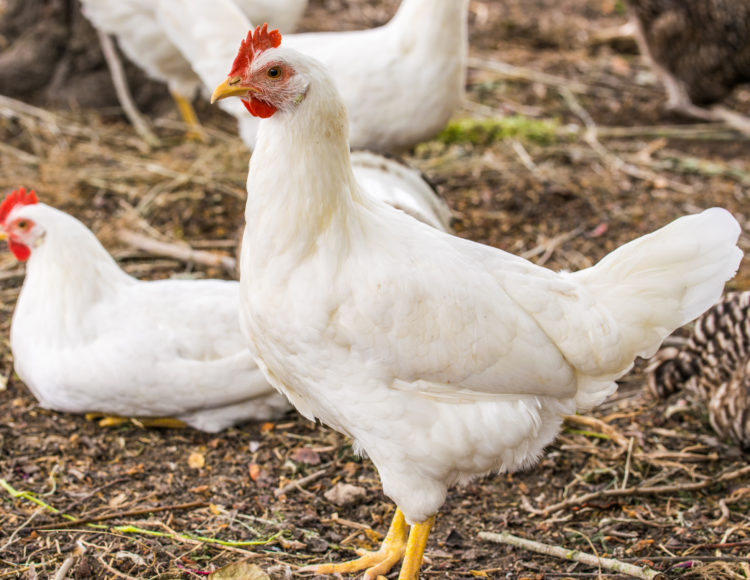 Broiler chickens are another option you can rely on. You can feed them on fresh grass and take care of them. They also finish the bugs for you. Once they feed on fresh grass, this will help them to grow faster and once they grow enough, you can butcher them and sell them at a very good price as per the market and earn a good living from this. As Broiler chicken grow very quick so it will be added advantage for you.
Except for these options above you can also choose any of the below ideas for increment on your profits and choose the ones that will suit you. Those options may include Soaps, Milk etc.
When you stick to one thing, that may not give you that profit which you can earn by adding on something on that. Like if you are growing a goat and you are planning to sell its milk then it will be a very good idea for you however if you see that some people in your locality are not interested in buying goat milk then you can make soaps with that milk as well and this way you are adding on to something to gain more profit for the same.
So, there is a great list of crops and ideas about micro-farming with which you can get the best of the living. It may not be very fruitful in the starting as you may need to take this up as a side source of income irrespective of your running job but, you can rely on that once it will be well known in the market and you have a good quantity of customers. So, do not think and just do it.
Micro farming will surely be very good for you as per the pointers above and just nail it.
Happy Farming!