In recent years, there's been an increasing number of people flocking to the Lone Star State. Texas is not only the second most populated state in the United States, but it's also one of the biggest and fastest-growing states. From the delicious barbecue to the booming economy, there's a Texas city for everyone's unique budget and lifestyle.
If you're looking to relocate to Texas, you'll soon enough discover that it's a culturally diverse state with nice weather, a thriving economy, and various attractive cities.
However, as with every move, finding a new home poses certain challenges and for this reason, we've put together a simple and comprehensive guide to help you get a head start when moving to Texas.
Inexpensive Rentals
People looking to rent in Texas can live large in multi-bedroom units that have a solarium and tennis court. The best part is that the apartment complexes in larger cities like Dallas are not stacked on top of each other in outdated or high-density spaces, and it's very easy to find modern buildings with quiet space and updated units.
If you're looking to move to a quieter place to relocate with your family, you can consider Lewisville as it offers excellent conditions for families with children, as well as young people. Searching for Lewisville TX apartments for rent can be the first step of your research, and soon enough you'll gather all the information you need about the type of neighborhood you'll potentially want to live in.
Safe and Sanitary Property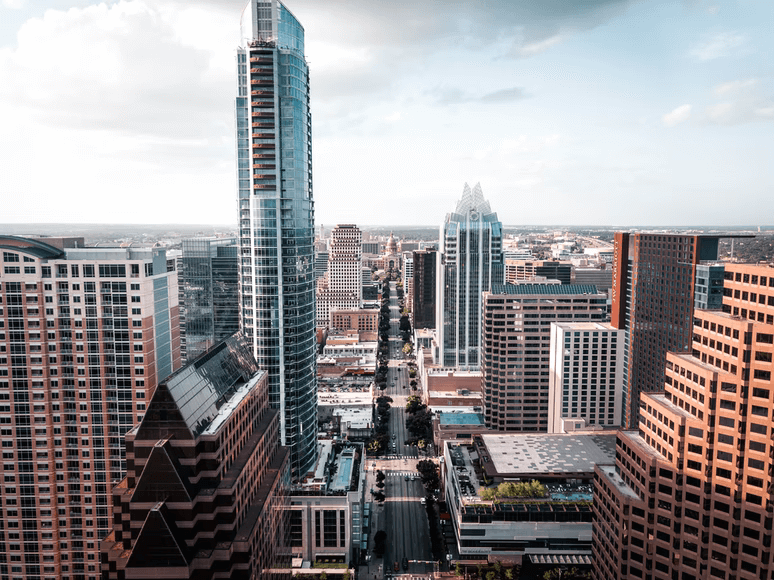 You enjoy certain rights as a renter in Texas. One of the most important rights is that you're entitled to a safe and sanitary home. If by any chance, you move into a property only to discover that certain repairs need to be addressed, the landlord is obliged to do this for you. For instance, if you have problems with running hot water or discover mold on the walls, they're obligated to take care of the problem.
However, you should make sure to learn the rules regarding such repairs in Texas. For example, some states allow you to not pay your rent until the repairs are completed but this isn't the case in the Lone Star State. You cannot withhold your rent and you must ensure that your landlord is paid on time. If not, you could easily end up being evicted. The best thing you can do is contact your landlord in writing, give them time to respond before reaching out to a local tenant rights organization.
Always Check Your Rental Agreement
Regardless of where you decide to rent in Texas, you should always be provided with a rental agreement. A rental agreement includes all important information related to the property in detail, and it has to highlight your rights as a tenant and the responsibilities you will have. Make sure to read the agreement closely and thoroughly, and get well-acquainted with it.
For example, the agreement will tell you the exact amount of rent you must pay and the date it needs to be paid by. You should also be informed about a lease period and when it's going to expire. Any deposit made and any other fees to be paid will be noted as well.
Oftentimes, house rules will be set in your rental agreement. If they're not, it's best to ask your landlord to provide them in writing so that you can know exactly what they expect from you and feel certain that you're following the rules. This could refer to their pet policy or visitor policy for the apartment you're renting.
No Rent Control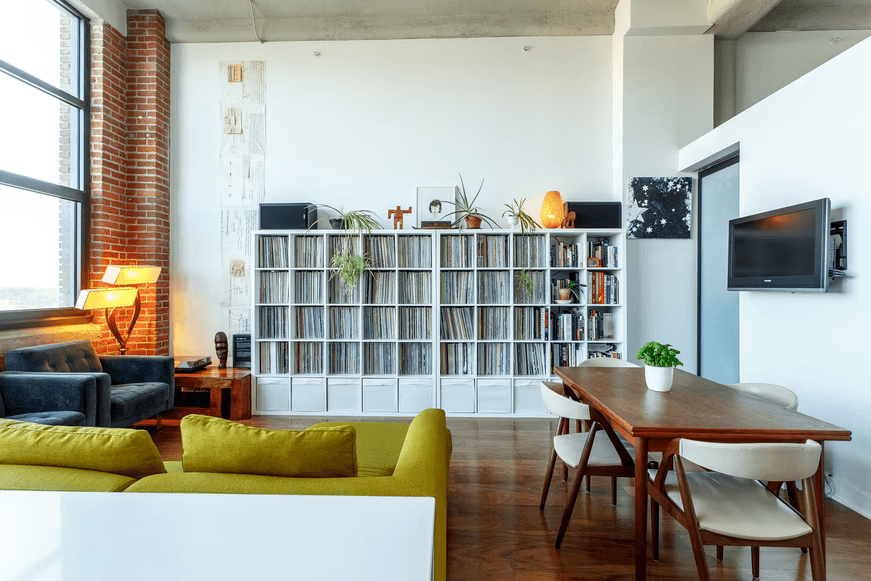 In certain cities across the country like New York City, rent control is introduced to keep rental rates at an appropriate level. In other words, rent control is in place so that landlords can stop asking for extortionate rent amounts that don't correspond with the demographic or neighborhood.
However, you should know that the state of Texas doesn't allow rent control in any city, smaller town, or county. This means that you will have to conduct your research to ensure that the apartment you want to rent is worth the amount each month with or without a beautiful dining room. You should also be prepared that the rent could go up or down when your contract comes to a close and you want to renew the lease.
Final Thoughts
There are many important aspects you must consider before renting an apartment in Texas and signing the lease. Living in the Lone Star State can be exciting but if you've never rented an apartment there, there are things you need to first learn about so you can avoid getting stressed during your move.