1. Overview of Senate Bill 4 and its impact on Las Vegas hotels
Las Vegas is currently operating similarly to how it did in 2019, even though three years have passed since the onset of the COVID-19 pandemic. The bars and restaurants are open, masks are not required anymore, and casinos are receiving tourists, with only a 1% decrease in visitor volume in March 2021 when compared to March 2019.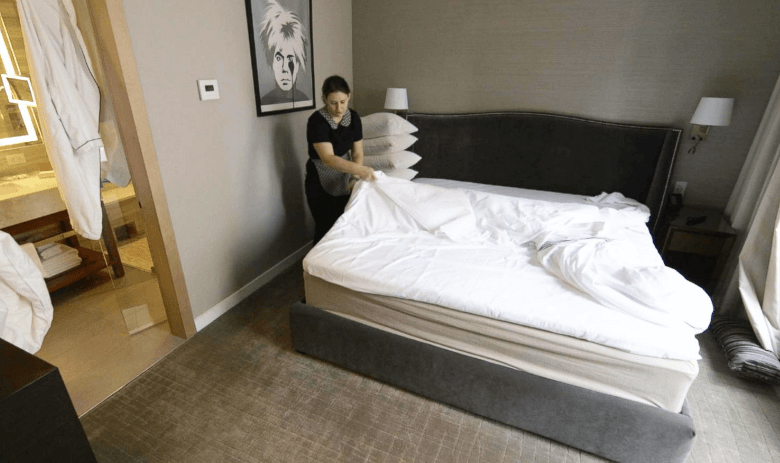 Despite the pandemic's impact on the tourism industry, one policy continues to affect Las Vegas and Reno's resorts and hotels. Senate Bill 4, implemented in 2020, requires daily cleaning of rooms. However, this policy could soon change as lawmakers in Nevada are currently reviewing a bill that would remove the provision mandating daily housekeeping.
People who run casinos and the Nevada Resort Association want to get rid of rules about cleaning every day
They think these rules are not useful anymore and they don't give customers options. They argue that operating during a labor shortage becomes increasingly challenging when these rules are in place. Virginia Valentine, the leader of the Nevada Resort Association, said if the bill passes, it will make sure that guests can choose what they want and help hotels go back to how they were before the pandemic. These old regulations still require hotels to clean sheets and pillow slips between guests.
2. Benefits of ending the daily housekeeping mandate for visitors and workers
Two unions, Local 226 and Local 165, represent 60,000 workers in Las Vegas and Reno. They do not like a new bill because they think it will cause people to lose their jobs. Most of the people who might lose their jobs are women or people of color who work in housekeeping. The unions worry that if this bill passes, housekeepers will have too much work and it won't be safe for them.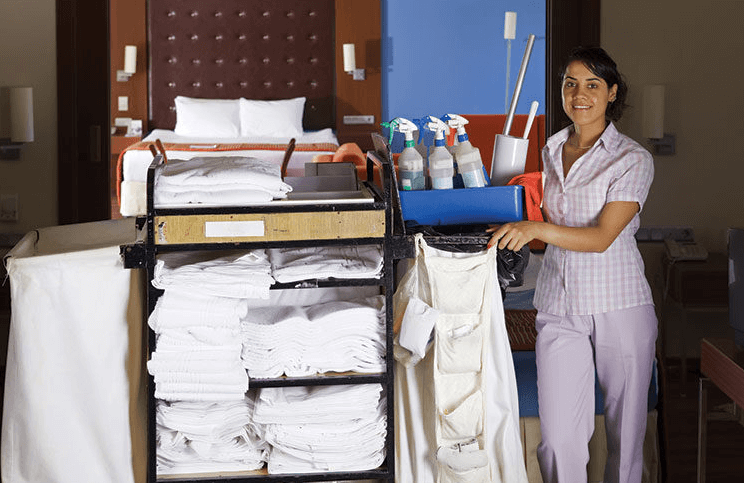 Ted Pappageorge said that people staying in hotels can choose not to have their rooms cleaned every day. All they need to do is hang up a sign on the door. He also said that his union wants to talk with hotels about having daily cleaning included in contracts. He asked lawmakers to help so companies can't hurt Las Vegas and its workers.
3. Potential drawbacks to ending the daily housekeeping mandate
Hotels in the U.S. are not giving housekeeping to all guests every day anymore. Some hotel companies, like Wyndham and Hilton, have changed their policies about this. Instead, guests at many properties now need to request daily housekeeping under these new opt-in policies. Although some hotels have adopted this new approach, Nevada still requires daily housekeeping from hoteliers.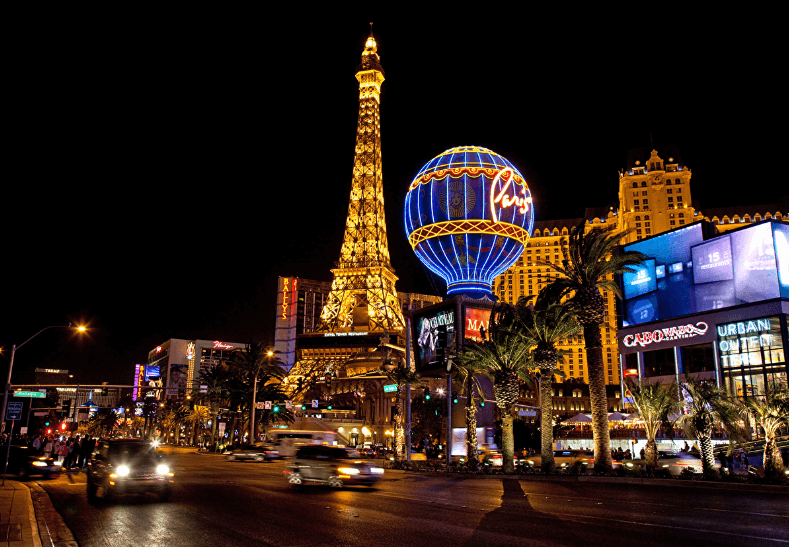 At a meeting on Monday, Gabriela Austed from Nevada told people that she was worried about hotels not cleaning rooms every day. She said that a law in New Jersey says that hotel rooms must be cleaned and made safe everyday. They also need to change the towels, sheets, and pillows every day. A rule was passed in Los Angeles last year that stops hotels from not cleaning rooms every day. Gabriela Osted says it's not safe to go into a hotel room that hasn't been cleaned for three or four days. This was true of gambling halls and people started choosing online casino real money games for great safety.
4. How Las Vegas hotels are adapting their cleaning protocols without a mandatory requirement
On Monday, a person from MGM&1xBet Resorts International said that they clean the rooms of their guests every day. They said they don't want people to ask not to have their room cleaned, but they understand that some people might want it this way. This announcement comes as other major hotel brands are also adjusting their cleaning policies.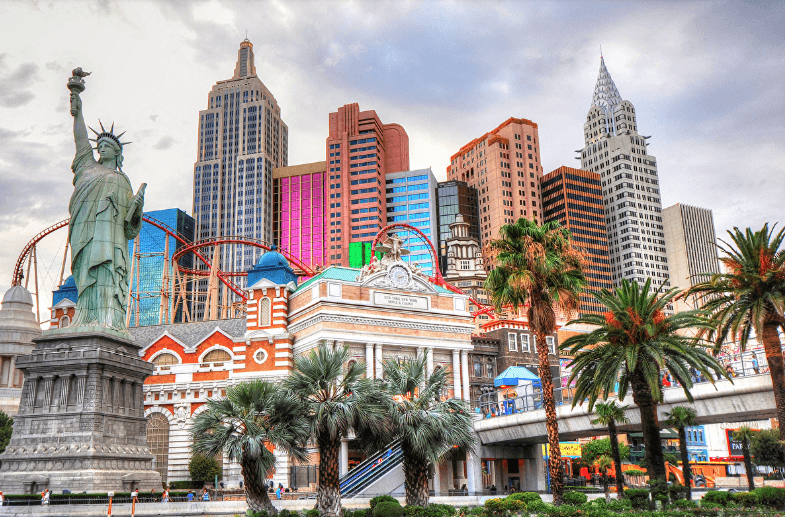 It should be noted that daily housekeeping still remains at certain properties
Chekitan Dev is a professor at Cornell University who knows about hotels. He said that if a hotel is having trouble finding people to clean the rooms, it can save money by not cleaning as often. Instead of every day or twice a day (like in luxury hotels), they could clean less often. This would help them save money on labor, supplies and materials.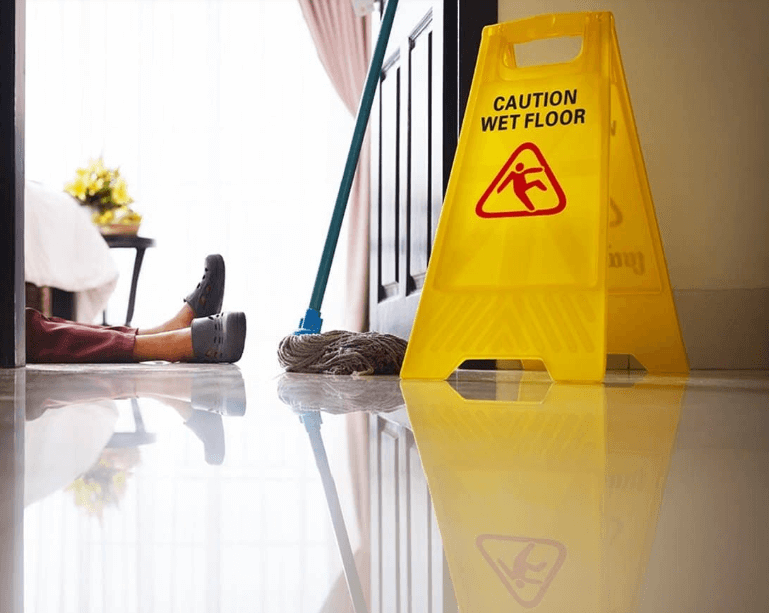 According to hotels such as Hilton, guests should request daily housekeeping services from the front desk. At some Hyatt hotels, they offer light cleaning. At Marriott hotels, the daily housekeeping depends on if it is a special hotel. Not all hotels offer daily housekeeping, but it can be requested, especially at fancy hotels. That's what Atul Sheel said from the University of Massachusetts Amherst.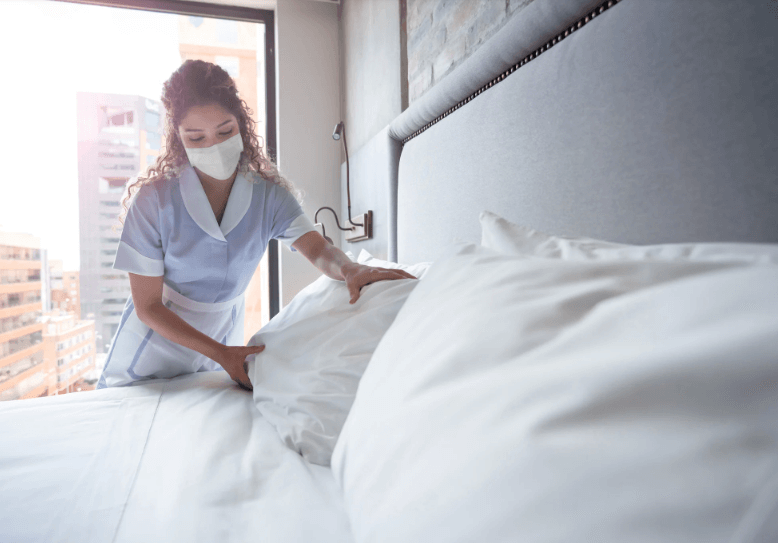 5. The future of hotel cleanliness in Las Vegas – what can guests expect moving forward
Before the pandemic, a lot of hotels were already trying to be more green
Starwood was one example, the "Make a Green" program was created. It people a reward or something special if they choose not to have their room cleaned every day. However, in 2018, the program was met with protests from union workers, and Marriott has since discontinued it.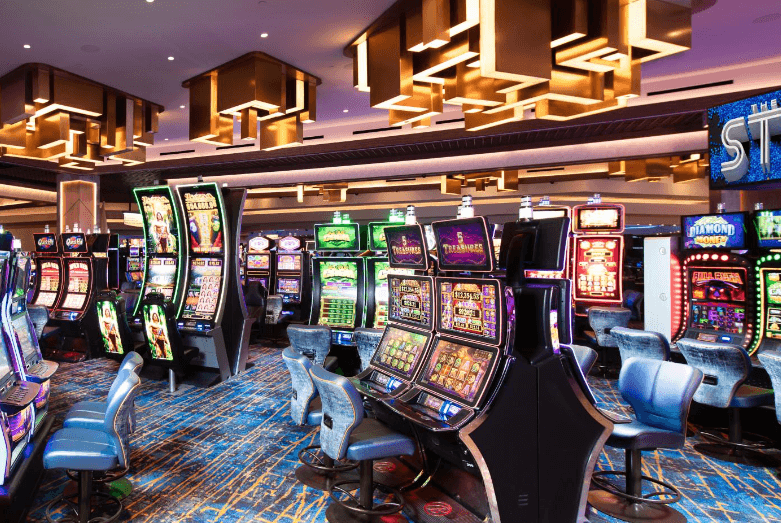 Some of the biggest hotel brands have updated their housekeeping policies
At Hilton hotels, you do not automatically get your room cleaned each day. However, at most non-luxury U.S. Hilton hotels, you can ask for housekeeping and it will be free of charge. Housekeeping schedules are different for each hotel, so guests should call the front desk to ask for daily housekeeping.
Hyatt hotels in the United States will sometimes provide different levels of housekeeping services. Hyatt is looking at their guidelines for this and might only offer either full or light housekeeping services. But when you arrive, let them know what you want and they will try to help you.
6. Tips for staying safe while visiting Las Vegas during COVID-19 pandemic
According to Marriott's website, their housekeeping services differ depending on the type of property. Premium hotels receive daily services such as trash removal and bed making, while premium resorts and luxury hotels and resorts receive daily full cleaning services. Select and extended-stay hotels receive service every other day. Amid the pandemic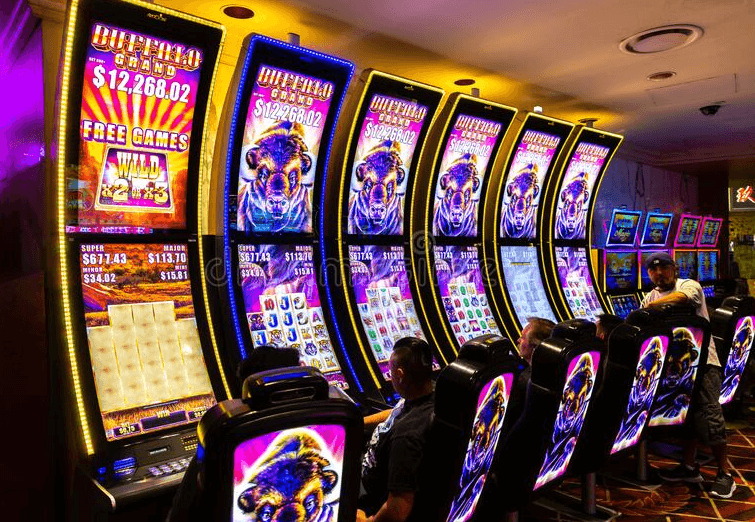 Marriott allows guests to personalize their housekeeping preferences before their stay to accommodate their evolving preferences
IHG is a hotel company with 18 different types of hotels, like Regent, Holiday Inn and Staybridge Suites. The housekeeping service at each type of hotel may be different.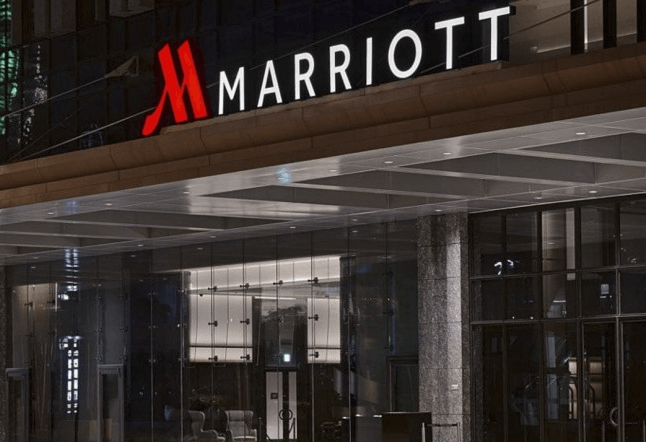 According to Jay Caiafa, Chief Operating Officer for The Americas at IHG Hotels & Resorts, luxury properties provide full-scale housekeeping while other IHG properties that are not meant for extended stays offer a "daily room refresh" which is a lighter housekeeping service that includes replenishing amenities, changing towels, and taking out the trash. This decision was made after considering guest insights, owner feedback, and hotel pilot programs. The program is subject to change and improvement.
At Wyndham hotels, housekeeping for guest rooms now happens every third day instead of daily due to the pandemic. However, guests can still ask for daily housekeeping service upon request. It's important to note that because most Wyndham hotels are franchised, individual property owners may still offer more frequent housekeeping services if they choose to do so.