Buying an apartment to use as a rental for your place of residence can seem like a daunting prospect. This is a slightly different buying process than getting a single-family home and you might have a lot of questions about the best way to go about investing in this kind of property. Some people will buy an apartment to live in for a while and then turn it into an investment property when they move out.
This can seem like a very smart use of money, and if you can get the right loan for your needs it can be! You will want to consider all of the differences between buying an apartment and buying a single-family home before you make this commitment, however. There are a few things that anyone who is thinking about buying an apartment on a loan should know before they start the buying process for this kind of property.
If you are ready to learn the effective tips for buying an apartment on loan, you will need to read on!
Effective Tips For Buying an Apartment on loan
1. You Will Need Some Cash Saved Up
You will need to remember when you are applying for a loan for this kind of property, that you cannot build expected income into the financial considerations for the loan. The lender that you work with for this kind of purchase will almost always ask you to set aside six months' worth of cash to make sure that you do not lose the property due to a lack of rental income flowing in. This consideration will not be waived even if you are the only one living on the property until you convert it back to a rental.
This means that you will not only need the down payment in hand, you will need six months of cash saved up to cushion yourself financially in case of an issue with a lack of renters. This is one of the biggest issues with buying one of these properties just to live in it until you decide to rent it out again. You will have to have a lot of money on hand upfront in cash just to secure the loan, no matter how you are planning to use the property at the time of the purchase.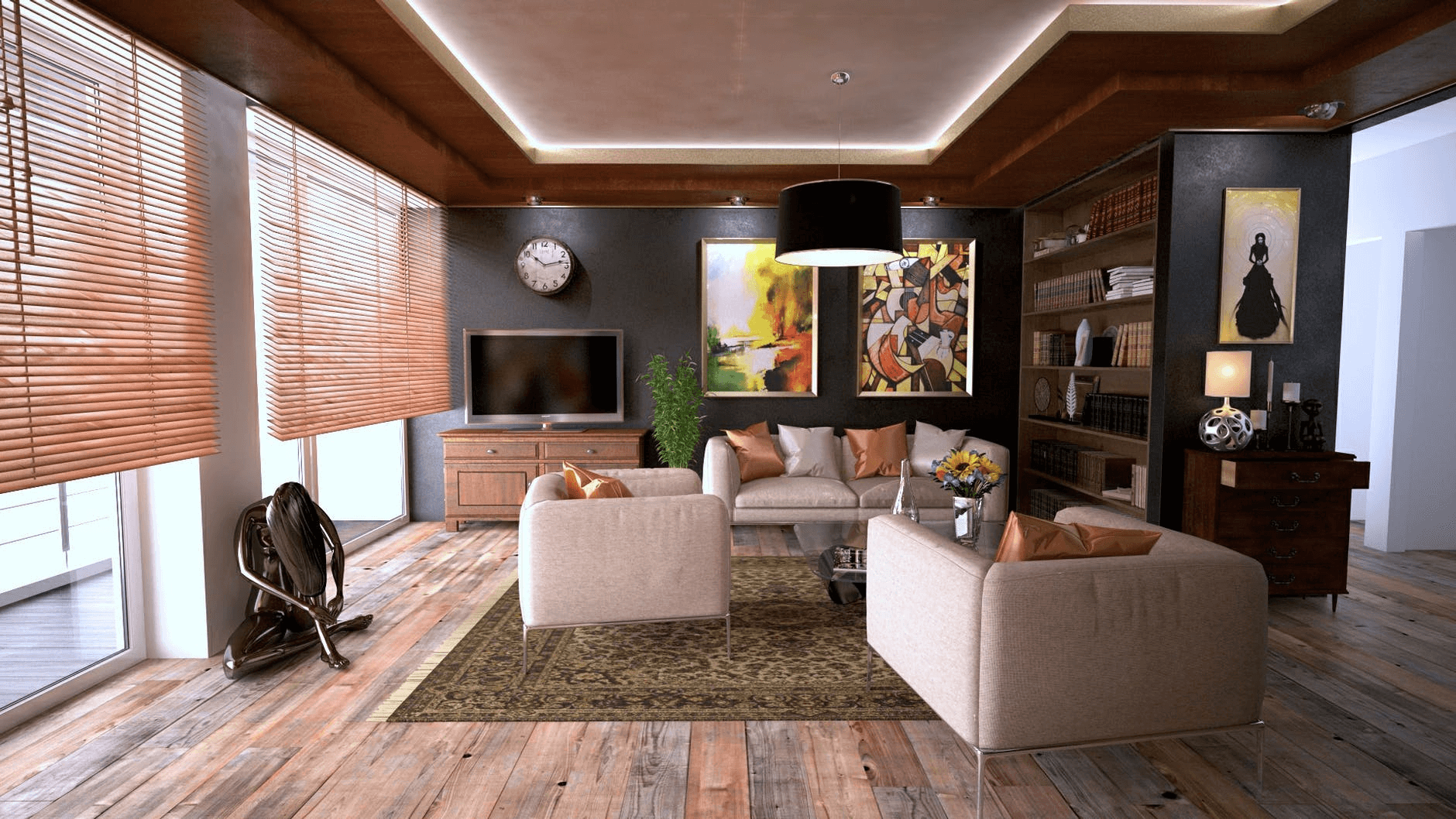 2. You Might Struggle to Get a Loan
Many smaller banks and lenders will not want to take on this kind of loan. There is more risk associated with this kind of lending and many organizations are not able to take on too much of their loan accounts in these kinds of loans. This means that you might have to work with a large bank to get this kind of loan for your purchase so that you can decor it well too.
Many people would prefer to work with a smaller lender for their commercial property or apartment building loan, but this is often not a reality. There are other reasons that you might have trouble getting these loans and, in some cases, even the slightest credit challenge or a slightly high debt-to-income ratio will make a lender unwilling to grant you this kind of loan.
3. You Might Have to Own a Business
Some lenders will only look at this loan type if you have a business that will be involved in the management of the property. This is not always a consideration, but many lenders that are not major banks are not interested in having someone buy an apartment building without being able to show that they are running a business that will manage it.
This can mean that you will need to set up a business and have some tax documents and other information to show before you apply for your loan. This separation of business taxes and finances and personal finances can be critical toward getting a loan for a rental property with some banks and lenders.
4. You Need Excellent Credit
Anyone who is applying for this kind of loan will need to have nearly perfect credit. You cannot have challenges in your recent credit history or any kind of late payment issues that are showing in your credit file if you want to get an apartment loan. Banks consider these properties to be high risk and they want to be sure that you will be able to afford the building with wood paneling and the care of it while you have a loan for it on their books.
Getting the right depth of credit in your file can be tough when you are wanting to get an apartment building but have not owned other investment properties before. You will want to be sure that you are going to be able to show the kind of deep credit file and strong credit history that is needed to get a loan of this kind well before you apply. It can take years to clean up your credit, so you do not want to sleep on this part of the apartment buying process.
Buying an Apartment Building With a Loan Requires Planning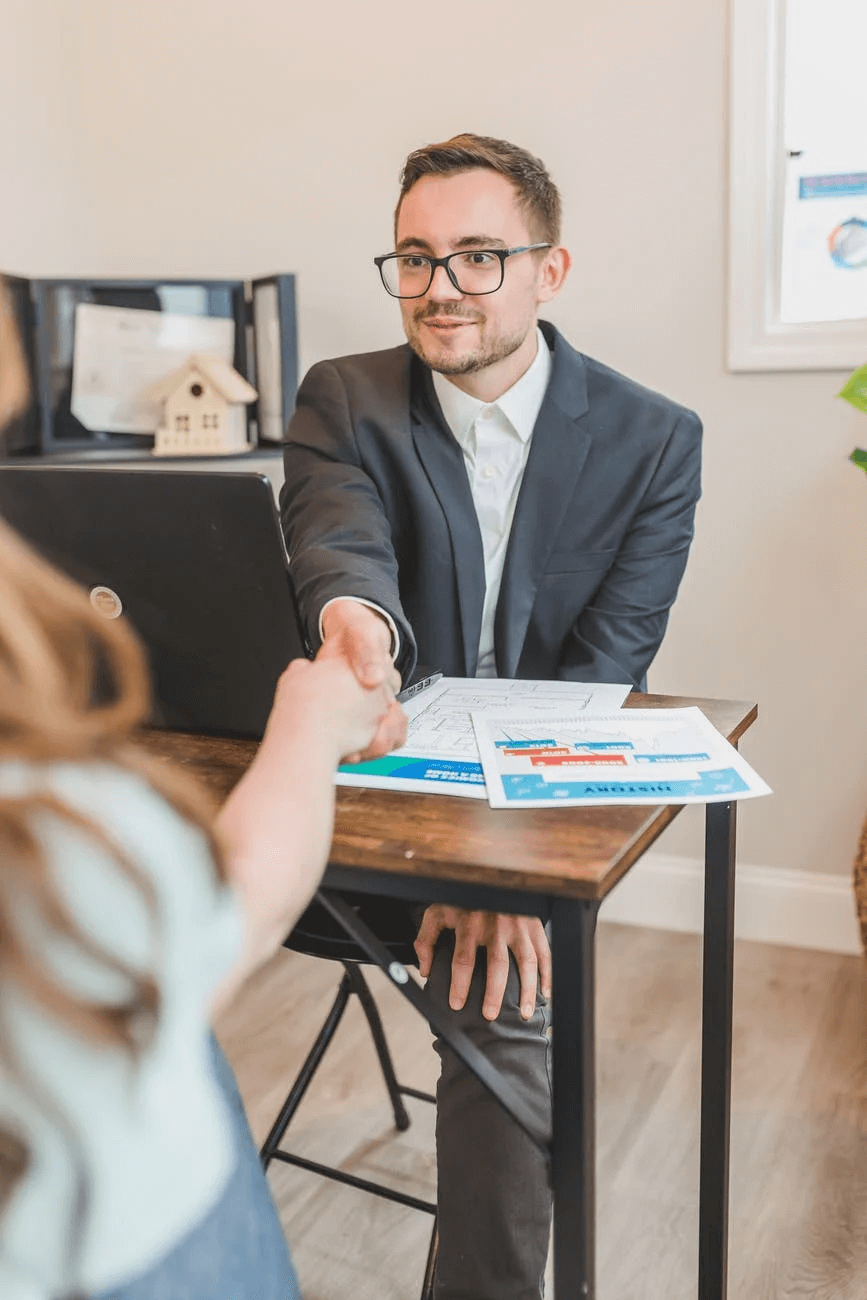 There is no reality where you will head out to get a loan for an apartment building without some work being done beforehand. This is not the same kind of loan as a personal home and many lenders will view this property as a higher-risk investment rather than a home situation for your needs. You will need to remember this even if you are buying the building to live in it for a while before it becomes a rental again.
Getting a loan for an apartment can be complicated, but it can be done if you plan in advance. You will find that most people are able to get this kind of loan if they do some research and preparation well before they apply for their loan. Having an investment property can be a great way to generate additional income each month and you will find that this kind of property almost never loses value over time.