Sustainable homes are the future for our lives and for our planet. So, in this article, we show you what to look for when buying a sustainable house.
In 2021, we're all aware of the importance of doing our bit for the environment. It's becoming increasingly clear that we need to do more than just recycling our milk cartons every week.
Because of this, more and more British people are focusing on integrating sustainability into every corner of their lives. Conveyancers across the UK, including London, Hampshire and Gloucester property solicitors, are seeing this manifest in the hunt for homes.
Of course, this won't be the same for everyone; many people are understandably more focused on simply getting on the property ladder than finding a sustainable home. That said, for those who perhaps have more funds and time to invest in sustainability when home-hunting, this article may help. We're sharing eight things to look for if you want to buy a sustainable home, so take a look…
8 Things to Look Out for When Hunting for a Sustainable Property
Knowing the score
When considering the purchase of a new home, your first port of call should be to check the property's Energy Performance Certificate (EPC). This certificate is a legal requirement when selling a residential property, and contains vital information such as how much energy the property uses and how much CO2 it emits.
The certificate is graded from A to G, with A being the best possible efficiency and G the least. You should never consider buying a property with a rating lower than D.
Window materials
Windows come in many shapes and sizes but, more importantly, they come in lots of different materials. When shopping for a new home, it's a good idea to look for properties that feature windows in either wood or metal from where your palm trees will look great. Not only are these better for insulation, which helps keep energy use down but, they're also safer than UPVC windows which can release harmful toxins.
The key to keeping energy inside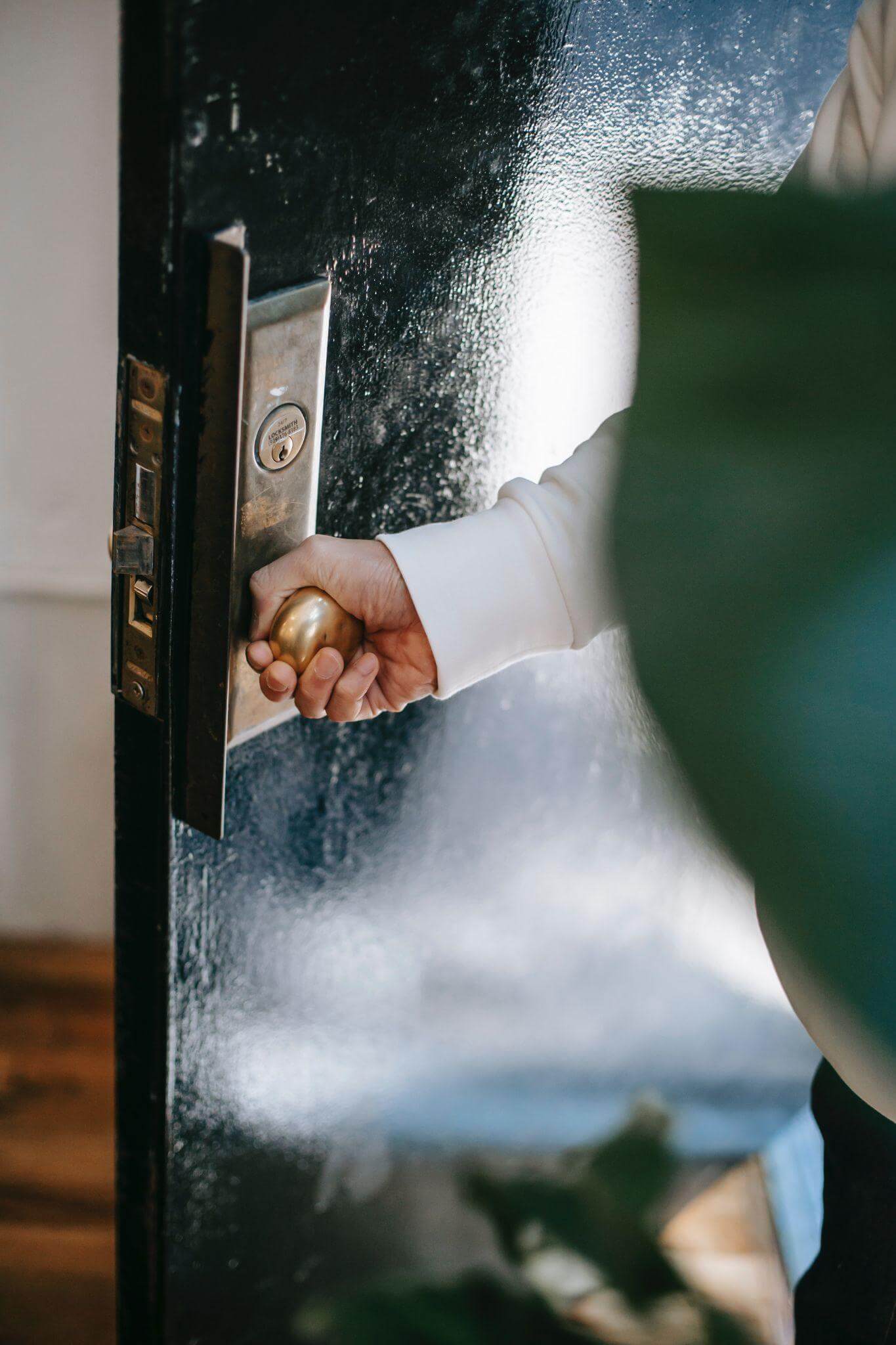 During your tour around a potential new home, always check for draughts from windows and external doors, as these could be a red flag for energy consumption. Around 3 percent of a home's heat is lost through poorly fitted or badly insulated doors – meaning that you're needlessly using excess energy. If you experience draughts from doors and windows when viewing a property, it may be that you will need to factor in the cost of new doors or extra insulation.
Solar energy at play
Solar energy is possibly the single most effective way of making a home sustainable so, if you can find a house with this kind of energy already in place, this is a major bonus. Unfortunately, solar energy is not yet available everywhere, so, it's a good idea to check that this kind of energy will be suitable for your home, either now or in the future.
You'll also need to bear in mind the fact that, in order for a home to be suitable for solar energy, it needs to feature a roof pitch of between 30 and 40 degrees to provide the highest level of radiation. Something to keep in mind for the future.
Construction of the home
Another significant factor to look at is whether or not the home itself has been constructed with eco-friendly materials. A star sustainable home will be built using materials such as bamboo, recycled wood, and steel and pre-cast concrete. As well as the recycling aspect of these materials, homes constructed with them enjoy more efficient energy, keeping emissions and costs down as low as possible.
Don't be a drip
Our homes use around 16,000 litres of water every year – and around a third of this is wasted on simple actions such as flushing a toilet. Look for properties that have been fitted with water aerators and low flow appliances, including toilets and showers, to help cut down on water waste in your new home.
Making connections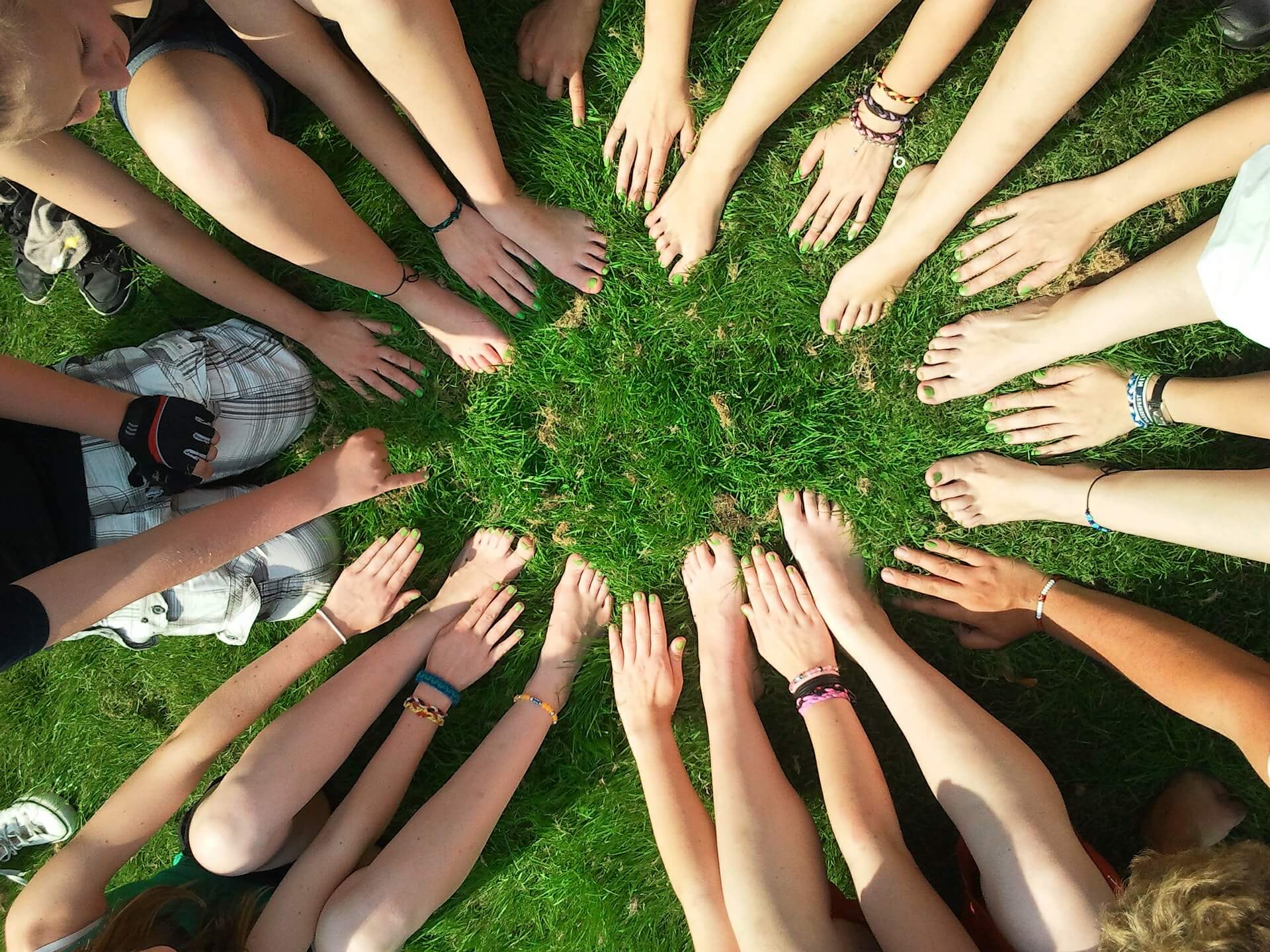 Sustainability is not just about doing your bit but also connecting with your community in a joint effort to protect our environment, you can do it by inviting them to fly kites or just arrange a meet and greet. When considering a new house purchase, be sure to research community initiatives, such as recycling and composting, to ensure that the neighborhood shares your passion for sustainability.
Location, location, location
Finding a home with some great sustainable features is fantastic – but it may all be for nothing if it means that you need to rely heavily on energy-greedy transport in order to live there. Before committing to a property, you need to take a close look at your options regarding travelling to work or school. You should then explore how this measures up when balanced with your new, sustainable home.
The Future's for Homes is Bright – and Sustainable
Sustainability is all about making changes to our way of life that will make a significant impact on our footprint on our planet. For home buyers, this means a refusal to compromise when it comes to a sustainable place to live.
When house hunting, ask your estate agent to provide you with as much information as possible on prospective properties, and don't be afraid to ask questions. Time is rapidly running out for our planet's resources, so building a better future for our children and grandchildren means building better houses right now.