Aren't we all glad that the months of cold are gone, and we can finally enjoy some sunshine? As the skies open up to brighter days, so should our lives to the outdoors, especially seniors who mostly prefer staying indoors. Taking in some fresh air and sunshine plays a considerable role in boosting your mental and physical wellness.
Equally, caregivers taking care of seniors living in continuing care retirement communities should emphasize the importance of participating in outdoor activities in springtime. Here are activities seniors can do in this pleasant weather:
Get Involved in Local Tourism
Every town has a unique spot that tourists don't know about. There is always a new place to go exploring. Spring has the perfect weather to visit shopping centers, museums, local landmarks, boat tours, etc. Enquire if your town has bus touring services and book in sessions to sit back and discover places that you never thought existed.
If there are fishing spots, don't hesitate to take that boat ride and also do some fishing as you enjoy the calmness, beauty, berries, and fresh air. You will be surprised at the many spots that you haven't explored in your country before you think of exploring international places.
Get Involved in Community Events
Depending on your interests, there are many things in your community that you can enjoy. It could be a musical festival, sporting event, volunteer work, art shows, craft events, car shows. You can check local social media groups for your city or neighboring cities to get the latest news about events and goings-on in your community.
Take advantage of the social media space to get firsthand information about these events and so much more. Most newspapers also have an events section, and you can get to choose the event that matches your liking. These events help you interact with more people and get you out of the house.
Go For A Stroll
Walking is a great aerobic exercise that's not too strenuous for seniors, and it helps them maintain strength and agility. A simple stroll interacting with nature is enough to brighten up your day. Visit your local park or take a walk around your neighborhood for about 30 minutes each day, and with time, you'll find yourself walking for longer and longer. Most parks have trails suitable for moving around with walkers or wheelchairs, so don't leave behind your friends who may have more limited mobility.
On the weekend, you can plan for a relaxing walk along a park trail with your friends and then have a picnic to keep you outside longer. Bring along some snacks to enjoy an outdoor meal in the fresh air. Alternatively, after your walk, you can move to your favorite restaurant with outdoor seating and enjoy the ambiance and different cuisines as you chat and eat.
Enjoy Bird Watching
Birds also love the warm weather. Once the cold goes away, you'll notice these beautiful creatures also flying around than they were in the winter. If you want the birds to spend time around your house, you can hang a bird feeder or birdbath and enjoy watching them. Sit still, be patient, and enjoy your intimate experience with nature. You can also take beautiful pictures and share them with fellow bird watchers and friends if you love photography.
Go to the Local Farmer's Market
In every town, it's almost impossible not to find a local vendor displaying farm produce of flowers, vegetables, local arts, and other organic foods. Visiting such places also ensures that seniors maintain healthy eating habits since you get to shop for healthy organic foods, which are highly recommended. To add fun, make it a mission always to purchase ingredients to try out new recipes at home.
Consider Gardening
Some people are blessed with green thumbs. Gardening is a great way to get you outdoors, and it will help you focus on something else since it mostly requires critical thinking, which is good for your mind. You can take this as your chance to mingle with fellow gardeners by doing this together and planting some flowers, nutritious herbs, spices, etc.
If you've never done gardening before, visit your local nurseries to learn about various plants, especially low-maintenance ones that will keep you motivated to keep gardening. If they have plants that you think are a good fit for you, buy some seeds and go try them out. Don't forget to put some decorative flowers on the windowsill and in your house.
Consider More Outdoor Exercises
The winter snow and cold was an excuse for many to stay indoors. Now that the weather is warming up, it's time to incorporate more outdoorsy exercises and take control of your health. Besides walking, you can choose other options like jogging, golfing, cycling, hiking, and swimming. Even with these, encourage your friends and family to accompany you to make it more exciting. Alternatively, if senior clubs organize outdoor exercise events or competitions, sign up with them, so you become actively involved.
With these outdoor activities, your life will never get boring. Alternate them to your liking and enjoy the rejuvenation they give you. Don't forget to do a spring clean to keep your home environment habitable and ready for this vibrant season.
About the Author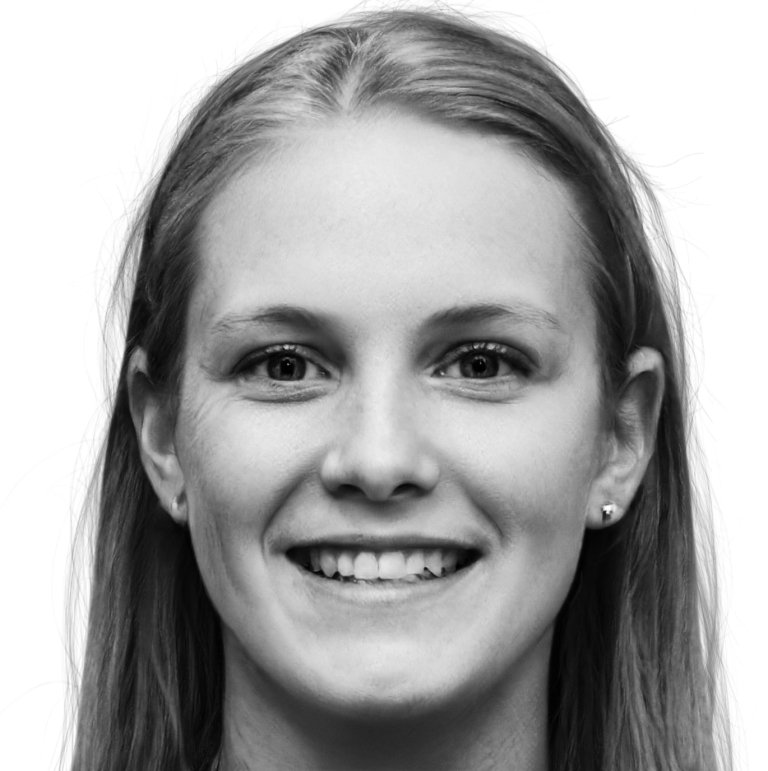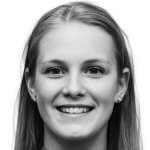 Jenn Walker is a freelance writer, blogger, dog-enthusiast, and avid beachgoer operating out of Southern New Jersey.