A home without wall decor or any art pieces hanging on any wall is a dead home. Thankfully, it isn't expensive to give a breath of life in your humble abode. All you need to do is pick and get some framed prints from an online shop depending on the dimensions of the coffee table and the color of your wall.
However, deciding if you'll need to get a sole piece of art or a group of framed prints can be challenging. If you're facing this dilemma, you're welcome to read and follow some of these tips on choosing framed prints:
1. Choose prints with common themes
As much as possible, try to get framed prints with a common theme. But they can be rare since most shops will carry a wide assortment of popular images with no regard to whether you can group them into a set or not. If you can select a few that can jive together, you can go for a grouped set.
If you want to make them look great on any wall, make sure to follow some of the common artwork arrangement styles, such as the following:
Linear
Grid
Clustered
Salon-style
On shelves
2. Base your decision on color
As mentioned, prints with common themes can be challenging to find. However, if you genuinely want to go for a set, then you can base your picks on color instead of theme or art style. For example, if the wall you wish to decorate has black paint on it and you want to create a strong contrast between the art and the wall, you may want to get predominantly white framed prints.
3. Don't worry about matching frame designs
Remember, the color and theme of the framed prints you want to group in a set are the two most important factors you should consider. If they have different frame designs, it's okay. It adds more to the impact the group can create, and it can spice up your collection by adding a minor but noticeable variation in the pieces you choose to hang on your walls.
However, while it's acceptable if the frames of the framed prints you'll get will be unique for each one, try to avoid having similar ones in the group. It's not a hard and fast rule, but it might force you to focus on symmetrical designs, which will only make things difficult for you.
4. Get a solo print if you only want to decorate one wall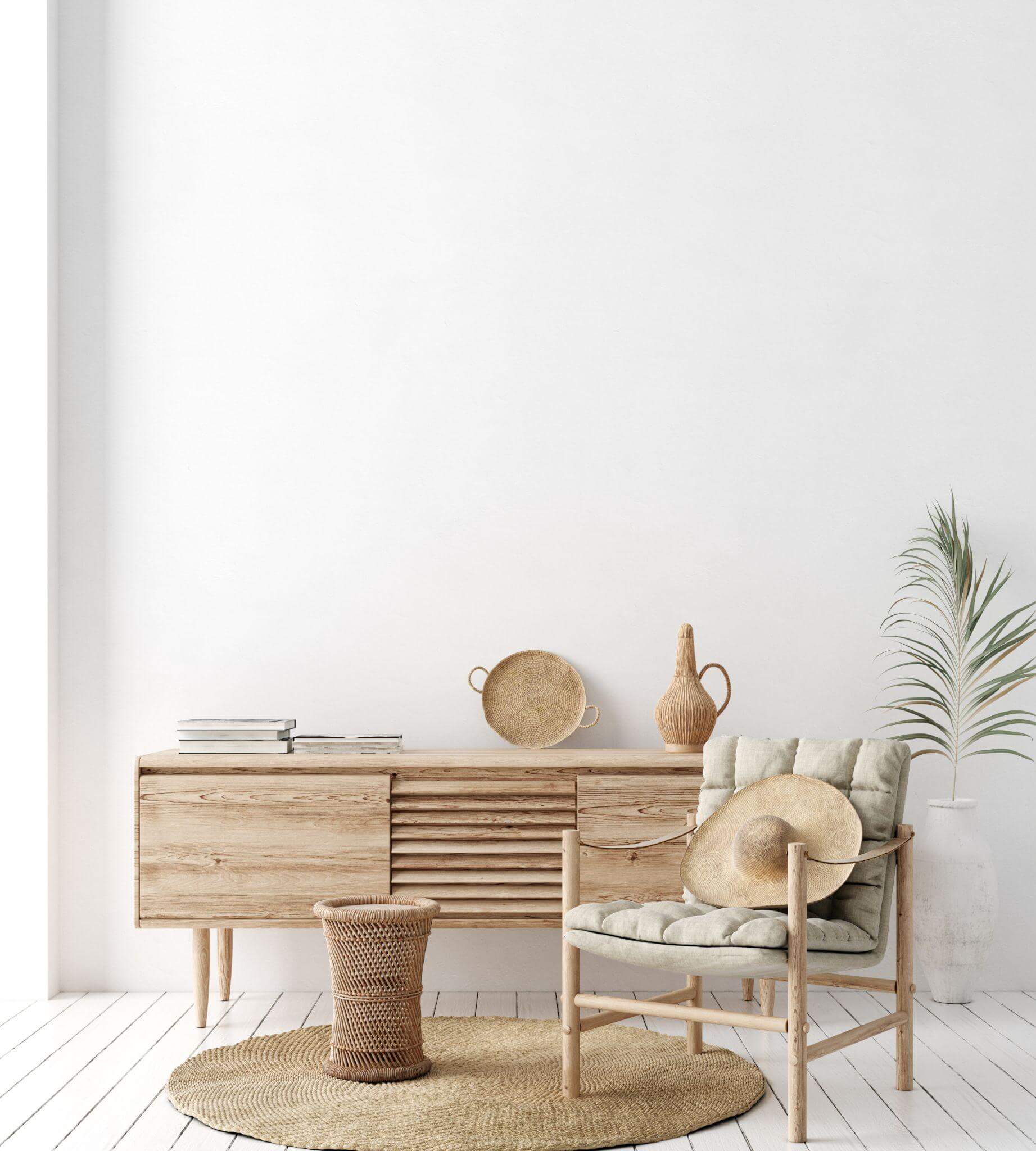 You may have one or two awkward spots in your home that you want to fix by adding a few framed prints, but this likely won't fix the awkward state the wall is in. It may even make it more uncomfortable and weirder to look at. However, with the right piece, placing one on that spot can have a surprising effect on your guests and family members.
5. Put solo prints on rooms that aren't ready for an art explosion
Some rooms aren't meant to have art on them, but it doesn't mean you can't hang one or two. One of those rooms is the kitchen. There's a multitude of reasons why you shouldn't place nor hang an authentic painting there. However, it's a different story when it comes to framed prints.
In your kitchen, hang small and simple ones. Typically, images with food or wall art in print go well there. When hanging that single piece, be sure to follow these tips:
Use a cut-out of the print first to see how it will look on the wall
Hang it at eye level
Be sure that the content of the image relates to the room
Consider the size of the artwork and the surrounding objects
6. Have a solo print above your bed's headboard
Typically, most people reserve the space above their beds' headboards for single and large painting or print, and it's not a bad idea to follow suit. If you haven't decided what kind of painting or image you want to hang on top of your bed, you may settle for a temporary framed print.
No one is going to stop you from placing a group of prints instead. However, be careful as putting multiple pieces on top of the headboard can quickly appear tacky. If you want to push that idea, you may want to mix it with some unique wall decor ideas for your bedroom.
7. Double prints on your bathroom
While it can be rare for homeowners to hang art inside bathrooms, some still do. And for some reason, it has been common for interior decorators to place two paintings or prints stacked or placed side by side as bathroom decor. It's not really a surprise since treating two artworks as a single piece is one of the most followed techniques when hanging art. Usually, these pieces should be similar in size and theme to work, and it would be best if they were from the same artist. (3)
Endnote
One or two paintings or prints are enough to create a drastic change in your home's vibe. Be thoughtful and selective in what kind of art you'll hang on your walls.