Why Do You Need a Professional Cleaning Service?
When being in the real estate industry, it is important to stay on top of your game. This means that any property that you are hoping to sell needs to be market ready at all times. Janitorial services might seem like a daunting task at first, but it is totally worth it in the long-term. Hiring a professional home cleaning service will not just boost both the value and number of offers you receive on properties, but will also help to make you stand out from competitors.
Once you get past the first step of knowing you need a professional cleaning service, the next step is to figure out where you'll find one. Listed below are some top tips on what you should look out for when seeking out a professional cleaning service.
Tips You Should Know
Good House Cleaning Services Have A Portfolio
The first thing you will want to investigate when researching a professional cleaning service is making sure they have an extensive portfolio, including references and lists of their current customers. If they are a professional service, they should be proud to show you who they have worked with. Displaying partnerships is a must-see for potential clients. It is comforting to know that the company has had an extensive cleaning history which includes taking care of foundation plants and other fragile items.
Although it isn't the end of the world if you don't see this ex-list, if you are wanting the best and most professional service, you should ask for it directly.
If you are looking for a more specialized service such as in-depth carpet cleaning or end-of-tenancy cleaning, most professional cleaning services offer a 'What We Do' section on their website, showcasing the services they provide. If they don't provide examples, it is time to look elsewhere. Your expectations should be met from the get-go or this partnership could start on the wrong note.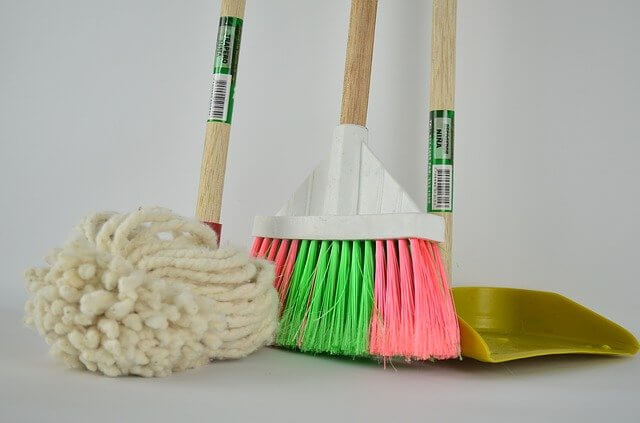 Source: https://pixabay.com/photos/broom-ragpicker-mop-picker-toilet-1837434/
What Are Their Cleaning Operatives?
Regardless of the type of service you are looking for, it is very important to make sure the professional service you opt for has customized and designed teams that suit the requirements you'll need to make sure the property is ready for the market. You don't want to hire someone to come in and clean your carpets if they aren't NCCA certified.
A good way to learn what a company's cleaning operatives are is to look on their social media pages, particularly Facebook or LinkedIn, to see what kind of reception or reviews it has received.
It is better to ask all your questions before starting, but if you need to, ask additional questions!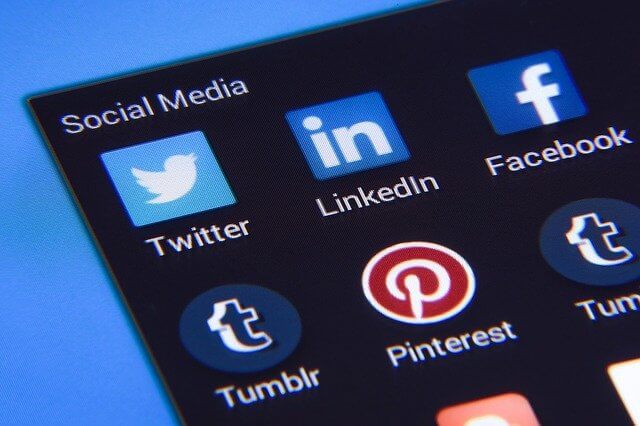 Source: https://pixabay.com/photos/social-media-facebook-twitter-1795578/
Social Media: A Sign of the Times
Today, social media presence is everything! Customer reviews and testimonials are crucial in providing deep insight into the work that a company does. Besides, positive, negative, or neutral reviews mean that you have insight into which steps to take and whether it is the right company for you to go for in the future.
What are the Company Values?
The sign of a great partnership is making sure that your values align with theirs. If a company is going to come in and clean your property, you need to be able to trust that their values and operations align with yours. If not, turn to a company that seems like a better fit. If they do a good job once, they'll do another one in the future.
How Easily Contactable Are They?
If you are going to interact with a company, you need to make sure they are easily contactable. If you need a quick clean-up for a property after replacing a few things like bathtubs or window glasses that just came on the market, for example, you shouldn't have to struggle to get in touch with them.
Usually, a company's contact information should not be more than one click away, regardless of what page you are dealing with. The first step of this process should be simple: do they offer a schedule for a consultation? If not, there should be a form listed for you to fill out your needs. This too should not feel like a complex task as you are navigating through it.