Choosing a shed in a garden is surely a trend these days. People worldwide are coming back to nature in the post-pandemic world. As the world was shunned due to Covid'19, many needed to make a workspace that was fresh and alive. There is no better option than a shed in the garden. However, the problem is to curb the temperature, it can get cold pretty quick. It's troubling to deal with harsh weather and this is where shed insulation comes in. People tend to spend a lot of time in their garden office and comfort is surely important.
What to consider before insulating your shed?
There is no denying the fact that not all sheds are made equal. An old shed might be struggling due to leaks in the roof, window cavities and whatnot. In this case, it's better to fix the shed properly or buy a new one. There are a lot of trustable builders when it comes to building a shed in your garden. One of the most trusted is the shed builders Houston. They are known for using the finest equipment and have a top-class crew for it.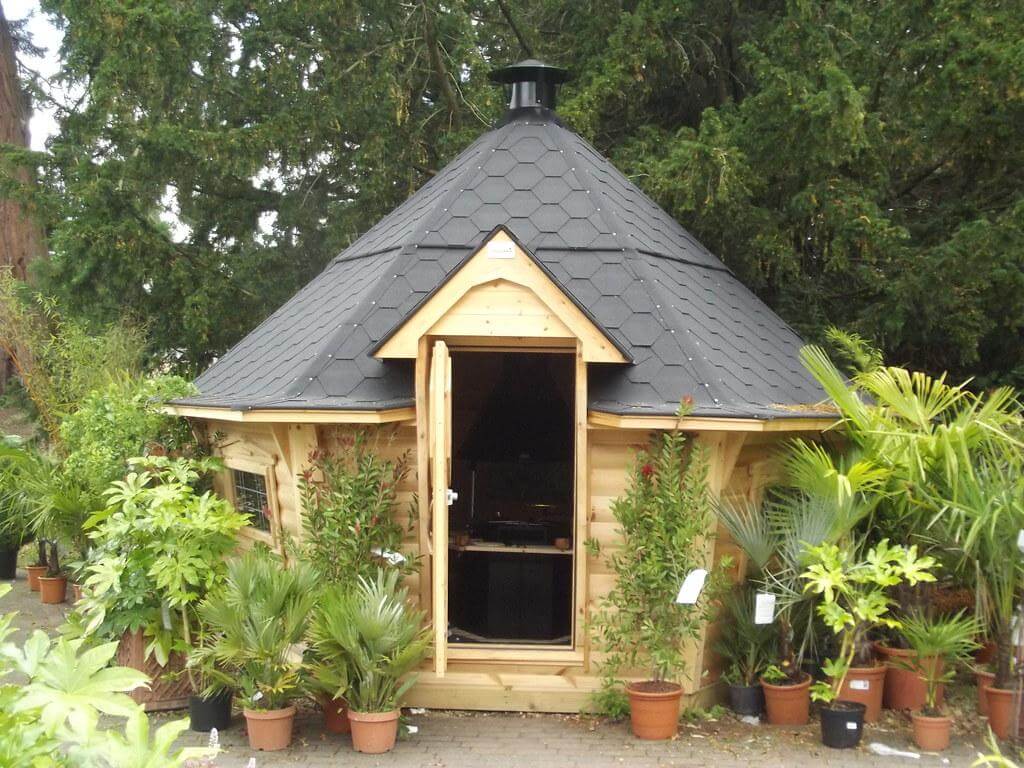 Even if it is a cave shed or a gym shed, these builders know their work pretty well. So, even if you have a new shed, you need to get its insulation as soon as possible. The base of the shed plays a pivotal role in the overall durability, try to make it from 28mm or 44mm logs. Sheds that have thick frames are easy to insulate as they can take the load of the attached material. Some people strive for cast stone work, and this is where a thick frame can help a lot.
What is the best way to insulate a shed?
There are several insulation types for you to choose from. However, you need to select the one that suits you the most. Here are the different types of materials you can use for insulation;
Bubble wrap
It is one of the most-cheapest and quickest ways to insulate your shed in the garden. As there is no way you can insulate your shed for free, bubble wrap can be economical. Your first option should be bubble wrap if you are tight on budget. Bubble wrap is effective when used in conjunction with a material that is hard, such as an OSB board, etc.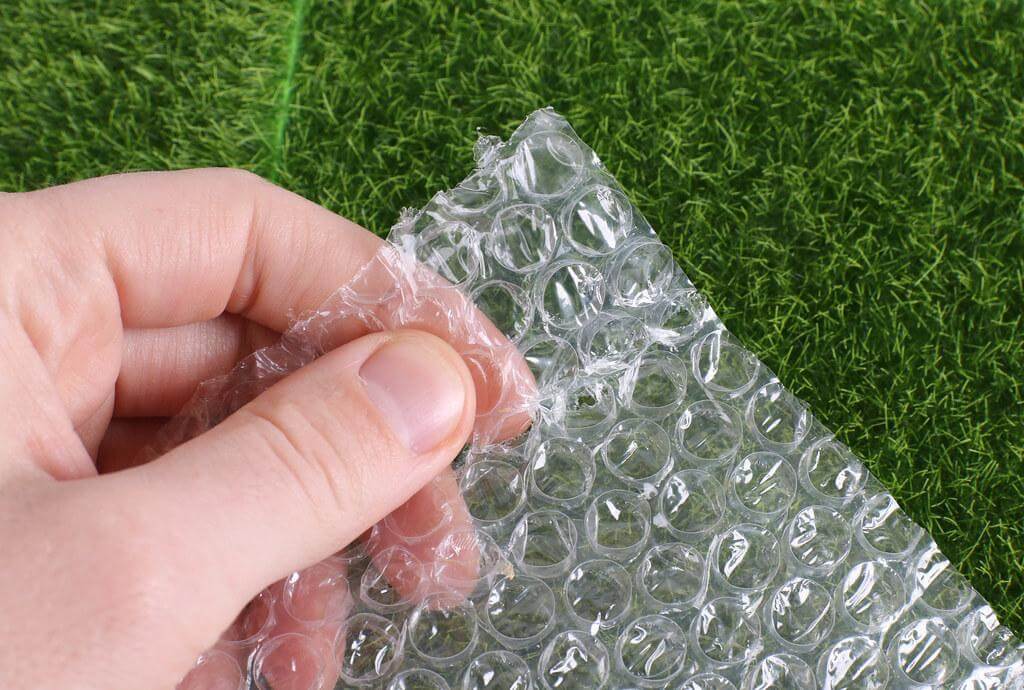 PIR insulation boards
Polyisocyanurates are known to be one of the most trustable types of insulation materials, as they provide rigid insulation to your shed. It is commonly referred to by its brand name Celotex. These boards are usually used on walls, roofs, and most importantly flooring. You don't have to worry regarding the size of the PIR board as it can be easily cut into the required size. To add an extra thermal barrier, these boards come with a foil back and a vapour control layer, which makes this material super effective. The thickness of the board can vary from 50 mm and 150mm. If you are planning to get rigid insulation for your shed, PIR insulation boards can be your option.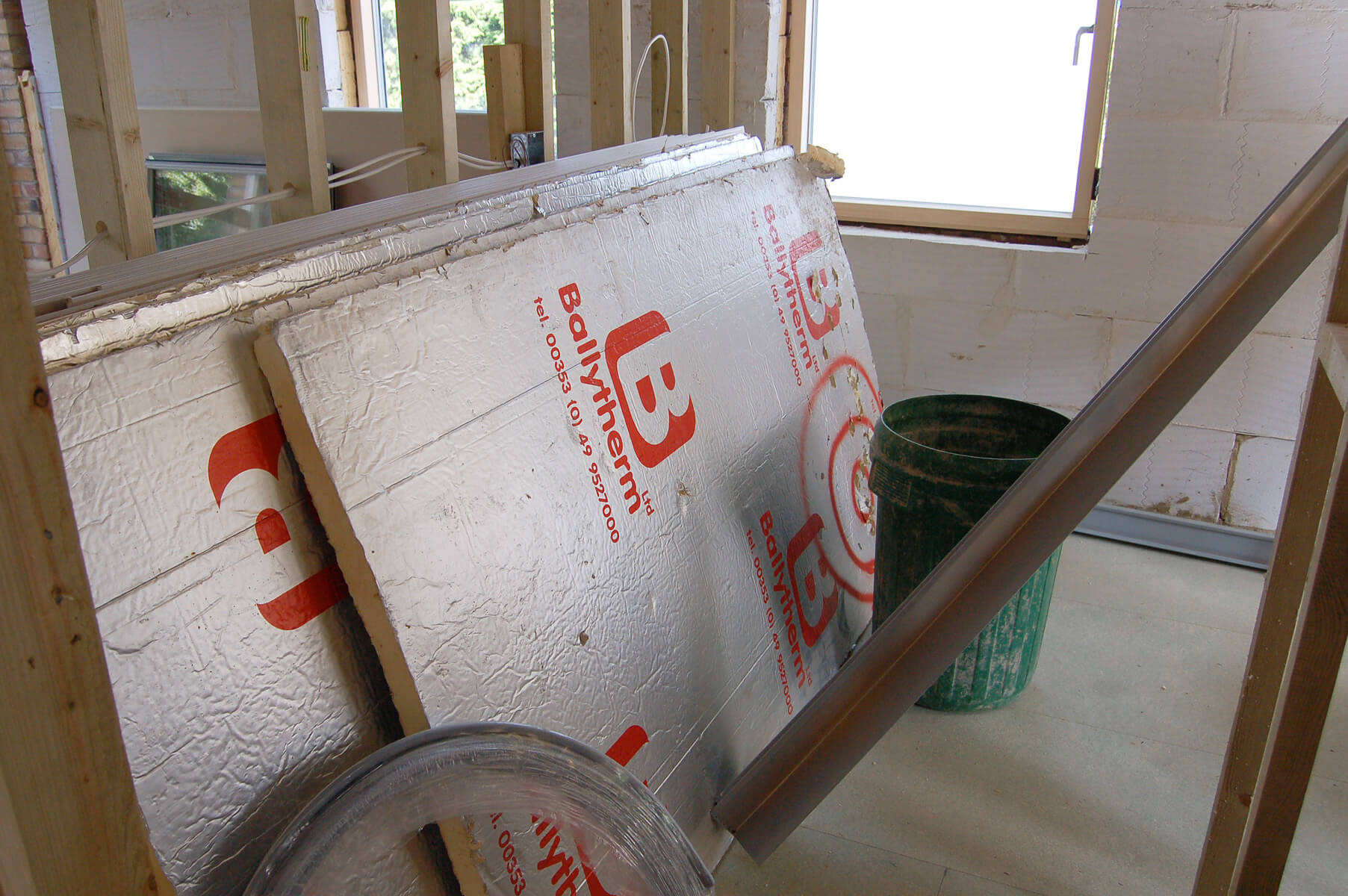 Fibreglass roll
Ever wondered where the recycled glass goes? Fibreglass roll is usually made from recycled glass. It is one of the most environmentally friendly materials for your shed. The fibreglass is full of air pockets, thanks to its structure. The best part about fibreglass roll is that it won't shrink with time. It can be considered a cost-effective investment. A major drawback of this material is that the effectiveness reduces when it gets wet. The tiny glass silvers can also turn out to be harmful to the skin.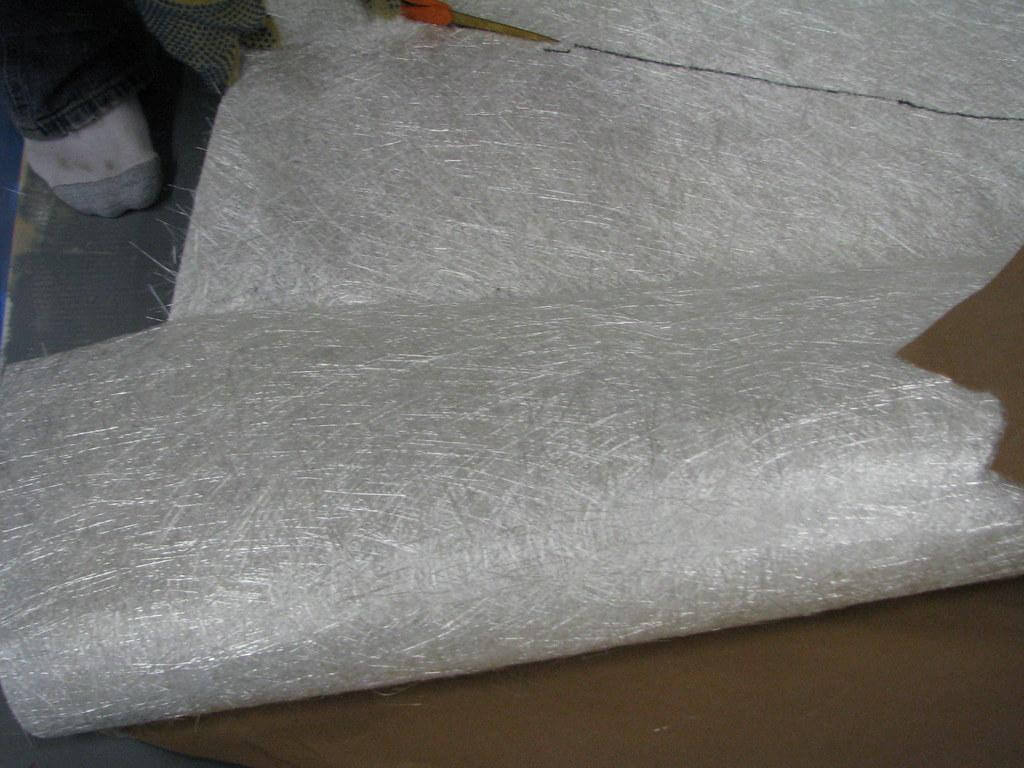 Plasterboard
Another inexpensive way to improve the thermal performance of your shed is plasterboard. No doubt, it is one of the most famous ways to do it. The best part about this material is that it reduces very little of your internal space. Nails, screws, and even glue can help you out in fixing the walls. The feel of this board is also incomparable. The plasterboard is usually available in 8'x 4' sheets. Yet, you can get it cut according to your required size.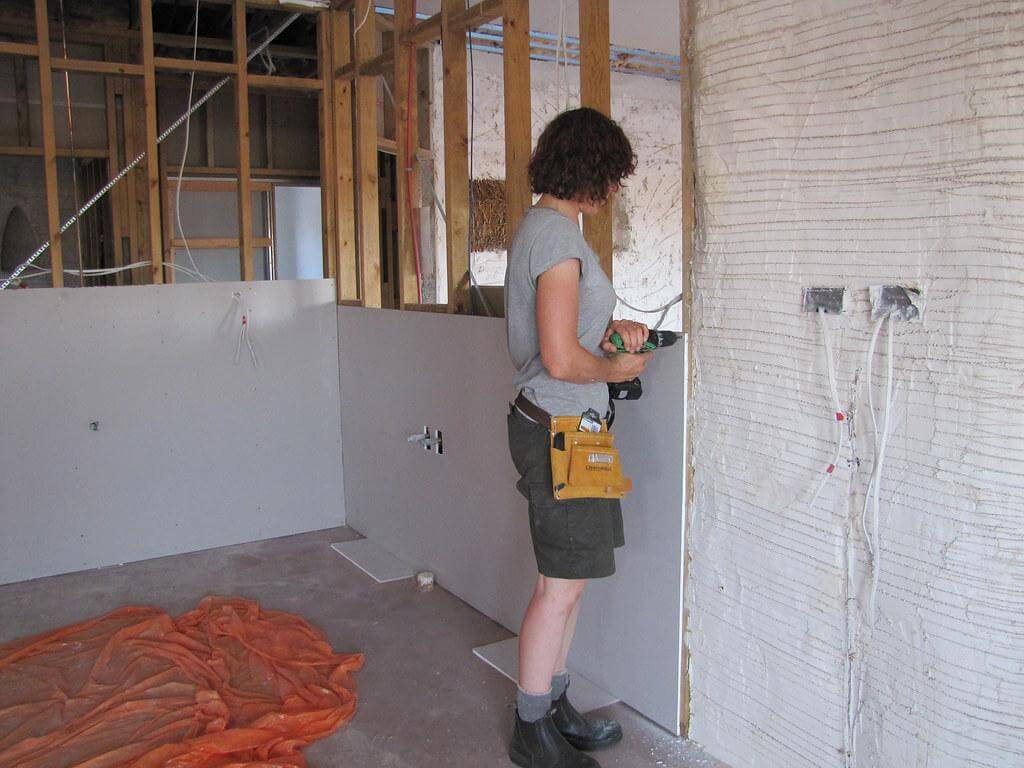 Harsh temperatures are rushing our way with the increase in climate change and to tackle these adversities, it is better to get yourself prepared. Before you get your shed insulation, don't forget to measure the gap between the wooden wall panels, and choose a good base to work. Mostly, garden sheds are made in a way that they have remarkable thermal barriers, but if your shed is lacking those extra layers, you need to add them. A variety of options are available for the ease of the customer. Select the one that suits your shed and the budget as well.